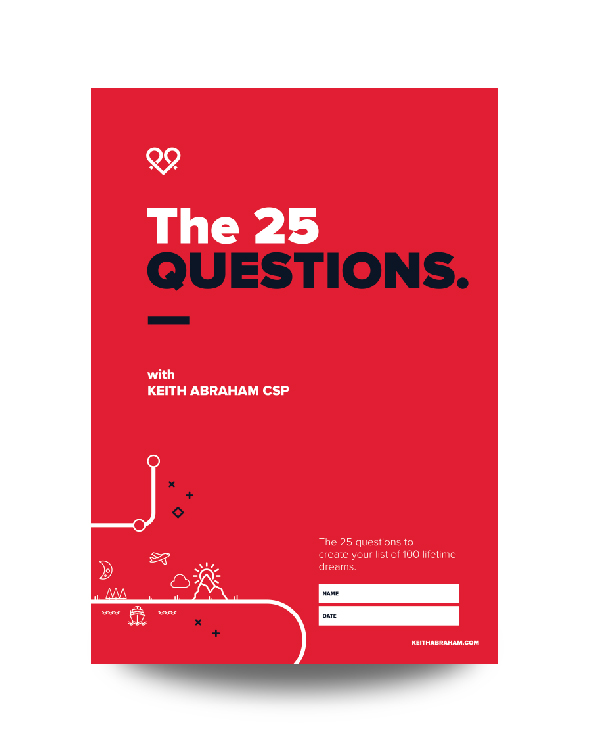 100 LIFETIME GOALS WORKSHEET
25 goal setting questions to create your list of 100 lifetime goals.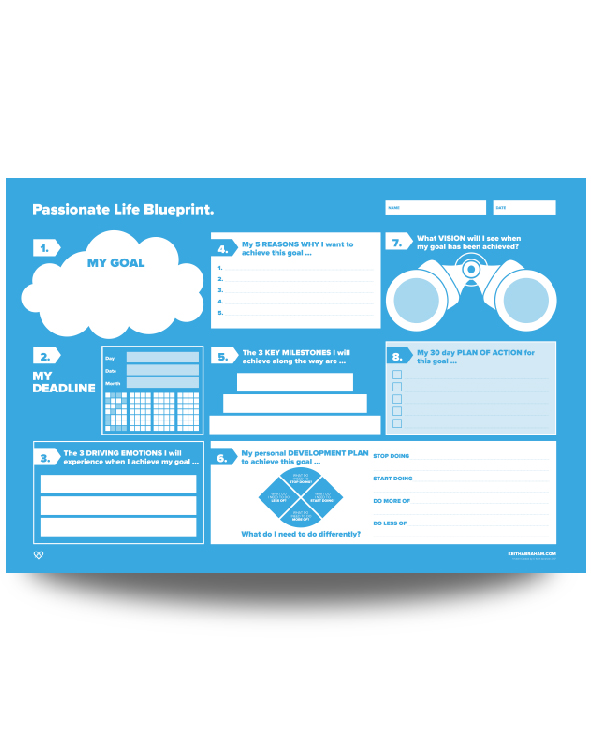 FOCUS BOOK: PASSIONATE LIFE BLUEPRINT
Map out your number one goal with Keith's unique 8 step process worksheet.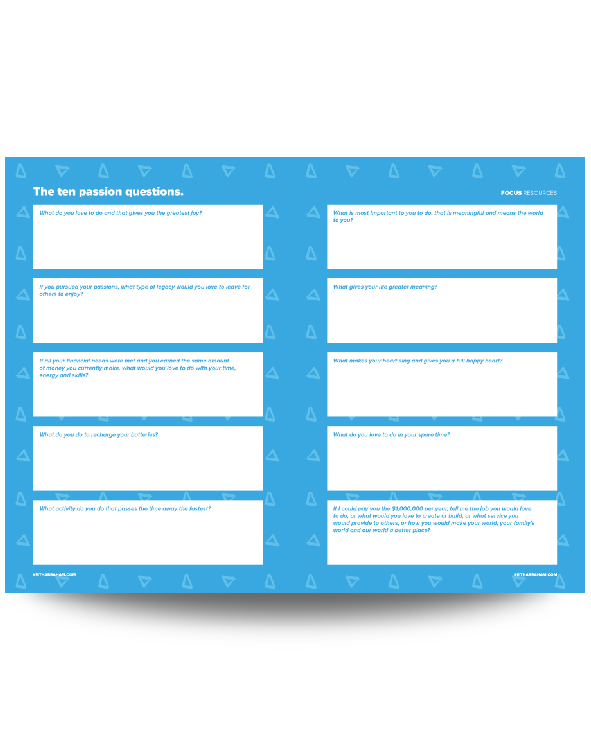 FOCUS BOOK: THE 10 PASSION QUESTIONS
If you need help identifying or gaining clarity about your passion, start with these 10 questions today.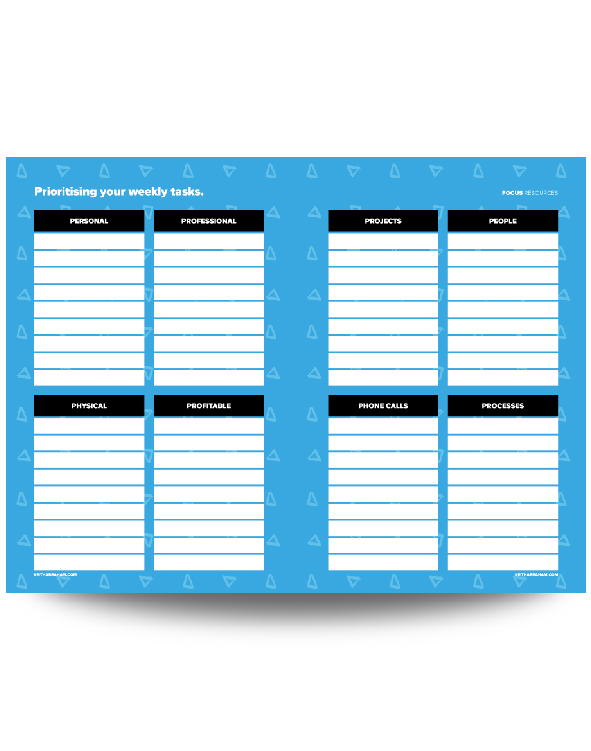 FOCUS BOOK: WEEKLY TASKS
Prioritise your weekly tasks into these 8 key areas.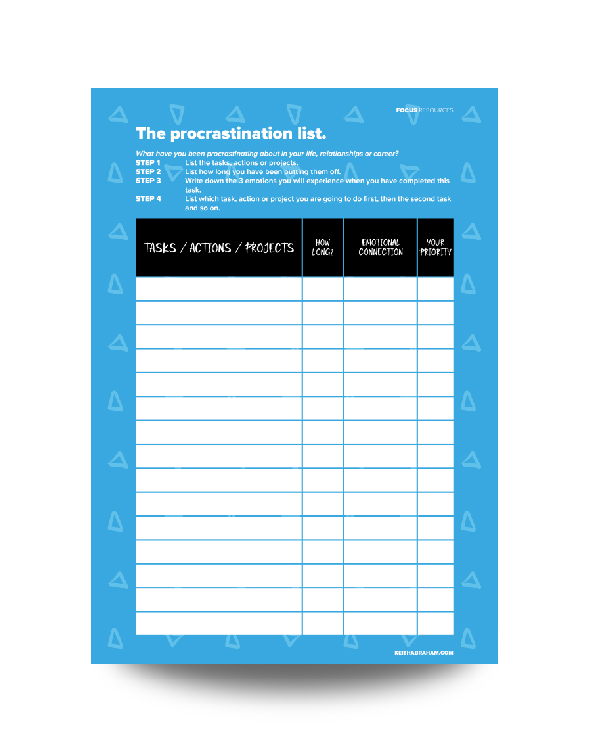 FOCUS BOOK: PROCRASTINATION LIST
What have you been procrastinating about in your life? Take the first step today with this simple activity.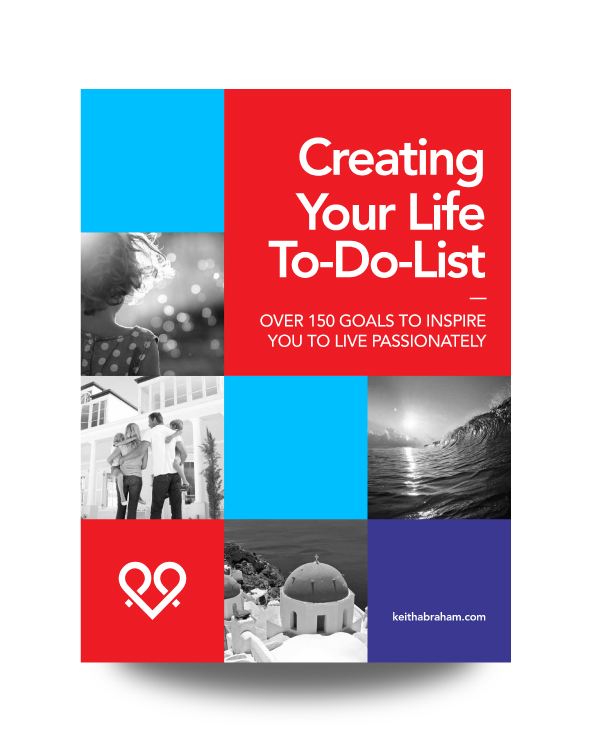 LIFETIME GOALS EBOOK
Over 150 lifetime goals to inspire you when completing the 100 Goal Challenge!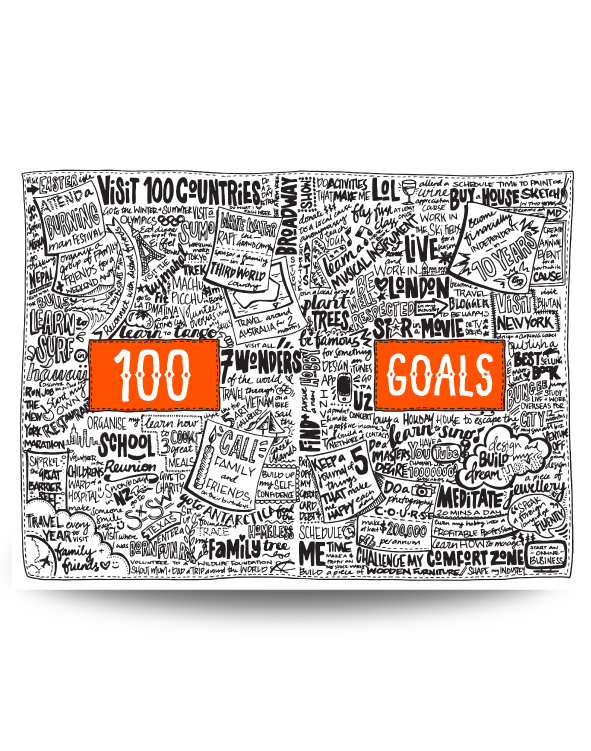 BE BOOK: 100 LIFETIME GOALS
This is what 100 goals looks like, use this for inspiration to achieve what's possible for you!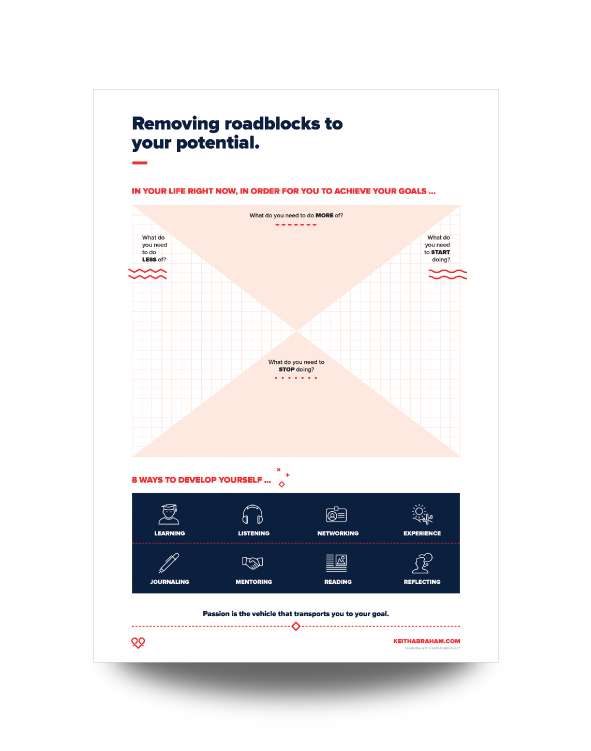 REMOVING ROADBLOCKS WORKSHEET
What daily rituals can you create, or what potential roadblocks can you remove to progress you towards your most important goal with greater focus?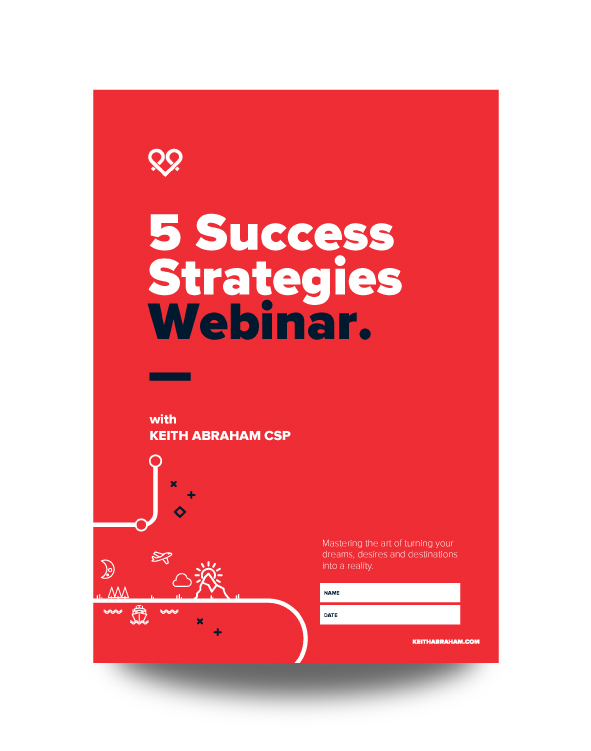 5 SIMPLE STRATEGIES WORKBOOK
Workbook for Keith's 5 Simple Strategies to Achieving Significant Success in 2019 Webinar, 5th December 2018.
W.I.S.H. ANALYSIS ACTIVITY
Supporting this video, download the W.I.S.H. Analysis worksheet to complete this activity for your personal and professional role.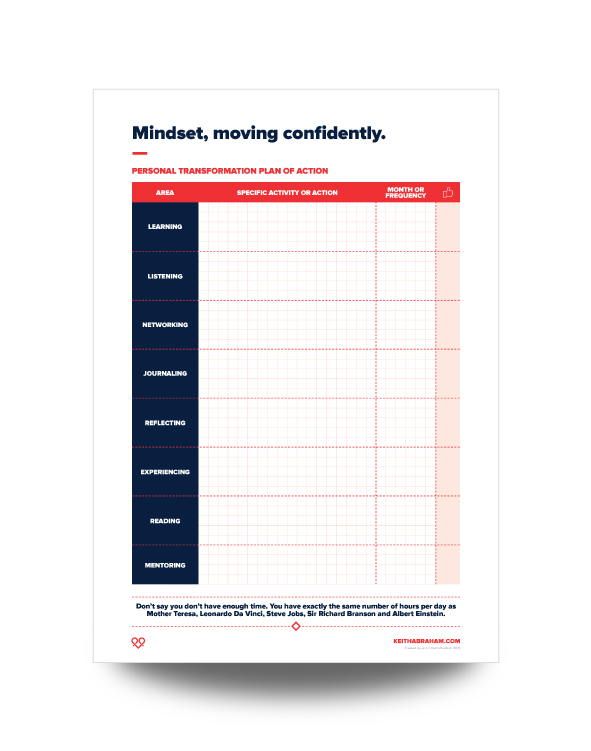 8 WAYS TO DEVELOP YOURSELF
Supporting this video on how to move your mindset into a confident state, with the 8 key ways to develop yourself.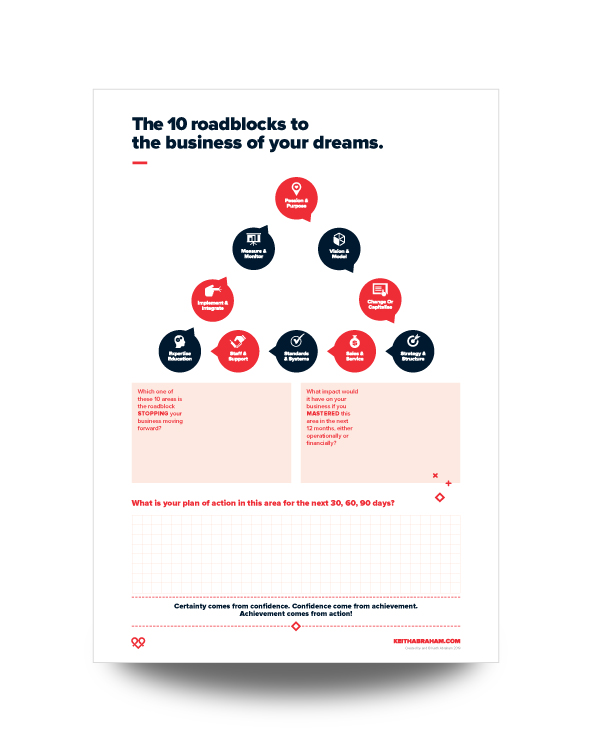 10 ROADBLOCKS IN BUSINESS
Supporting this video on the 10 Roadblocks that stop you from truly having exactly what you want in your business.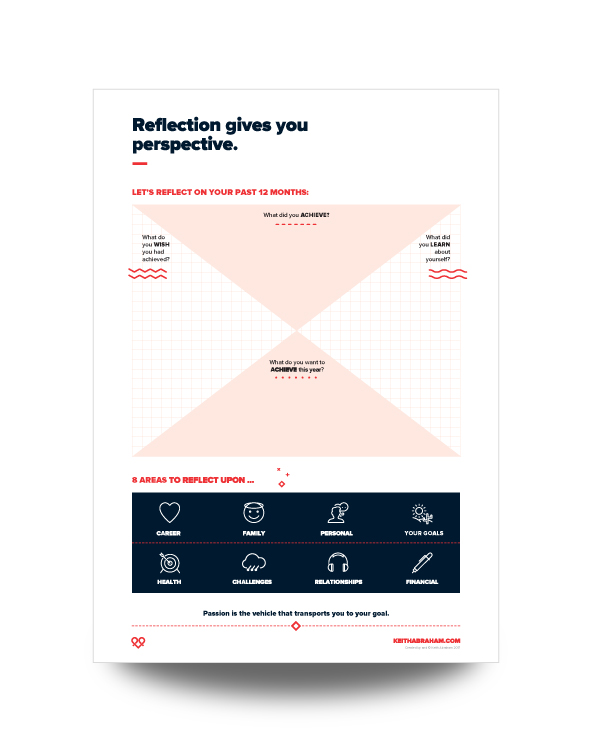 REFLECTION GIVES YOU PERSPECTIVE
Supporting this video, using the power of reflection to identify what you have learnt about yourself over the past 12 months.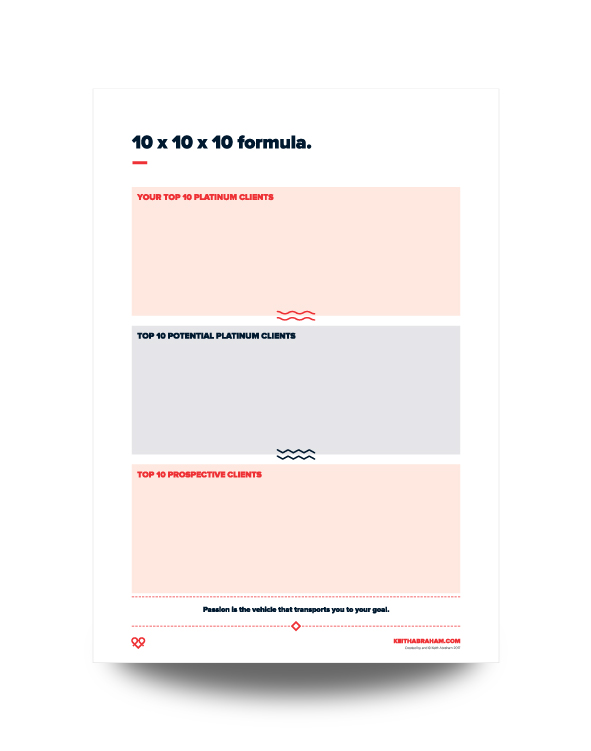 10 X 10 X 10 SALES GROWTH FORMULA
Supporting this video, what can you do to be proactive, progressive and productive to achieve what you want as a sales professional?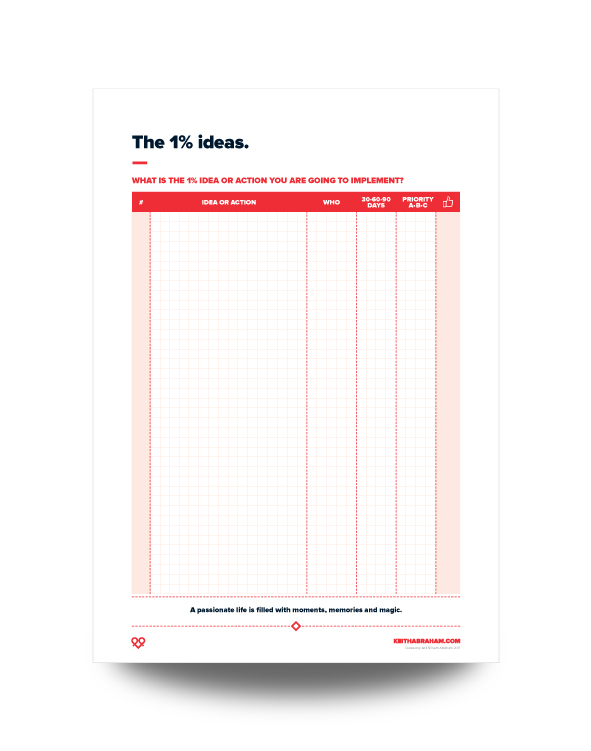 1% IDEAS
Download this worksheet and watch this video, to capture the small ideas, insights, pieces of information and inspiration.