THE 8 WAYS TO REJUVENATE YOUR EMOTIONAL BANK ACCOUNT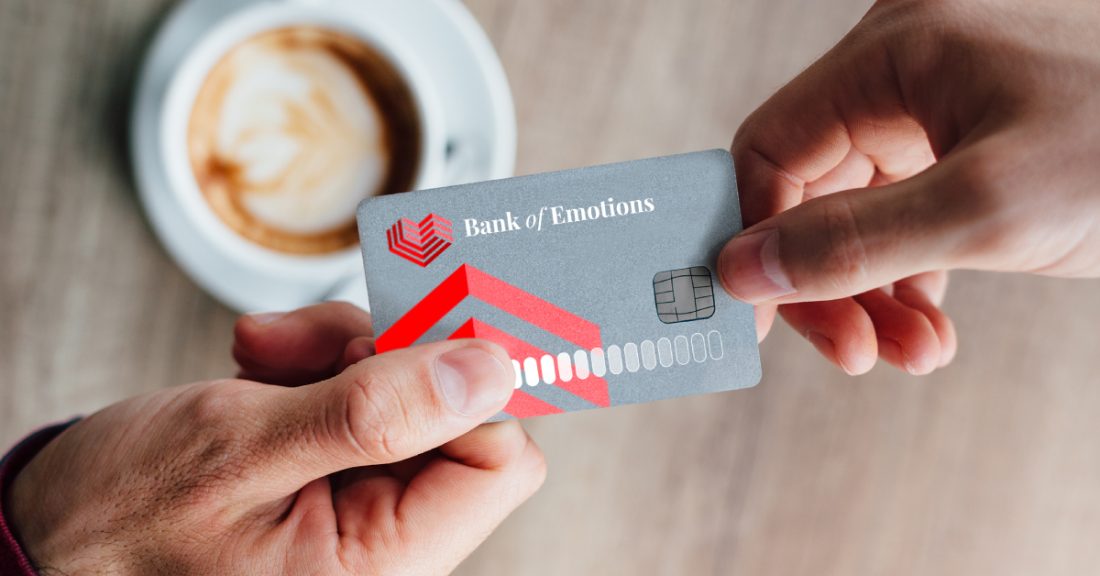 When there is a high degree of uncertainty, confusion and uncontrollable circumstances, we burn so much more energy on the what ifs, maybes and the if onlys. Which really only lead us back to where we are right now. Everyone is becoming emotionally charged due to our heightened awareness of the unknown and uncomfortable environments we are experiencing right now. We have all experienced these before, however, this time they are amplified and situations are accelerating around us at a personal, community, state, national and global level simultaneously. Our emotional senses are being overstimulated.
Well, that's how I have felt. What about you?
With all of this happening around us and to us, we can experience emotional exhaustion. So how do you combat and eliminate emotional exhaustion and mental fatigue? There are four areas to look at that will provide you with a rejuvenated spirit, recalibrated mindset and recharged energy …
Download this Worksheet to document your answers.
---

---
PURPOSE
Set a new goal to focus on for the next six months in your Personal, Professional, Physical and Profitable parts of your life.
Look to achieve one goal in the next 30 days that will generate greater momentum in a key part of your life.
PLAN
Start your week with a plan on how you are going to achieve your 30 day goal.
Give yourself permission and plan this week to do the activities that lift your spirit and give you joy.
PROGRESS
Don't start the day until you know what your three priorities are for the day ahead.
Read a book or listen to a podcast that will inspire you and shape your attitude.
PASSION
Partake in any activity, regardless of how long you do it for or when you do it, as long as it recharges your batteries. Pursue one of your passions!
List ten goals you want to accomplish in 2020 that will rejuvenate your spirit, recalibrate your mindset and recharge your energy.
---
Comments