REFLECTION GIVES YOU PERSPECTIVE
Over the past 22 years I have created a series of tools, techniques and tips designed to enhance your personal leadership skills. My belief is that every one of us is a leader—and the key to personal success is leading yourself first. As you become the best version of you in certain areas of your life, you create a ripple effect that impacts all other areas of your life.
What did you achieve in the last 12 months?
On the above video I talk about how reflection gives you greater perspective, and how to use the reflection method to identify what you have achieved and what you have learnt about yourself over the past 12 months, in order to keep progressing forward. Download the supporting worksheet to complete this activity.
---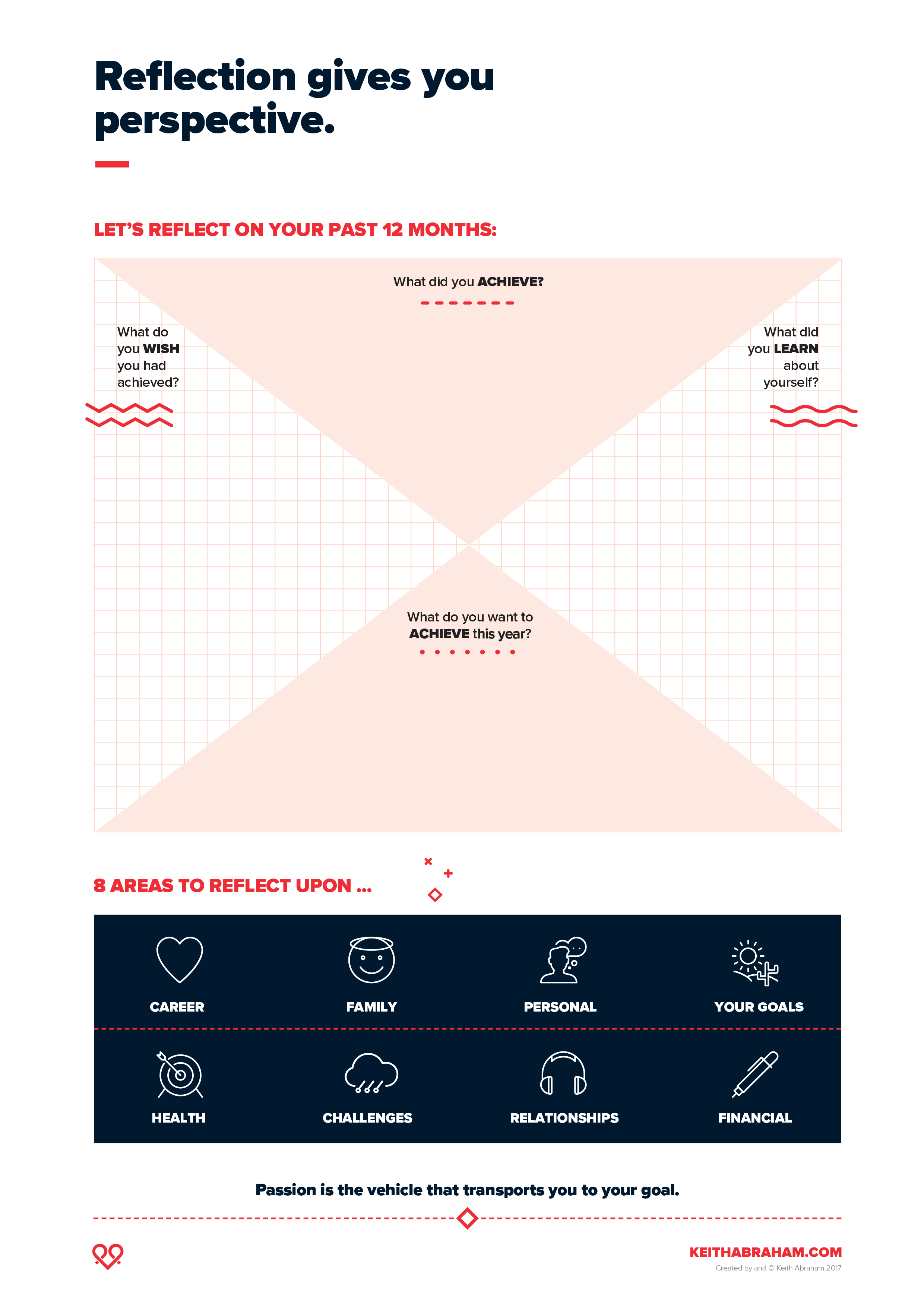 Comments