JANUARY 2020: THE FOUR QUESTIONS TO ASK YOURSELF NOW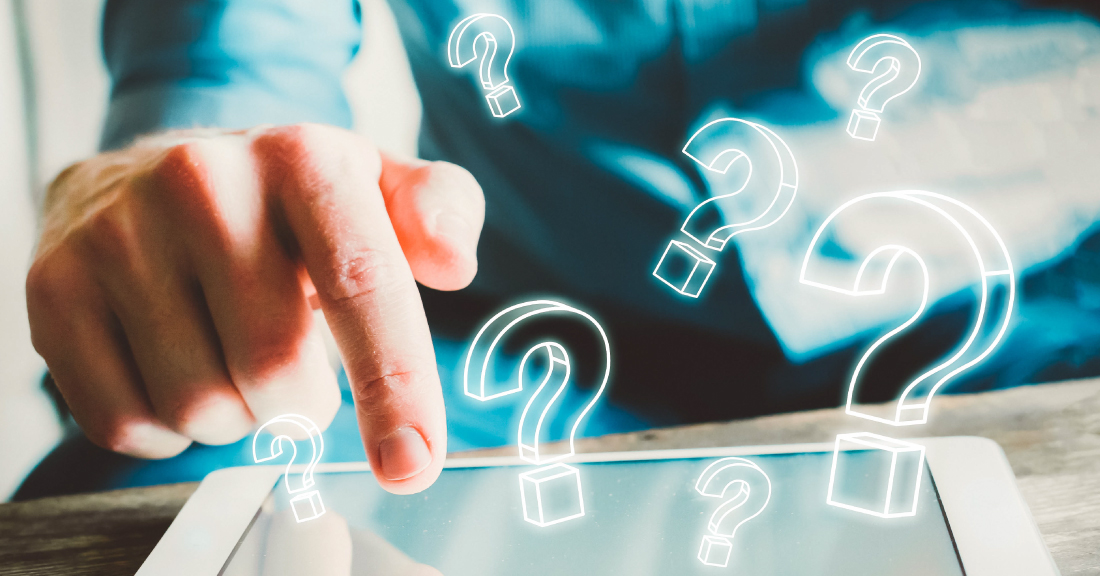 REVIEW • RESET • REFOCUS
Over the past 23 years I have been fortunate to have learnt so much from my clients. As much as I have shared my insights, ideas and inspiration, my clients have also shared many observations with me.
One such client is Toyota. For the past 16 years I have been able to look inside their business and gain an understanding of what makes them one of the most dominate and respected brands in the world.
The Toyota Leaders have created a culture that has earnt the respect of their competitors and provides them with an amazing competitive advantage. This culture has also given me one of my best learning experiences—the power of reflection. The ability to stop, review, reflect and reset is so powerful, yet so few people do this. They tend to get on with the next task, tackle the next project or set the next priority.
"If you don't reflect, you are bound to repeat the mistakes of the past and never capitalise on the learning experience!"
So I often ask audiences to answer four simple, yet seldom asked questions, to enable them to review, reset and refocus for the 12 months ahead …
---
What personal and professional goals did you achieve in 2019?

What do you wish you had achieved in the past 12 months?

What did you learn about yourself in 2019?

What is the number one goal you want to achieve in the next 12 months?
---
If you would like the Worksheet with these four questions, download it here.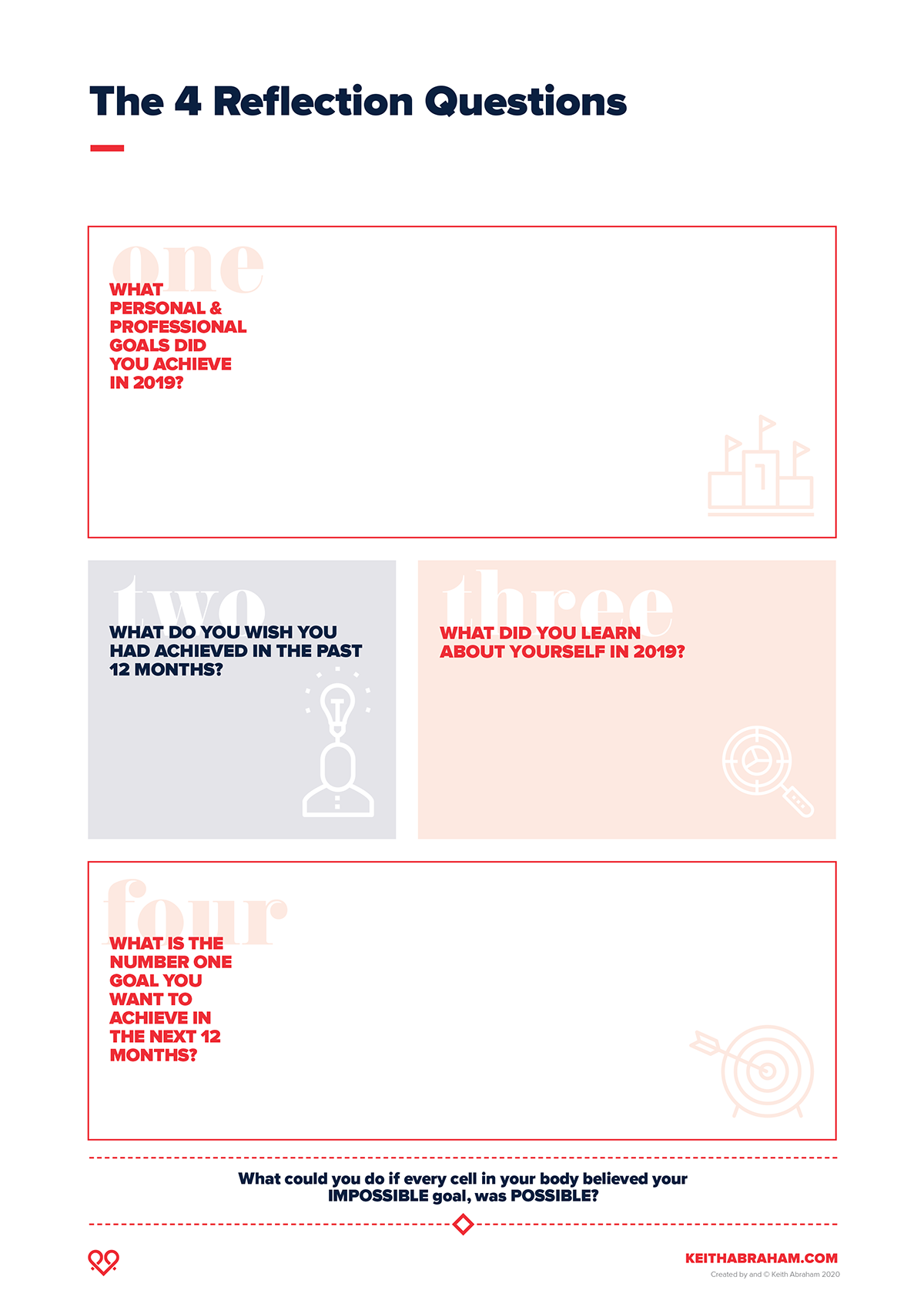 Comments