WILL YOUR GOALS GIVE YOU EVERYTHING YOU REALLY DESIRE?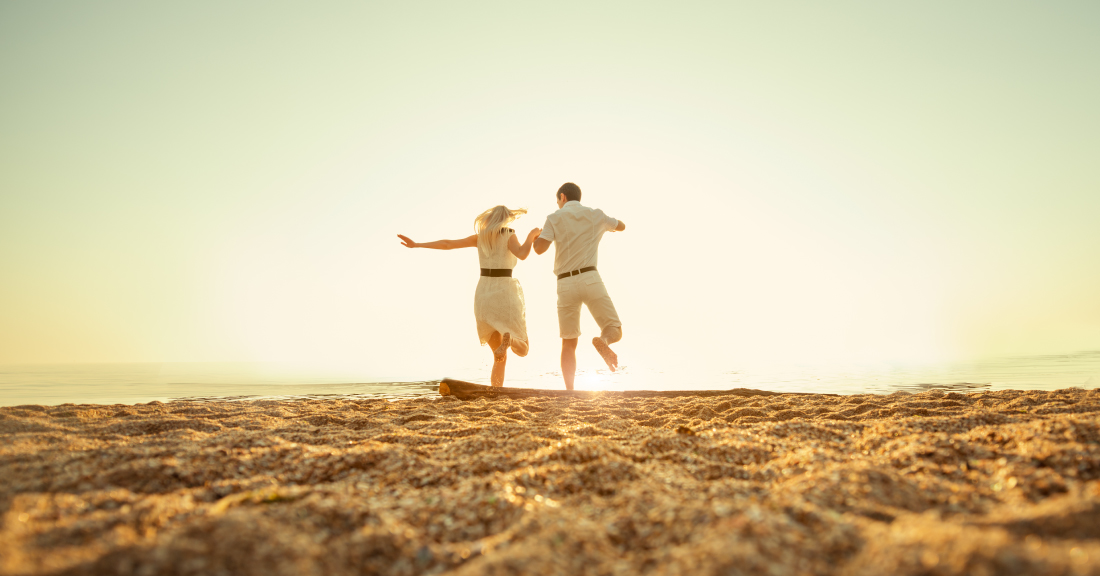 As human beings, we desire many things. Research has shown the 3 top desires are: to be happy, to experience self-love, and the feeling that we are good enough.
Ask yourself, are the goals you wish to achieve adding to your happiness, self-love and the belief that you are good enough?
What most people don't realise is that if you want to achieve these desires, it is not about accomplishing your goals. It's about you pursuing the daily rituals, habits and routines that provide you with these sensations, the feelings you desire.
Make a list of 3 – 5 desired feelings you wish to experience each day. This will define how you want to feel. Next, determine the activities you need to complete each day to ensure you experience each of these feelings. These will assist you in establishing rituals.
Completing these rituals daily, forming habits and routines, will contribute to you consistently experiencing the feelings you desire and propelling you towards achieving your goals, and creating the life you want and deserve.
FORMING HABITS AND ROUTINES, WILL CONTRIBUTE TO YOU CONSISTENTLY EXPERIENCING THE FEELINGS YOU DESIRE.
Comments