WILL IT EVER BE THE RIGHT TIME?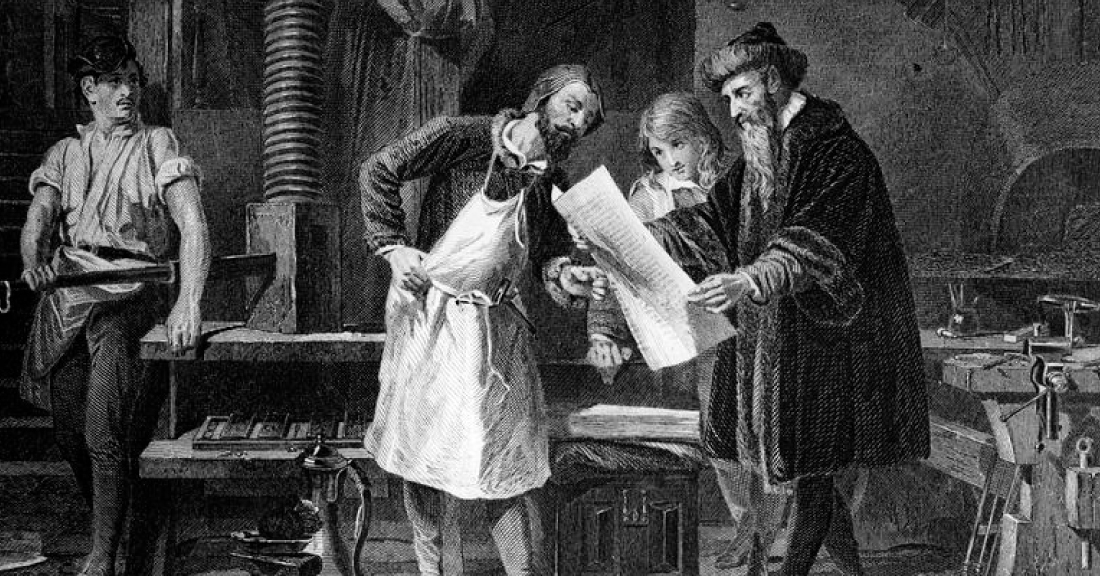 The answer is YES.
All too often people are waiting for the right time to pursue their goals or passion. They are waiting for the moons to align, the perfect set of circumstances to appear or the situation to be just right. The time is right for you to pursue your goals, right now.
When it's not perfect, when you don't have all the answers, when people tell you it cannot be done, try anyway!
More than 500 years ago, Johannes Gutenberg launched the printing press when 96% of Europe was illiterate. To put that into perspective, only 1 in 25 could utilise his product, and the 96% who couldn't were not likely to pick up reading skills in the near future. He could have waited, but he didn't.
A GOOD PLAN STARTED TODAY IS BETTER THAN A PERFECT PLAN STARTED TOMORROW.
What are you waiting for in your life? Are you waiting for someone to pick you, to give you permission, to tell you it will all work out? Are you waiting for the right time, right place, right person or right opportunity?
Why not start on your goal right now, knowing that you will never be 100% ready, and that it may not be perfect and not everyone will agree with what you think. Just start. A good plan started today is better than a perfect plan started tomorrow. Get it started and then you can get it right later.
Comments