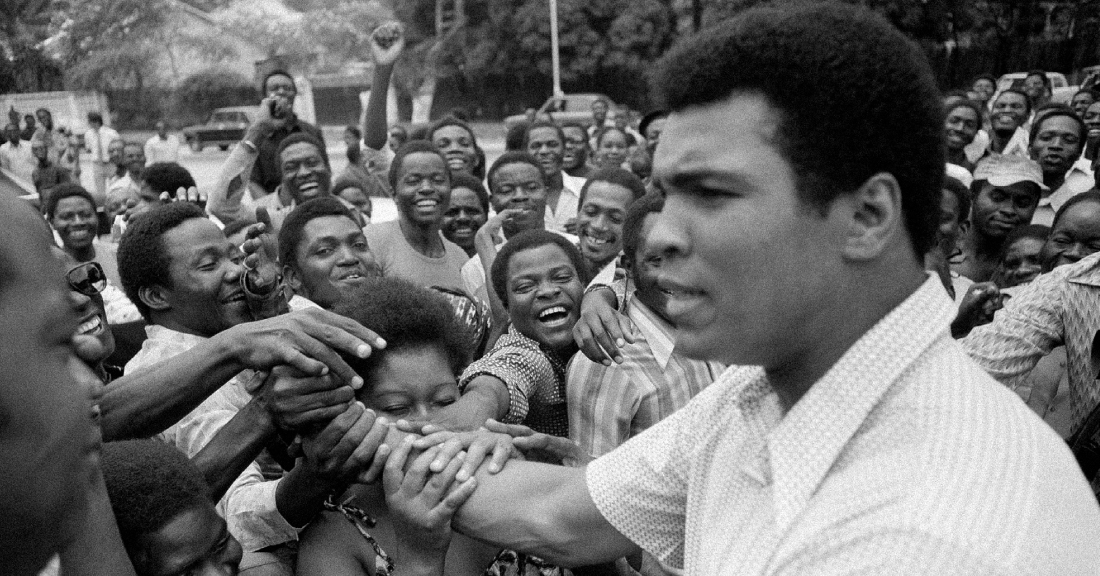 The late, great Muhammad Ali said,
SERVICE TO OTHERS IS THE RENT YOU PAY FOR YOUR ROOM ON EARTH.
What a great quote! When I read it again recently it got me thinking of how we can all serve others. Like many of you, I have been involved in community service groups and the donation of time to help others throughout my lifetime. I'm not talking about the physical service we provide to others—although that is important—it's the emotional service that we can provide to others.
Now more than ever, you and I need to serve friends, colleagues, family members and even total strangers through a kind word, a positive encouragement, or a knowing smile.
Here are some suggested actions you can share:
Smile at a total stranger
Provide an encouraging word to someone
Say 'thank you' and look the person in the eye
Write someone a note to acknowledge his or her effort
Hold the door open for someone
Praise a colleague for the work they have done
Tell a family member you love them, and the reason why
Provide a word of support to someone doing it tough
Email the boss of a person who provided you with excellent service, and share with them their value
Everyone knows about random acts of kindness, what about you take a moment today to serve others with a random act of service.
Comments