WHERE ARE YOU PLACING YOUR ATTENTION?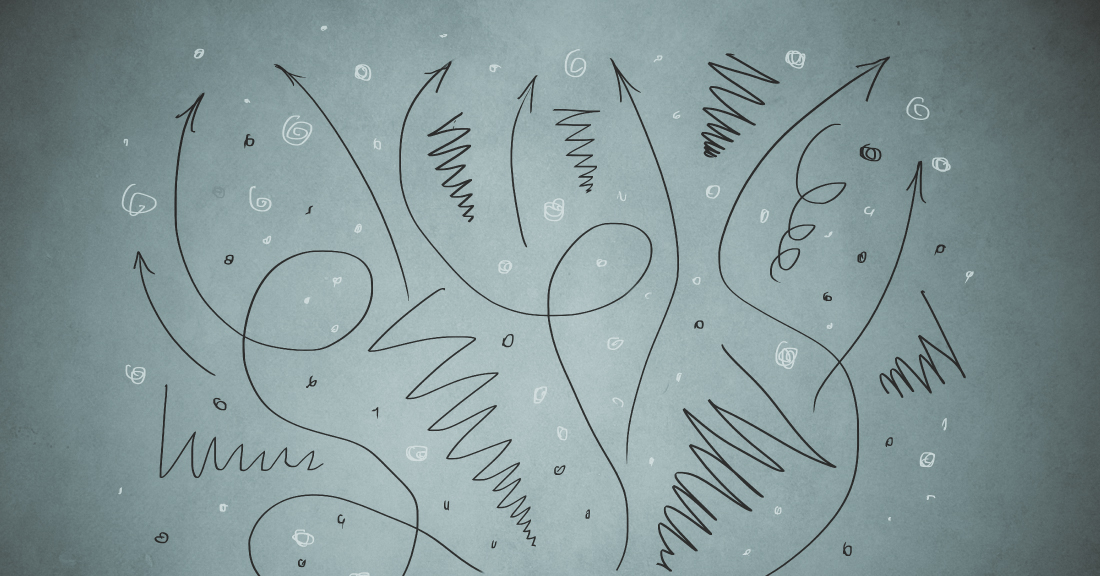 After spending a week with Dr. Joe Dispenza, which was absolutely fantastic—and the best personal development program I have attended since I started my personal growth journey almost 34 years ago—I took away many messages with so much clarity on how to think, focus and where to put my energy.
One of Dr. Joe's quotes I loved …
---
WHERE YOU PLACE YOUR ATTENTION, IS WHERE YOU PLACE YOUR ENERGY!
---
Now I know it's simple, but how often does our past thinking, challenges and regrets consume our attention? The if only; I should have; I could have; they did this to me; and so on.
The challenge you and I face is our past predicting our future. Is our attention and energy being consumed on things we cannot change, outcomes we cannot alter and decisions we cannot redo?
Where do you need to place your attention? On what you want, on your vision, on your current goal? Or what you cannot undo? Whatever you focus on, you give it your energy, that is a fact.
For me, I am reminding myself moment by moment to walk as my future self, to think as my future self and to talk as my future self. The person I want to become, the character I need to have and the sense that I have already achieved the goals I want to achieve. This is where I am placing my attention and my energy.
Where are you going to place your attention today?
Comments