WHAT'S YOUR MESSAGE TO THE WORLD?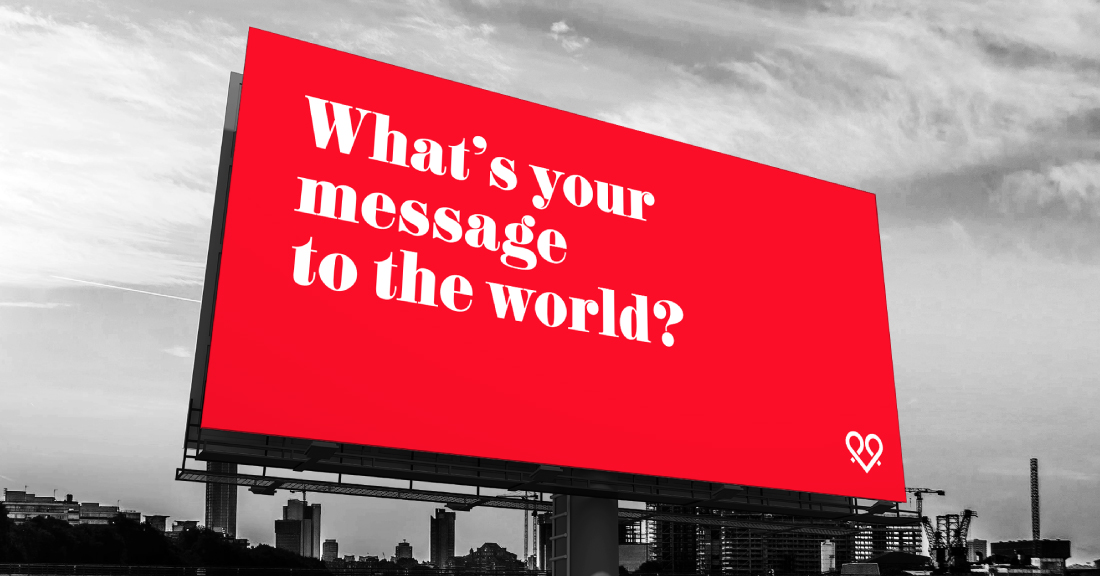 I have been reading Tim Ferriss' book, Tools of Titans—a great read, I recommend it. He has taken the time to interview a number of highly successful business leaders and icons. One of the questions he asks some of them is:
WHAT WOULD YOU PUT ON A BILLBOARD?
This got me thinking about the opportunity to share a message with the world, and a personal legacy. So I created two questions I want you to think about:
What message would you love to share with the world?
What would you like people to say about you?
Here are my answers:
Become the best version of you for the people who mean the world to you.
Keith is an authentic person who inspires, provides insights and influences people with his information.
I would love to hear your answers, please share them with me by email.
Comments