WHAT WOULD HAPPEN IN YOUR BUSINESS IF YOUR PEOPLE HAD GREATER FOCUS?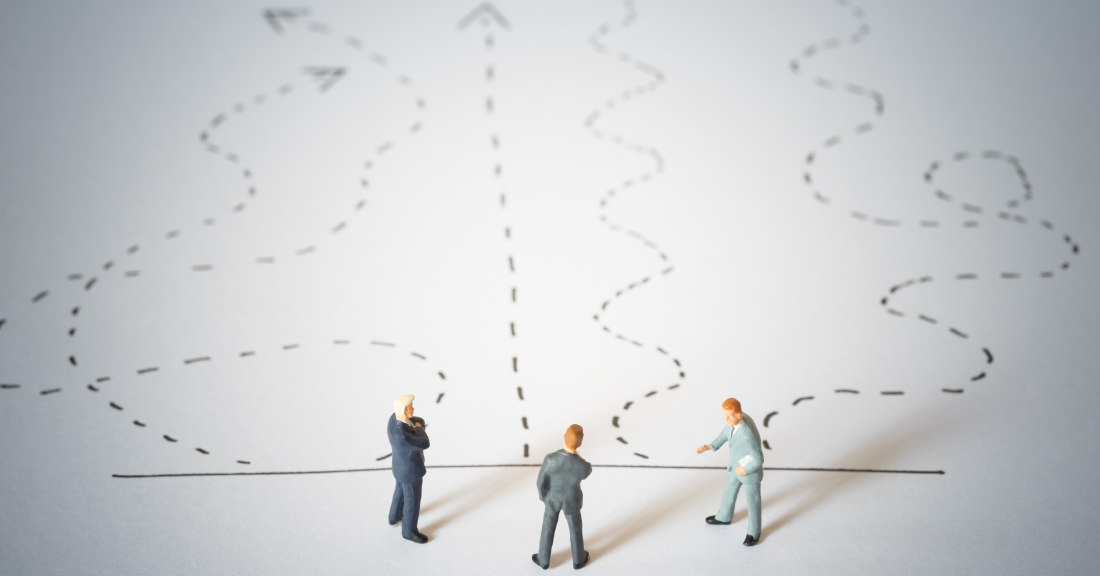 Over time I have learnt that FOCUS is our most valuable goal achievement commodity and the one that is in the shortest supply!
What if your people could focus for longer without being distracted, what could you achieve? What is they had an intensity of focus that compelled them to stay on track and create unprecedented momentum?
What could you, your people and your business achieve in the next 90 days?
Focus is a skill born out of a 4 step strategy:

IDENTIFY the why: You people need to find their personal WHY within your business WHY. They have to find an emotional connection to focus on right now.
SIMPLIFY the goal: Often our concentration is diluted because there is too much to focus on, narrow your corridor of focus to one or two key professional and personal goals.
CLARIFY what's next: Determine the milestone to achieve this week, most people are short-term thinkers, so make it visible from where you stand today.
DEFINE the rituals: Your goals are not achieved by great feats, they are achieved by your daily rituals, doing pre-determined rituals consistently creates results.
What's possible for you and your business in 2019?
---
NEXT: Focus On What Counts video with Keith Abraham
---
If you're a business owner or manage a team and would like to know more about how to simplify and inspire goal achievement in your people, contact Keith today.
Comments