WHAT IS YOUR WORK RHYTHM?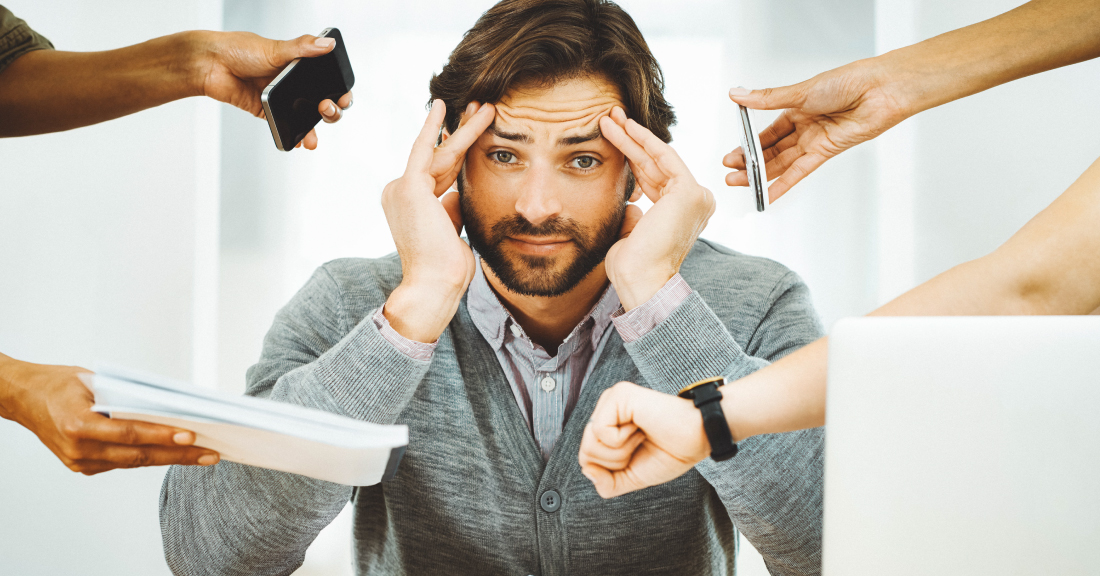 As you start the new work year, have you determined your Work Rhythm is going to be?
One thing I've learnt running my business over the past 24 years is you need rhythm.
Think about this …
How many days or weeks are you going to work before you have a break to recharge your batteries? Some of my clients work either …
10 weeks on, then 2 weeks off.
4 weeks on, then take a long weekend away, without work intruding on their down time.
6 months one, then 2 weeks off.
So what is your day to day work rhythm?
For example …
What time of the day do you make calls?
What time of the day do have internal meetings or client meetings?
When do you answer emails?
When do work on high value projects?
Think about when you operate at your best, with your highest energy levels and your strongest attention.
Do you let the day, week and months dictate your flow or do you own the day and control the circumstances?
I know the working days don't always go to plan, however I can guarantee you 100% you will never be in control of the controllables if you have no plan and no clearly defined rhythm!
---
YOU WILL NEVER BE IN CONTROL OF THE CONTROLLABLES IF YOU HAVE NO PLAN AND NO CLEARLY DEFINED RHYTHM!
Comments