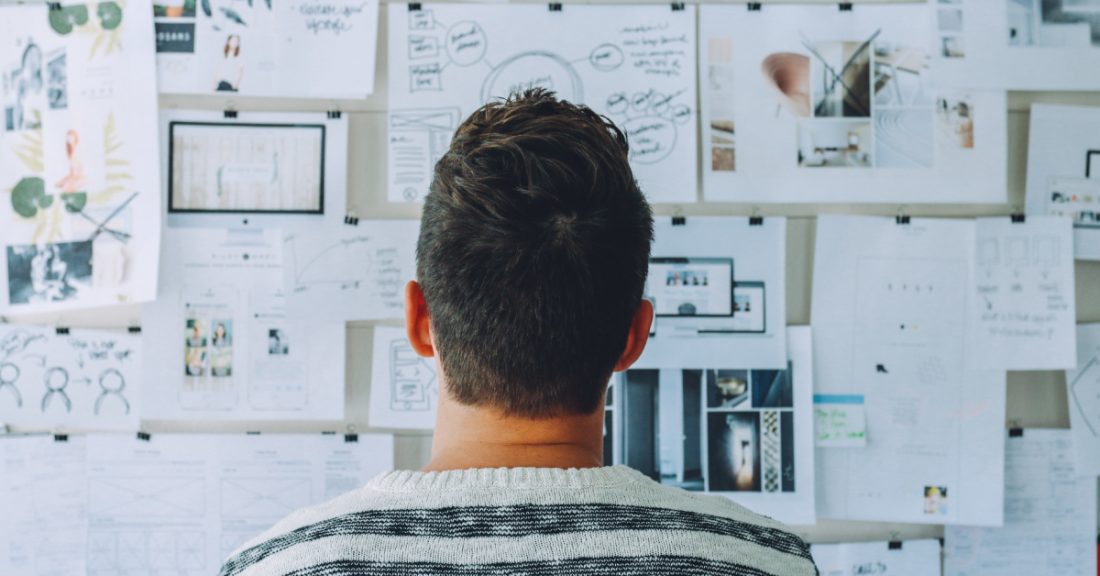 How are you feeling?
Everyone is spending a chunk of emotional energy at the moment, trying to predict what is going to happen moving forward. That is totally natural as with uncertainty comes confusion and doubt. So in today's post I'm asking you … What do you need now? If you are going to move forward, move up and move beyond where you are right now in your life.
I was thinking about this for myself this week. What do I need now? Is it …
Aspiration

Inspiration

Motivation 

Dedication

Rejuvenation 

Aspiration: What is going to be your next normal? What is your vision for the future? Even if that is only going to be looking as far as the end of the year. You and I need to be moving towards what we want and away from what we don't want. It is this vision that gives us hope. The goal that gives us purpose. The plan that gives us a pathway forward!
Inspiration: Do you need to find a new spark? What is inspiring you to move forward now? What is engaging you in life, energising you to act and empowering you to be bold? I find inspiration from talking to peers, listening to podcasts, reading books and observing what others are doing and achieving in these challenging times!
Motivation: The precursor to motivation is momentum. It is that act of taking action that gives us a desire, drive and determination to go beyond the present. I often say in presentations … Activity cures inactivity! I am not talking about external motivation, as that is always only short term. I am talking about the motivation that comes from within, your personal big reason WHY, right now. A reason that just gets you to start!
---
THE PRECURSOR TO MOTIVATION IS MOMENTUM.
---
Dedication: The tenacity to push through when it is tough. The ability to focus when there are multiple distractions around us right now. The application of a plan, when we don't see immediate progress. We all have the dedication DNA in us, we just need to use it from time to time to strengthen it. When we do this we start to develop the character with need for the challenges we face!
Rejuvenation: If you are like me it has been a busy two months of hyper-speed activity. I have been learning lots, changing lots, creating lots and contacting lots of people. Maybe that has been the case with you as well. So it could be the time to stop and recharge the batteries and to top up the tank. Energy is everything right now. It is so important you are doing those core habits that energise you, recharge you and rejuvenate you!
So here is my plan moving forward …
Aspiration … Spend three hours answering the five questions on what I want my business to look like moving forward. 
Inspiration … Read a new hard cover book, (not a Kindle one) that supports the vision for my business in the above answers.
Motivation … Get back to a consistent morning routine of three core habits … meditation, mantra and picking my daily mindset.
Dedication … I have one project that has been hanging around for way too long, time to get it done and tick it off the list!
Rejuvenation … Give myself the whole weekend off. I have been working long days and doing a bit in the office on a weekend. So time to recharge the batteries.
Which one of these five areas do you need to focus on in the coming weeks?
Comments