WHAT COULD YOU LEARN IN THE NEXT 30 DAYS?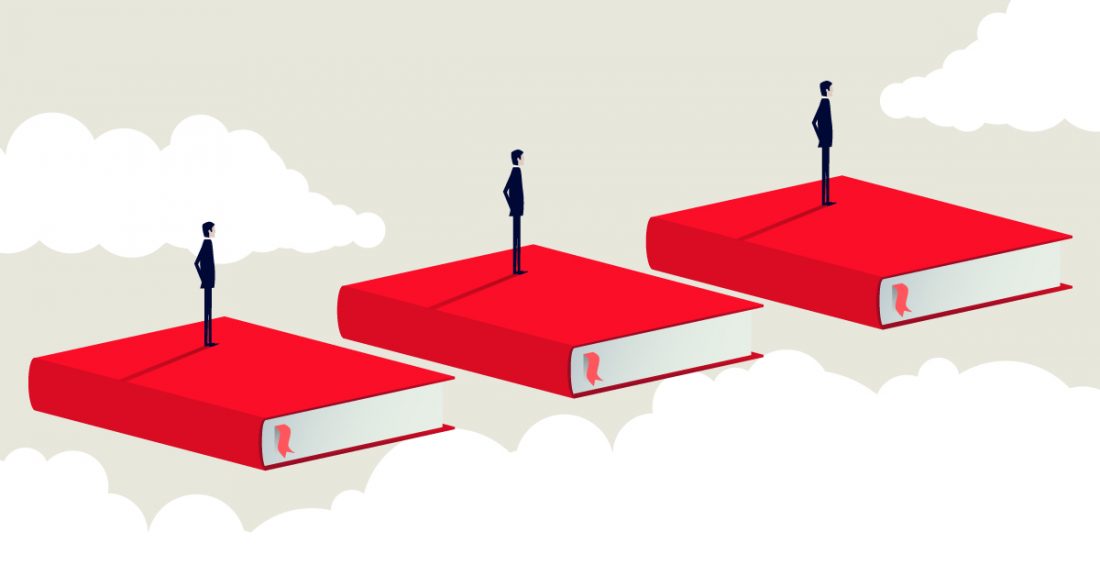 Over the past two weeks I have spoken with more than 230 people from clients, to friends, to colleagues to family members, by phone or text to check in with them and to see how things are going in their world with the impact of COVID-19.
The conversations have been wide ranging, from how people are going with home-schooling, working side by side with their partner, having their adult kids at home, to being by themselves because they live alone or because their partner is taking care of elderly parents. Whatever your situation, it is vital to have a purpose each day and week that benefits you, otherwise you will feel like it's Groundhog Day with no light and shade. We are geared towards making progress towards something, it is in our DNA.
For me right now, I have a set of weekly goals that are achievable without leaving my home—and more importantly—they continue to develop me so I rebound quicker, stronger and better when this crisis takes a turn for the better.
Here is one technique I am using currently …
LIST DOWN 1-3 THINGS YOU WANT TO LEARN IN THE NEXT 30 DAYS
Here are my three …
I am learning sketchnote taking to better visually record presentations I listen to.
I am learning how to use Zoom in a more dynamic way, that utilises all of its capabilities.
I am learning more about the driving emotions people experience in the pursuit of their goals.
What do you want to learn, do or think about in the next 30 days so that you rebound QUICKER, STRONGER and BETTER?
---
IT IS VITAL TO HAVE A PURPOSE EACH DAY AND WEEK THAT BENEFITS YOU …
---
Comments