WHAT CHARACTERISTICS ARE YOU DEVELOPING IN YOURSELF?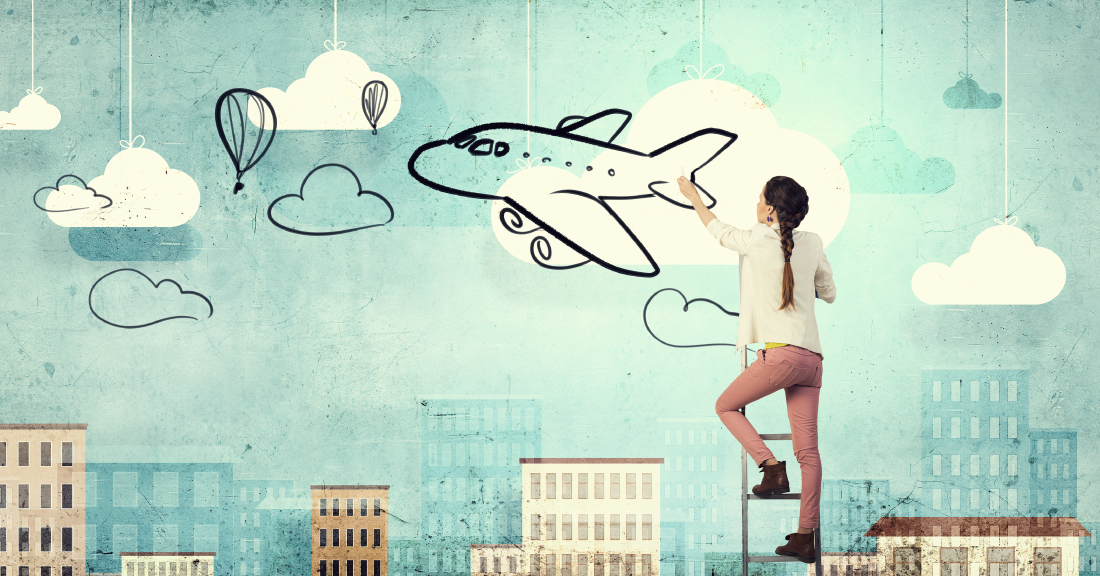 For most people, rarely do they ever think about the personality they need to succeed in their life. People think about essential skills, knowledge they need to gain, the necessary connections to make and required milestones required to achieve. However, at the foundation of sustainable long-term success are the characteristics of an individual.
John Wooden, the legendary basketball coach said,
BE MORE CONCERNED WITH YOUR CHARACTER THAN YOUR REPUTATION … YOUR CHARACTER IS WHAT YOU REALLY ARE, WHILE YOUR REPUTATION IS MERELY WHAT OTHERS THINK YOU ARE.
What one characteristic would you like to strengthen or develop further? Which part of your character would you like to take to a whole new level? As you pursue your goals and look to become the best version of you, what part of your character do you need to enhance?
I see people experience success through the goals they achieve. However, often it is short lived as the quality of their character, not the lack of skills or knowledge, lets them down. The quote I use at workshops is simply, "You have to grow there mentally, to go there physically."
Comments