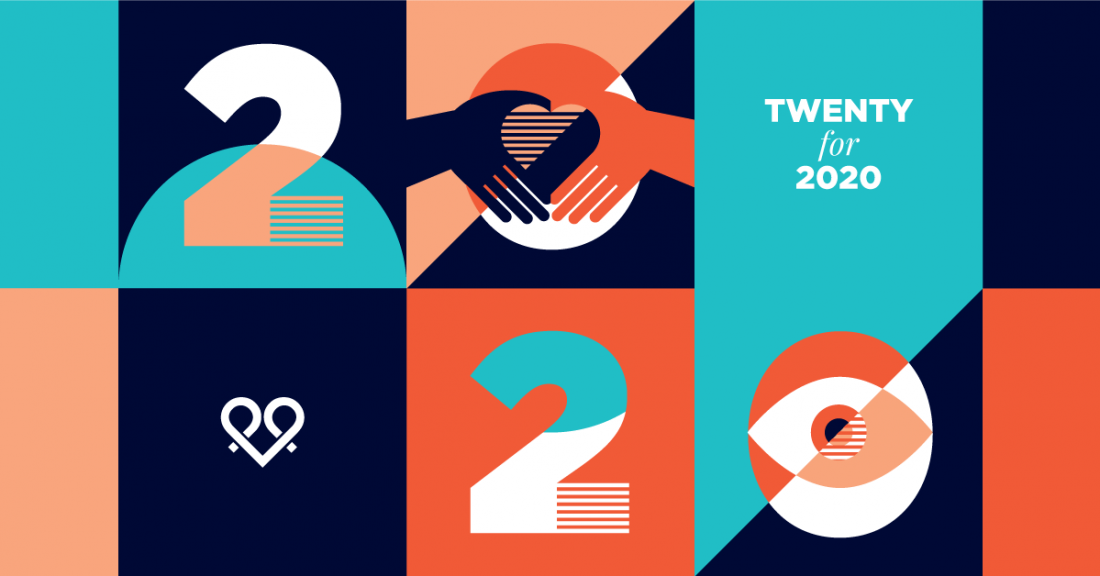 Can you set, and achieve 20 goals for this year?
2020 is off to a flying start! Last week I was chatting with a great client of mine, of more than 23 years, about her and her family's personal goals. As most of you know, I'm a strong believer that you need one key goal in each of the four areas of life … Personal, Professional, Physical, Profitable.
I'm also a great believer that you need a second list of goals—these are the fun goals, not so serious, the nice to do, the great to do and the wouldn't-it-be-super-to-achieve-this-year goals.
HERE'S YOUR CHALLENGE …
Write down 20 goals you would like to achieve in 2020. Are you up for it? Here is my list …
Complete 2 presentation coaching sessions
Read 24 books
Buy a new BBQ
Walk the El Camino Track
Fit into my black jeans
Complete a 5 kilometre run
Join a gym in my local area
Help my daughters launch their kids goal setting book
Organise a 2 week family holiday
Obtain a golf handicap
Clean out my garage
Take Kristine to Scotland
Visit 3 new countries
Visit Prague
Complete writing my goal journal book
Have 2 personal retreats away
Dinner with Kristine at Flower Drum, Melbourne
Try 1 new restaurant each month in Brisbane
Watch 10 cricket games
Play on 5 different golf courses
These are my fun goals, so if I achieve them all great! If not, it is ok. You need to have something to look forward to in your life. Something that gives you joy and provides you with a sense of progress.
What's on your list of 20? Download this worksheet to get started, and let your imagination run wild!
---
YOU NEED TO HAVE SOMETHING TO LOOK FORWARD TO IN YOUR LIFE.
---
Comments