WHAT IS THE TRUE MEANING OF LIFE?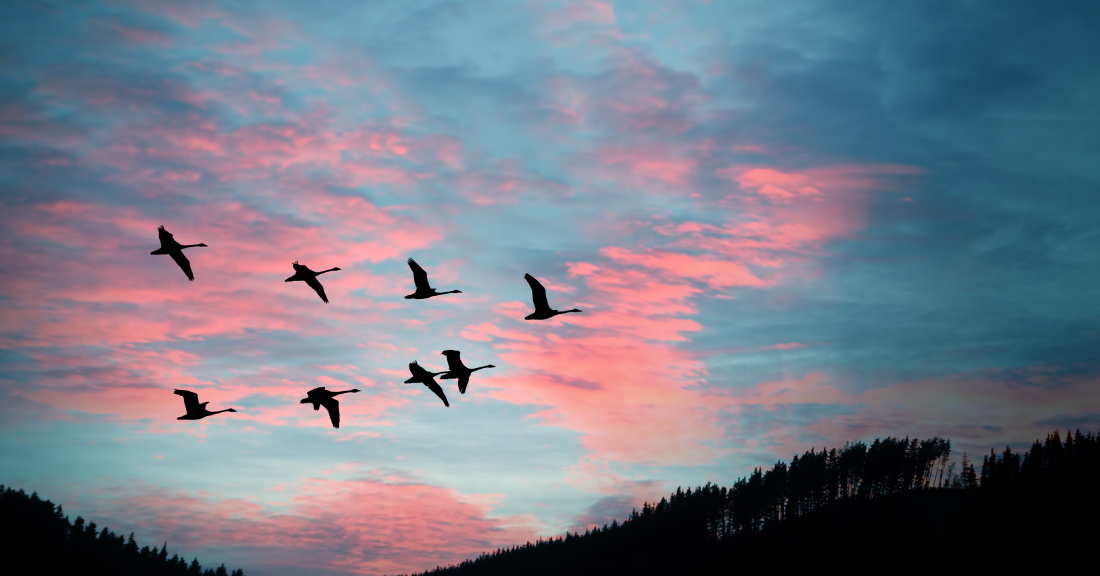 It is the question that people for centuries have pontificated over. I often have people say to me they are searching for their life's purpose. And as I have conceded in previous posts, it's a big question!

 However, recently I heard a quote,
THE MEANING OF LIFE, IS THE MEANING YOU GIVE IT!
It was from Viktor Frankl, a survivor of the Holocaust who wrote the book, Man's Search for Meaning. I have always believed that if your life is not meaningful to you, then you will exist and never truly experience the wealth of joy and pleasure life can offer.
To help you find the meaning of life, ask yourself the following questions:
What is so important, vital and meaningful to you?
What will you stand for and be remembered for in your lifetime?
Have you found joy in your life?
Have you brought joy to others in your life?
What meaning are you giving or going to give to your life?
The answers to these questions will help shape the meaning of your life— providing your purpose, re-igniting your passions and shaping your plans.
Comments