MY TOP 10 THINGS TO DO IN QUEENSTOWN, NZ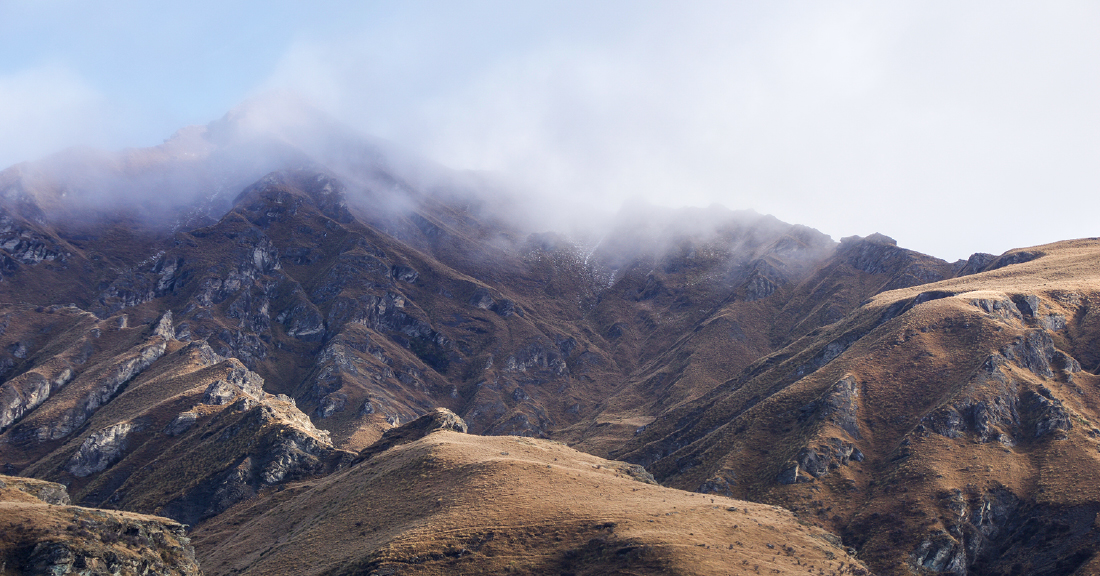 Thank you for your emails and messages about my recent video from Queenstown. Many people have asked me for tips on things to do in this great city, so here are my top 10 things to do in Queenstown.
---
1. FERGBURGER
Get a burger from Fergburger, one of the best burgers I have had anywhere in the world.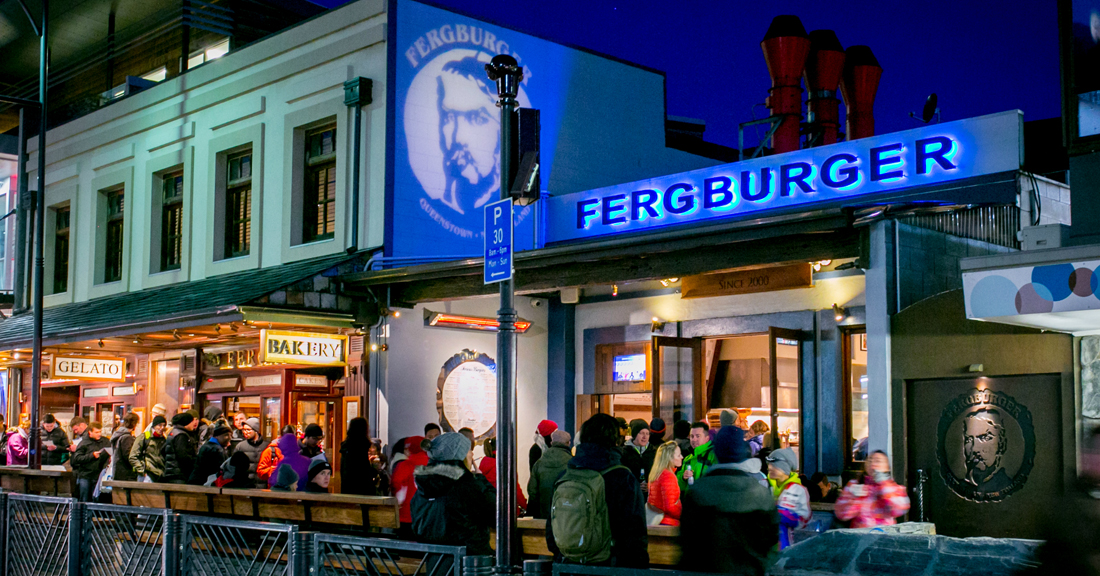 2. SKYLINE QUEENSTOWN
Take the Gondola up to the top of Skyline, the views are spectacular, day or night.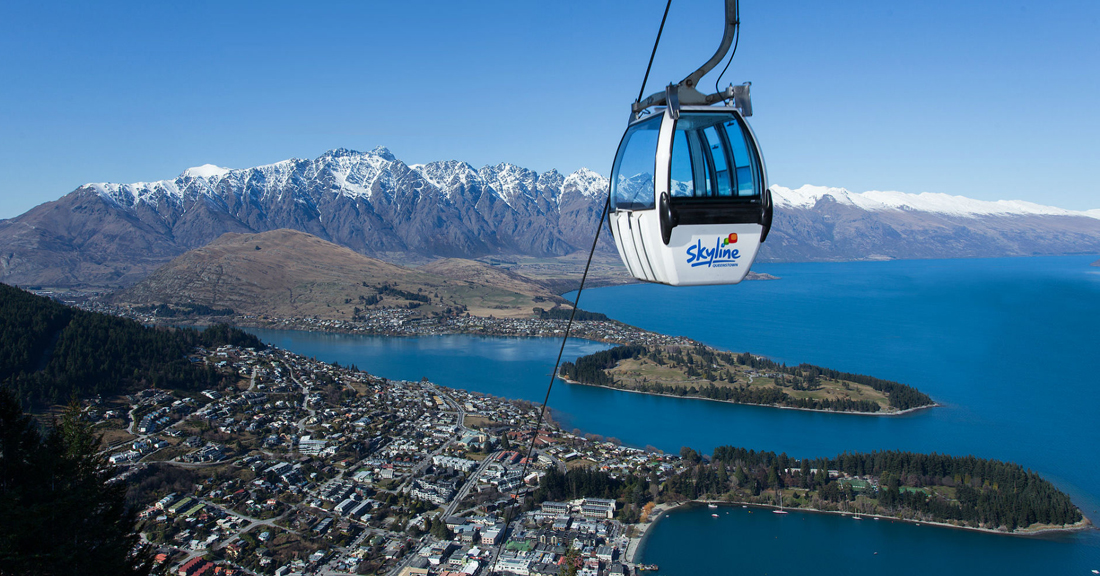 3. SKYLINE QUEENSTOWN LUGE
While you are up there, do the luge, it's so much fun sliding down on what would be best described as a non-motorised go-kart.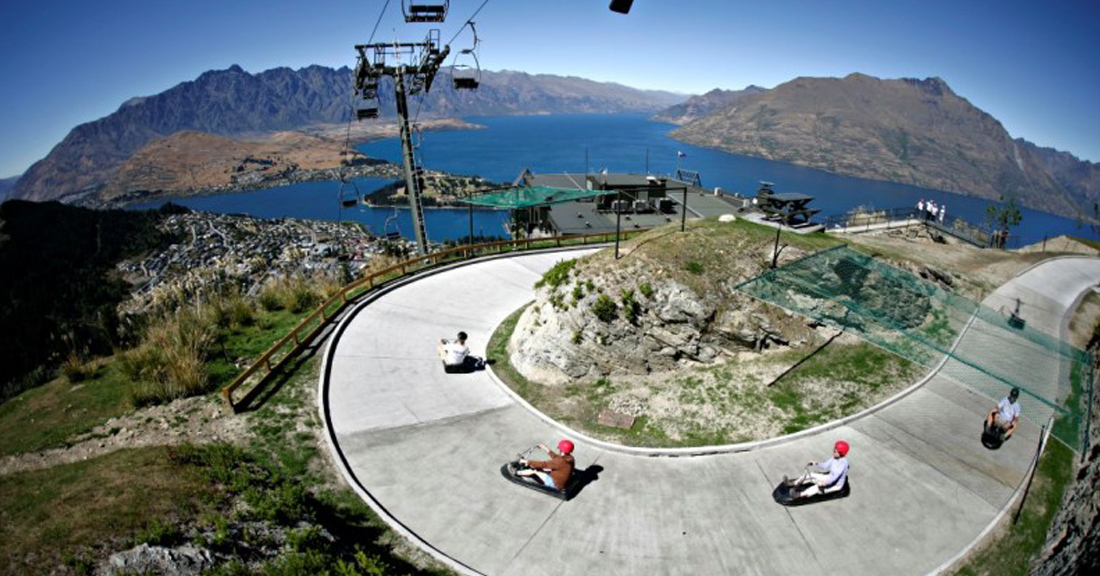 4. COWBOYS
Play shuffleboard, pool and ride a mechanical bull and great people watching at Cowboys.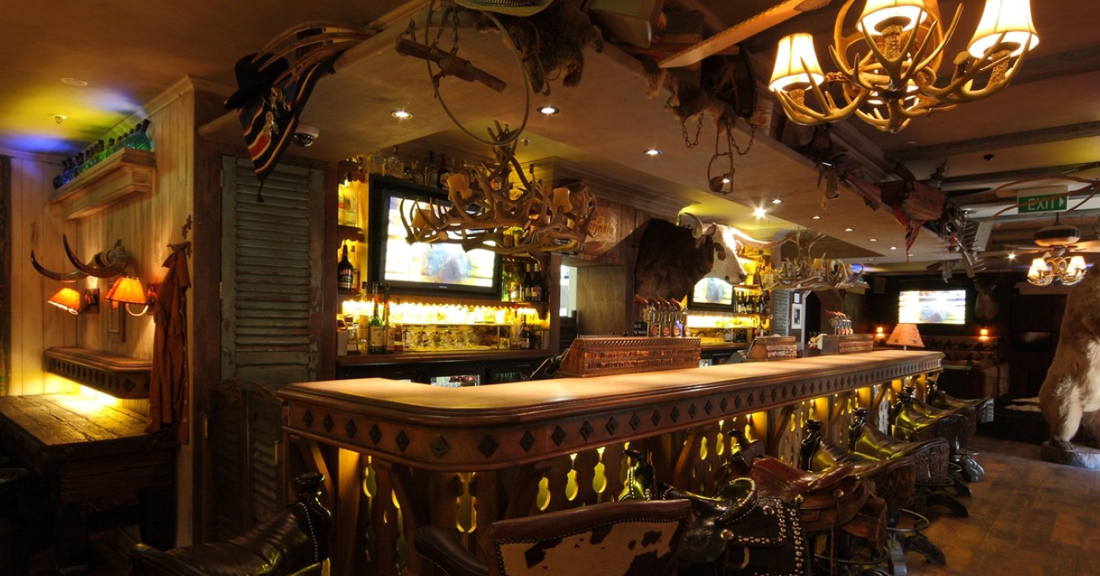 5. TSS EARNSLAW
Take a trip on the TSS Earnslaw up the lake, it's just beautiful on the vintage, coal powered steamer.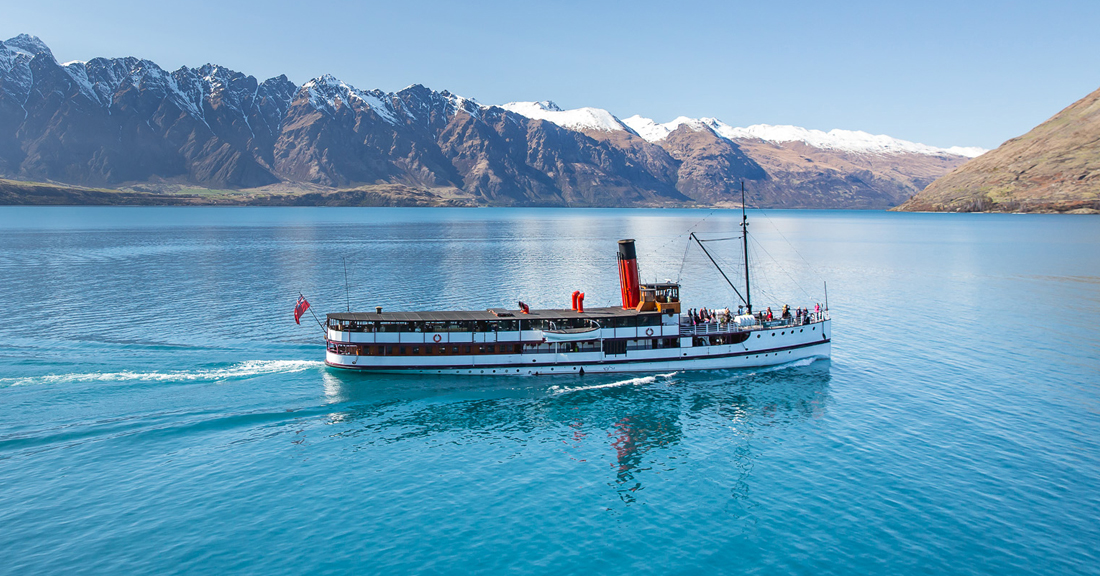 6. HABANA RUM BAR
If you like to drink rum a must is the Habana Rum Bar. Boutique and cosy!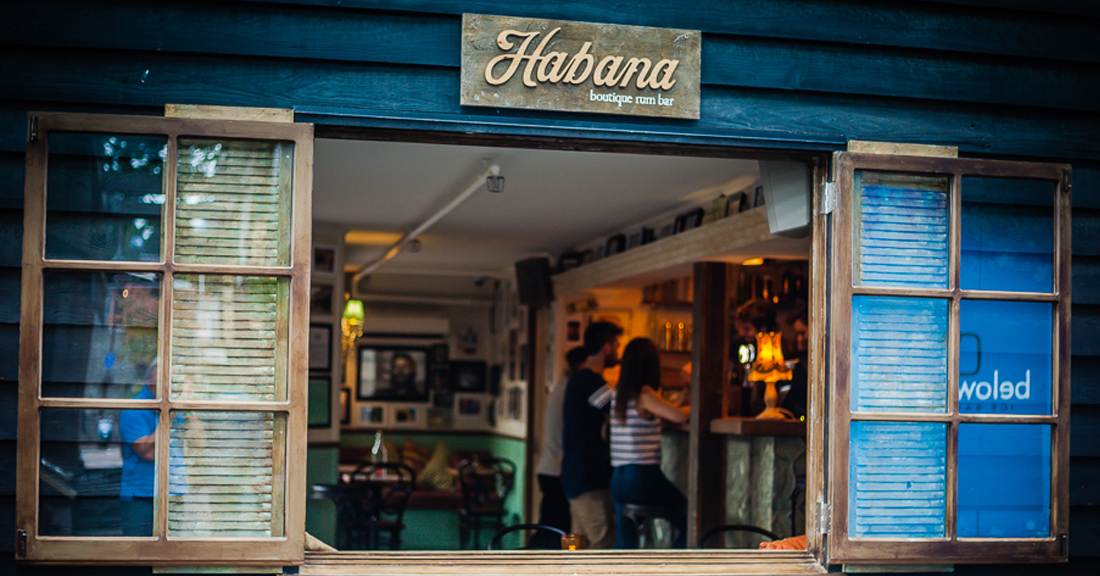 7. SHOTOVER JET
The Shotover Jet boat is a lot of fun going through the canyons, hold on tight and don't eat before hand.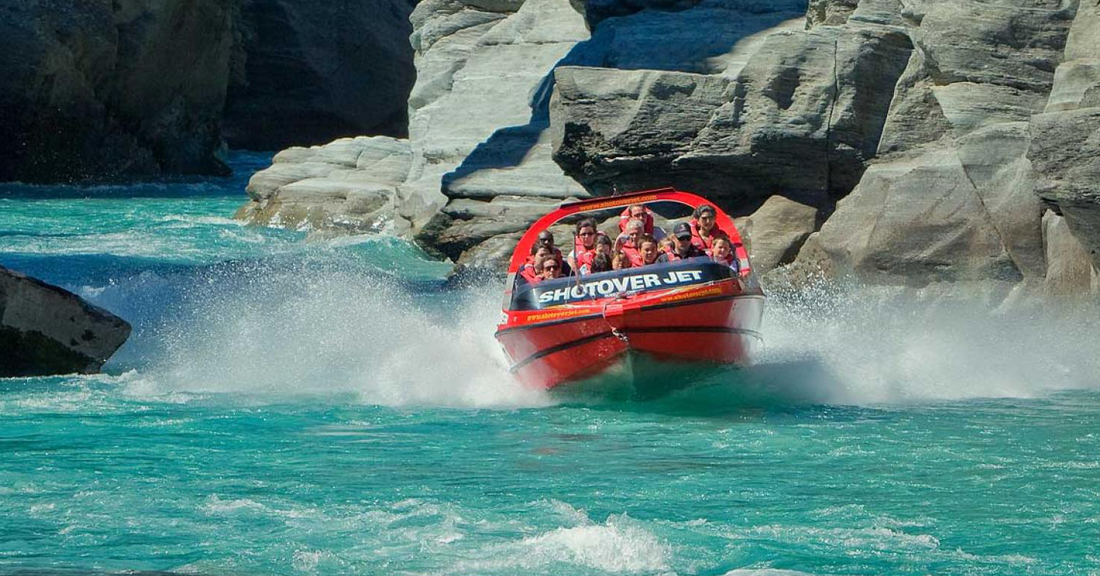 8. BESPOKE KITCHEN
Breakfast as they say is the most important meal of the day and you need to have it at Bespoke Kitchen, voted number one café in New Zealand.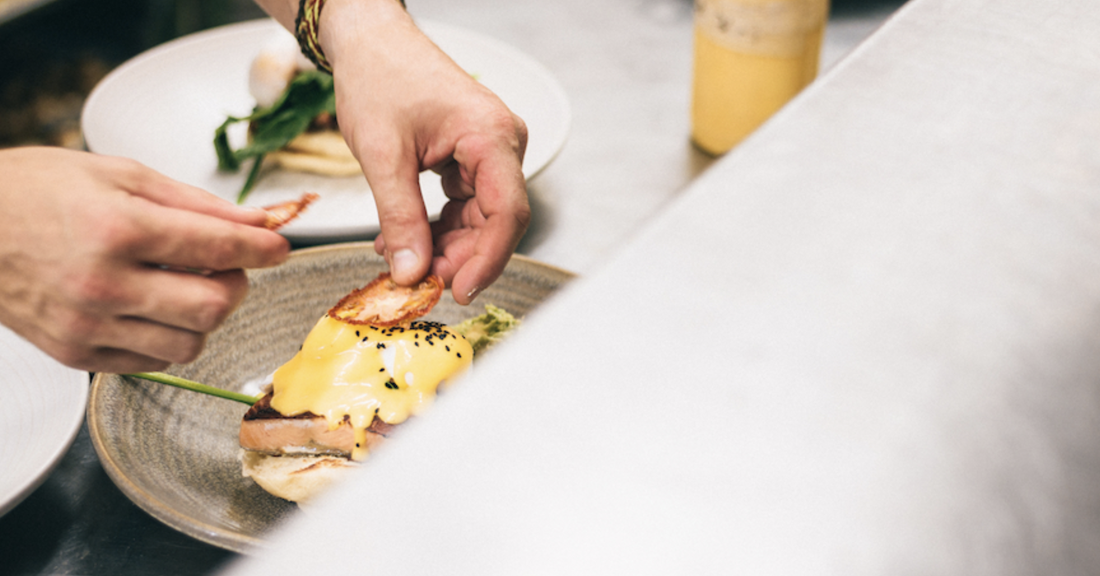 9. BOUND BOOKS & RECORDS
This is a great bookstore, on Church Street.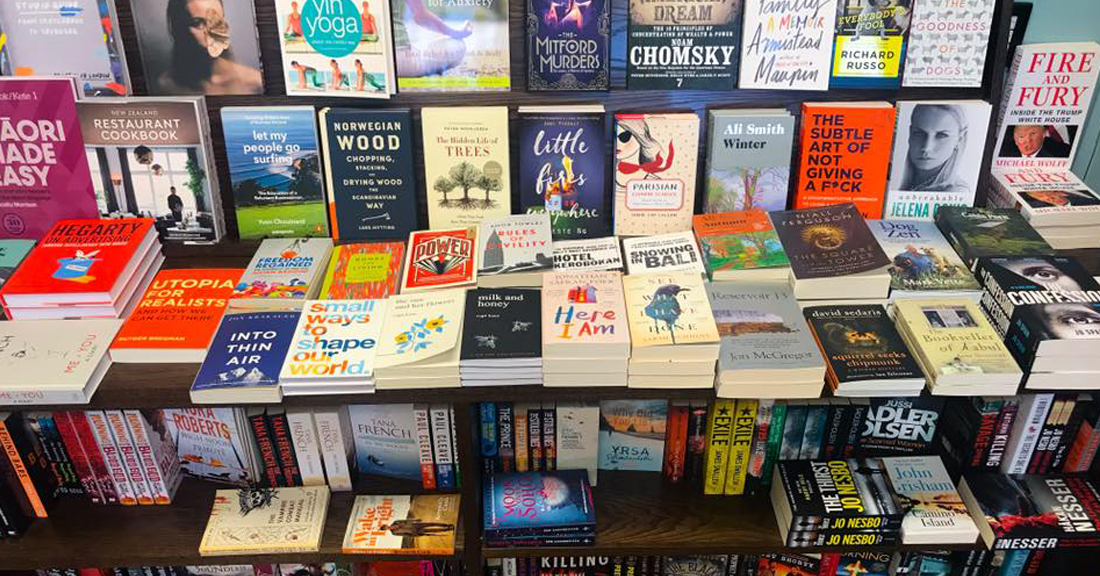 10. BOTSWANA BUTCHERY
There are so may fabulous places to eat in Queenstown so for a special night visit to Botswana Butchery. Have a drink outside sitting around the fireplace and then go inside for a great steak, lamb rack or seafood.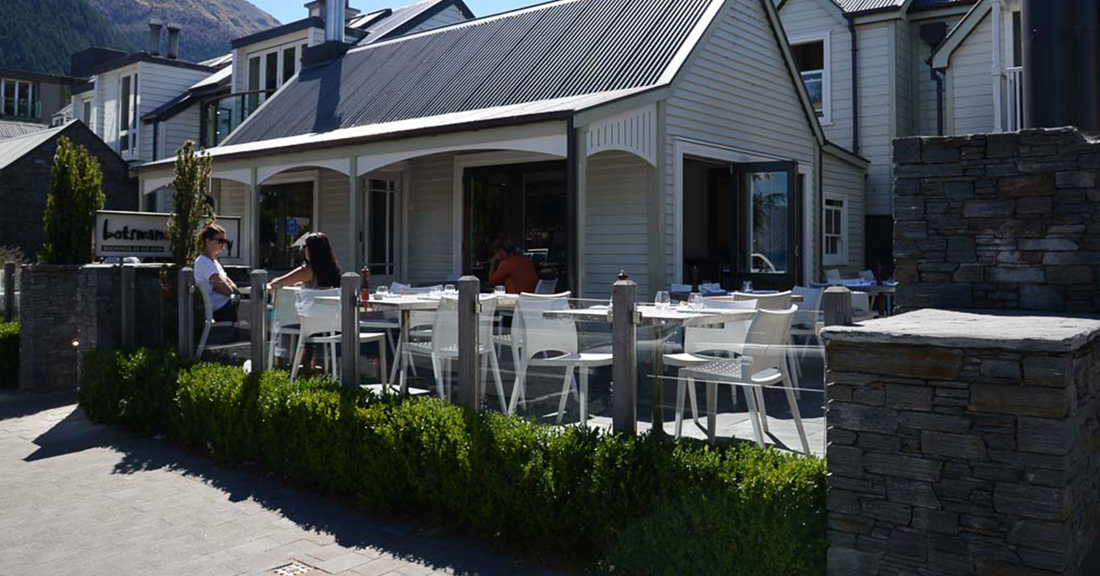 ---
This list is my top 10 things to do in Queenstown without even having to leave the main city area. I didn't even tell you about the Boston Cream Donuts from Fergbaker, or great gelato from Mrs Ferg's, or Madam Woo, or the organic supermarket Raeward Fresh. Maybe a list for another time!
If you haven't been already, put Queenstown on your list of 100 lifetime goals!
Comments