THE POWER OF LIKE-MINDED PEOPLE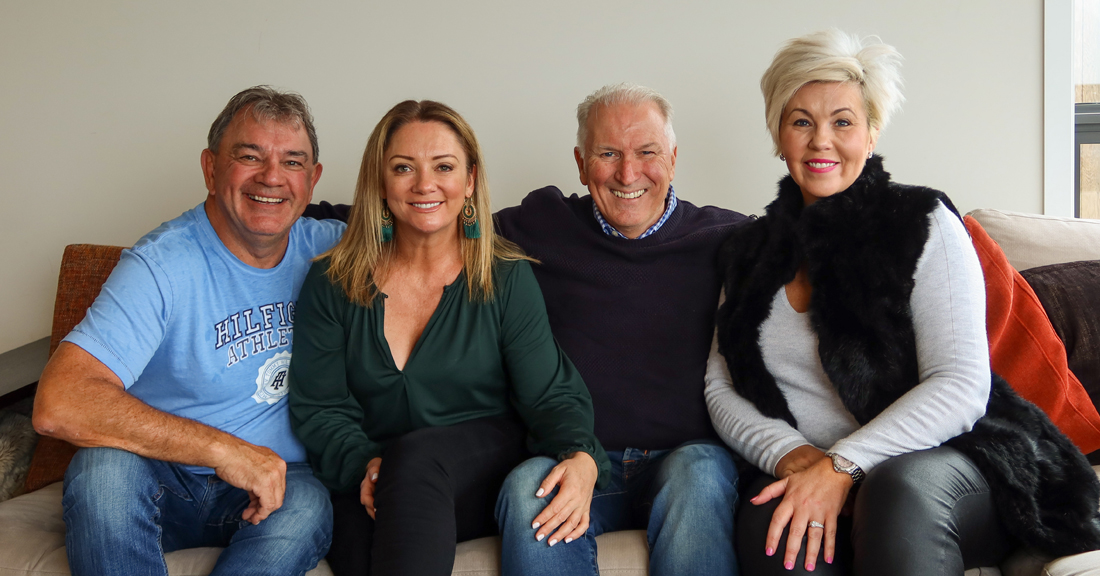 I've not long returned from a week in Queenstown. For the first four days I was on a solo retreat to create a new product I'll be launching in 2020. The following four days I was joined by three of my best friends and speaking buddies—we meet every quarter for a day to talk about our businesses, share ideas, develop strategies for business growth and be a sounding board for one another.
Once a year we amplify and accelerate this process with a four day live-in retreat. The four days were transformational through deep, rich, raw and meaningful conversations about life, business, families and self. On top of that we have a blast, lots of fun, uncontrollable laughter and just a couple of tears.
Why am I sharing this with you? It's simple, if you are serious about your growth and tapping in to your true potential then invest time, money and effort in yourself. There will always be a reason, excuse or challenge why you can't do it, but that's just the universe's way of asking that very real question … are you serious about this?
---
YOUR JOB IS TO CULTIVATE, COLLECT AND CONNECT WITH THOSE PEOPLE SO YOUR SUPPORT TEAM IS BIGGER THAN THE CHALLENGES YOU FACE.
---
Everyone needs someone, or a group of someones in your corner who know you, who understand you and who have your back. Your job is to cultivate, collect and connect with those people so your support team is bigger than the challenges you face and the roadblocks you go through.
Who would be three or four people you would love to catch up with as a group, four times a year to talk about your goals, challenges and opportunities?
Comments