THE POWER OF 1% IN YOUR LIFE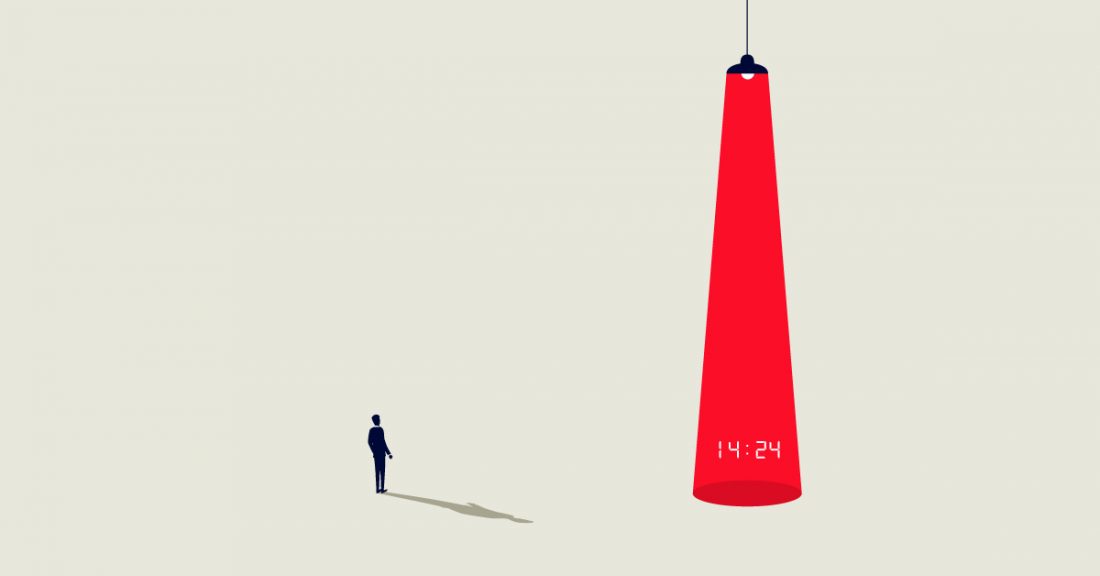 I'm fortunate to have worked with Toyota for more than 17 consecutive years in Australia, and it has been a fantastic journey with them as they are such a wonderful company. When I first started working with Toyota I read their bible so to speak on how they do business and how they conduct themselves as a group, it was called The Toyota Way.
One of their guiding principles is built around continuous improvement or what the Japanese call kaizen. It is a concept referring to business activities that continuously improve all functions or change for the better. As you can appreciate at Toyota it was originally applied to the manufacturing of motor vehicles. However, what I have learnt is that it can be applied to anything in business and life.
---
… A LITTLE DONE OFTEN, WITH CONSISTENCY, CAN CHANGE ANY SITUATION, SET OF CIRCUMSTANCES OR MINDSET REQUIRED TO ACHIEVE EVERYTHING YOU DESIRE!
---
So what if we applied the power of 1% of time each day to change for the better, what would that look like?
1% of time each day equals just under 14 and half minutes or 864 seconds. What could you do in 14 minutes, 5 out of 7 days of the week to change your life for the better? What daily ritual could you undertake for the next 30 days to set you up for a fabulous achievement-filled 2020?
Here are 10 suggestions that would be transformative for anyone who wants to become the best version of themselves for them and the people who mean the world to them …
Meditate or sit in silence.
Take a 14 minute walk.
Create a plan for the next day.
Reread or rewrite your goals.
Read one chapter of a personal development book.
Complete a 14 minute workout at home.
Give out compliments to 7 people you meet.
Write a note or text someone to reconnect with.
Listen to an informative or inspirational podcast.
Research what you want to become masterful at in your life.
What could investing just 1% of your time do for you?
This approach follows the concept that a little done often, with consistency, can change any situation, set of circumstances or mindset required to achieve everything you desire!
Comments