THE 4 QUESTIONS YOU NEED TO ANSWER NOW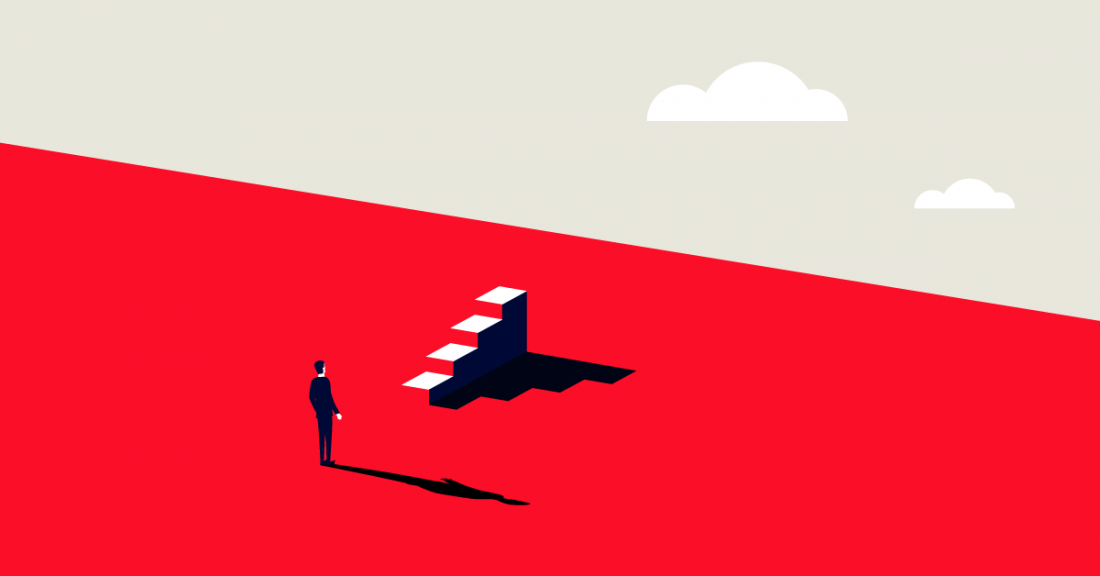 If you want to gain perspective, then ask different questions that challenge your thinking to take you beyond your present circumstances, situations or challenges. I believe when things in your life become crazy, chaotic and a little uncertain, clarity and answers lie in the questions you ask yourself.
Here are the 4 questions I have been asking myself …
---
1 / WHAT NOW?
What do I need to do now in my life or business as a result of the current times I am in?

---
2/ WHAT'S NEXT?
What is the next thing I need to address in order for me to progress forward?

---
3/ WHAT'S NEW?
What is the new normal that I need to think about, plan for and take action to master?

---
4/ WHAT'S NECESSARY?
What is necessary for me to do—of all the things I could do, what is the one thing that is essential and necessary to get me ahead of the game?

---
Just a few questions for you to ponder over the next few days!
Comments