BEFORE YOU START YOUR 2018 JOURNEY …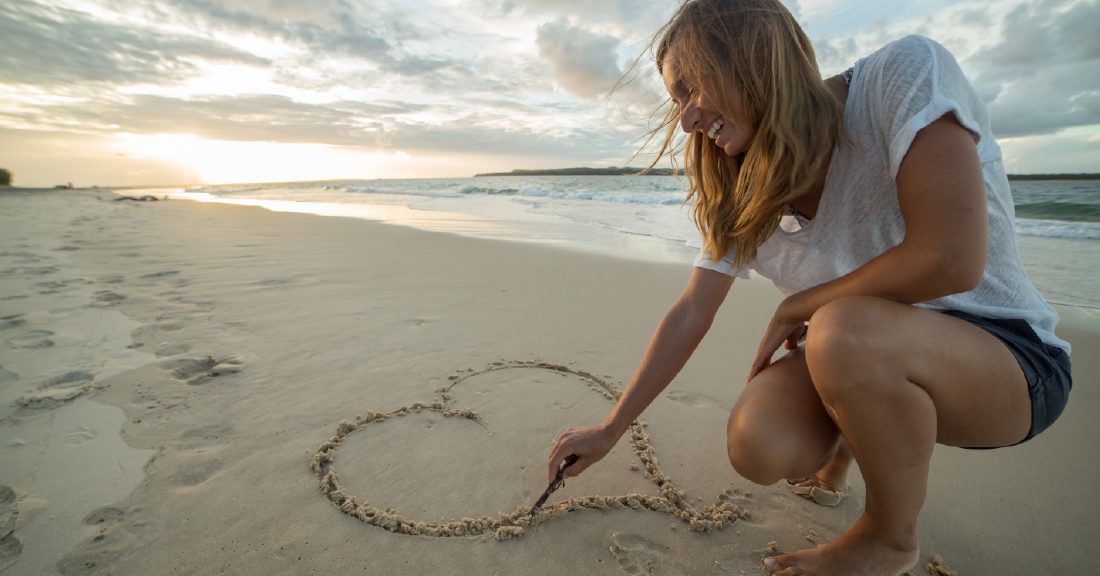 Make a choice now about what your 2018 will be like. It's your choice.
You may have questions going through your mind like, what will the year be like, what will I achieve, what is my WHY for 2018?
The question I have for you is:
WHAT WOULD NEED TO HAPPEN FOR IT TO BE THE BEST YEAR OF YOUR LIFE?
Why not start now? Are you going to be someone who goes through the motions? Are you someone who just gets by? Are you going to be good at what you do? Are you going to realise your full potential this year? Are you going to be someone who is great at what they do in their life?
I love this poem about choice …
---
It Is Your Choice
You can walk in the valleys, but I'm not coming with you,
Because I want you to be out there climbing mountains, where you can see the view.
You can look through an atlas, and see the world from afar,
But I would rather you be out there reaching to catch a shooting star.
You can lie there watching the best of your life go by,
But wouldn't you rather be out there dancing on a hill where eagles fly.
You can sit in the shadows, wishing you could see,
But wouldn't you rather be out there achieving, what ever you want to be.
And if you want the secret of how to win or lose,
Then listen and I'll tell you—all you do is choose!
---
Choose your journey, determine your pathway and pursue your purpose in 2018!
Comments