SHOULD YOU HAVE GOALS IN A CRISIS?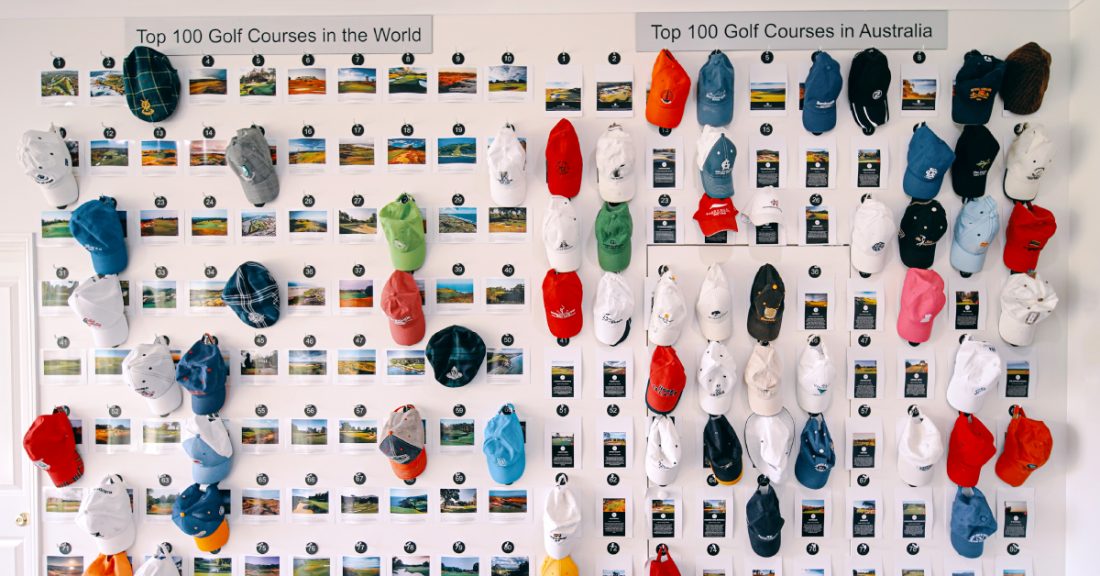 I was asked this question recently and the answer is a big YES! Now, you may be thinking … why the photo the hats? More about that in a moment.
Back to answering the question in more detail. You need two types of goals, however they are different now. The definition of your goals and their timeframes have changed. You need to have a goals for the next 30 days—that is your Long Term Goal at the moment—and you need to have Lifetime Goals.
Why 30 days and why is that a long term goal? That's all you can control in a world where there is uncertainty and so many uncontrollable factors. You can focus and control only that, that is in your sphere of influence. Do you need lots of goals? No. Just one personal and one professional goal to focus on.
Next you need lifetime goals. All of the things you want to do in your life! You might be thinking now is the time to be talking about all of the activities you want to do, places you want to see and the things you want to achieve.
---
WHAT ARE YOU FOCUSED ON AT THE MOMENT?
---
Absolutely! Why? You need to have something to look forward to in your life, something to engage, enthuse, empower and energise you! If you don't life becomes a series of days that are strung together that feel and look the same, Groundhog Day!
If you have not written out your list of 100 Lifetime Goals, now is the time to do it. Download the list of 25 Questions to ask yourself that will stimulate you and inspire you.
Back to the photo of hats. This belongs to a great friend of mine, Rob Nixon. This is his visual reminder of one of his lifetime goals … to play at the 100 Top Golf Courses in Australia and the 100 Top Golf Courses the world. Only 33 people have ever achieved it. It took one person three years full time to complete it. So he has a name and photo of each Golf Course on the wall and each time he plays one of the courses, he buys a cap and adds it to his wall. It's definitely a lifetime goal and what a wonderful way to stay focused.
What are you focused on at the moment? A pandemic or your plan? What you can't do now or what you will be able to do in the future? So if you are up for it share with me a photo of a goal you are focused on now. That's this week's challenge if you choose to accept it!
Comments