PUTTING YOUR PASSION INTO PRACTICE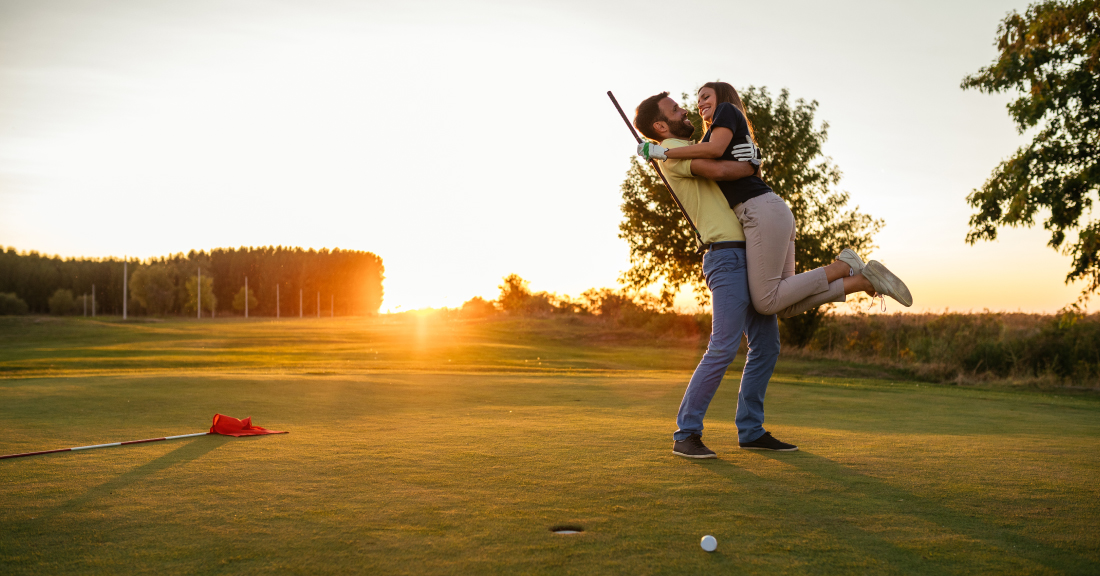 Some time ago I was speaking at a conference in North Queensland's Capricorn Resort. This resort has a magnificent golf course. As I was waiting in the lobby for my transfer back to the airport, I met a really interesting guy in his early 50s. Firstly, he looked interesting, dressed in his Plus Fours golf pants, colourful shirt and golf shoes. We got chatting and he asked me what I did, and I replied that I was a professional conference speaker who talked about helping people to pursue their passion. He replied, "I know what you mean."
As we continued talking, he explained that at last he was starting to pursue his passion. I asked him how he went about pursuing his passion and he explained that he was once in senior manager with a global insurance company, travelling all over the world, managing thousands of people, in charge of millions of dollars and felt totally miserable. The turning point came when he woke up one morning in a hotel room and couldn't remember what city he was in. His life had become a blur.
Upon his return, he told his wife of 25 years things had to change. She told him that she still loved him, but he was unhappy, miserable to be around and that he was no fun at all. She asked him some simple but thought provoking questions … "What would you love to do for a job or a business?" He replied to his wife, "Well I love golf and eating fine food!"
Knowing that he was not a professional golfer, he was on holidays at the resort and had not yet retired, I started to become inquisitive about his journey from miserable senior manager to being at Capricorn Resort playing golf. So I asked the question again, "What do you do now?" He replied that he had combined his two passions in life—eating fine food and playing golf—to create a business that organised gourmet golf tours for people. They travelled all over the country wining, dining and playing golf. He mentioned it didn't pay as much as his last job but he was a thousand times happier. This example demonstrated to me that by using our imagination, we could design a life and earn a living around our passions. The benefit being that you will be eternally happy and internally wealthy.
---
WHEN YOU DISCOVER & PURSUE YOUR PASSION, YOU WILL NOT ONLY LOVE WHAT YOU DO, BUT LEAD A LIFE OTHER PEOPLE ONLY DREAM ABOUT.
Comments