THE POWER OF TALKING ABOUT YOUR GOALS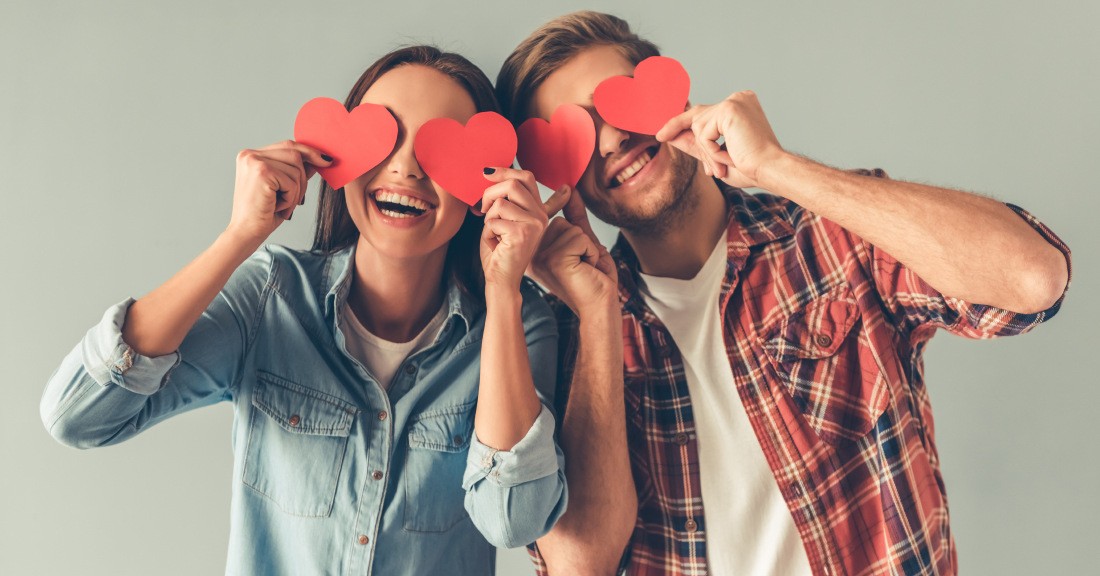 During my presentations and workshops I often have audience members share their goals with the people they are sitting alongside and I do this for two great reasons. One, the more you talk about your goals, the more you become committed to them. The second, as you verbalise your goal to others you gain more clarity in your own mind about what you really want. With clarity comes certainty and with certainty comes confidence is the the mantra I share with anyone who wants to listen.
---
WITH CLARITY COMES CERTAINTY AND WITH CERTAINTY COMES CONFIDENCE.
---
I recommend you share your goals with people you love and trust as well, and as you do this you start to have more meaningful conversations with the people who mean the world to you. This act of sharing creates a far greater connection with those people in your life. You start to talk about the 'what ifs' rather the 'if onlys'. It is this conversation that energises you about the possibilities, gives you enthusiasm to explore the possibilities and engages you to make the possibilities a reality for you. The power of sharing goals from your list of 100 with your life partner, your children and those people who matter to you is always an interesting conversation. It's a conversation that when I overhear it in my workshops with life partners who have been with each other for 10 to 20 years, they often say … 'I've been with you for ten years and I never knew you wanted to do that!'
It's not that they were holding out, it's just they never brought it to the forefront of their mind by starting a conversation of what is important and what matters to them.
So today, start that conversation with the people who mean the world to you, continue the conversation if you have already started it and if you have not spoken about your goals for some time with those people, kindle your energy for your goals by bringing it to the forefront of your mind again.
The act of talking about your goals is powerful and profound!
Comments