YOUR POWER COMES FROM YOUR PURPOSE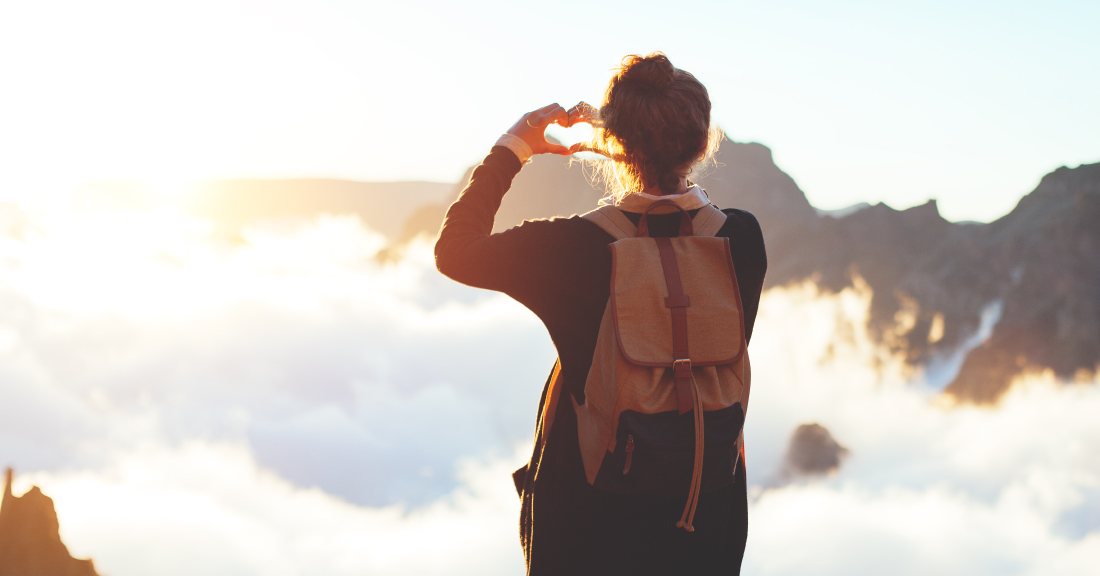 You have so many purposes to choose from in your life. Never compare your purpose in life to that of others, unless you don't have a purpose at all. Most people do have a purpose but it is not defined.
I believe that a purpose is developed with thought, but it is clarified with experience and it is developed over time. You can have a number of different purposes at varying times of your life. You may achieve your purpose easily, you may never achieve it or you may change your direction from time to time and jump from one purpose to another.
---
A PURPOSE IS DEVELOPED WITH THOUGHT, BUT IT IS CLARIFIED WITH EXPERIENCE.
---
Purposes come in all shapes and sizes
Your purpose will come in all shapes and sizes of grandeur. As an individual, you will have a purpose, but as a couple or as a family member, you may have a different purpose. From my experience, you will most likely fit into one of these categories …
You don't have a purpose at all.
You have a purpose that is clearly defined that you are working towards right now.
You have once had a purpose but you achieved it and never considered the next purpose for yourself.
You have lost your purpose because you stopped focusing on it.
You have a professional purpose, but not a personal purpose. What I mean is, you know why you are in business or taking the career path you have taken, but personally what are you achieving with your family or with the people that count in your life? It may be the other way around i.e. you have a personal purpose but no clearly defined purpose for your career or business.
You have fallen out of love with your purpose. In other words, you may love what you do but you are not in love with what you are doing at the moment.
---
WHAT YOU ARE KNOWN FOR? YOUR PURPOSE, YOUR PASSION OR FOR YOUR UNTAPPED POTENTIAL?
---
People who do not have clarity of purpose find that their lives become mundane and boring. It becomes a task and a chore to complete every day. It becomes draining and they become exhausted, feeling like they are on a never-ending treadmill, without really knowing why.
Your purpose needs to warm your heart, inspire your soul and revitalise your spirit
If your answers don't warm your heart, inspire your soul and revitalise your spirit—then guess what? You're going through the motions of life!
There is an old story that has always stayed with me. It's about three bricklayers constructing a wall. A passerby asked them each the same question … What are you doing? The first bricklayer replied, "What does it look like, I'm laying bricks!" The second said, "I am building a wall," and the third bricklayer, takes a step back wipes the sweat from his forehead and explains, "I am building a magnificent monument that will stand the test of time to honour the men and women who have paid the ultimate sacrifice for their country. This will be my legacy. Something that is bigger than me and will live on after me."
The stronger your purpose, the clearer the picture you have of your world will be.
Comments