PASSIONATE PEOPLE LOVE WHAT THEY DO!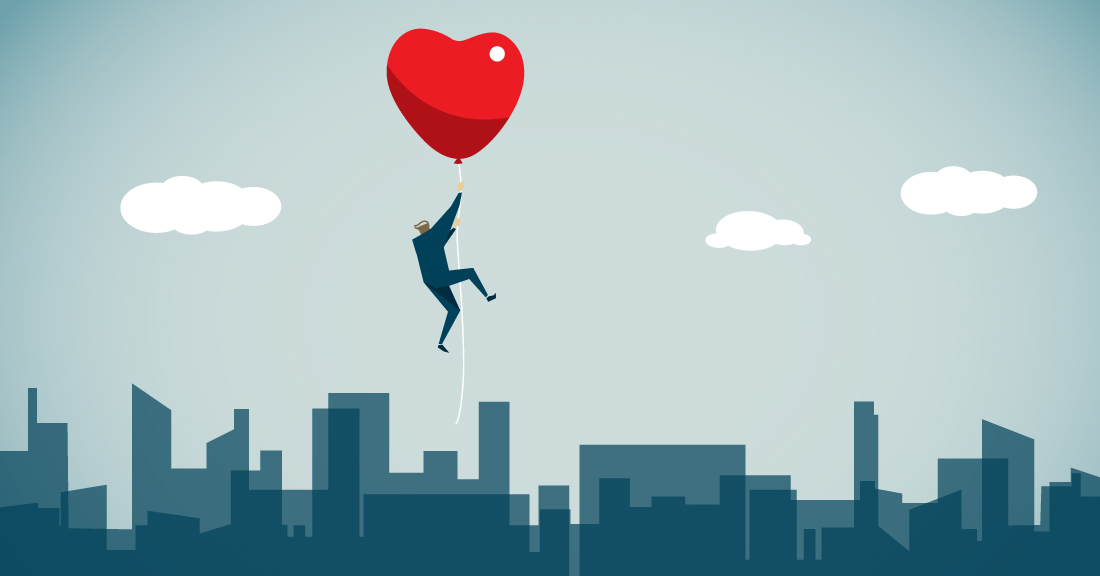 Is it profitable to pursue your passion and love what you do?
I recall reading Robert Kriegel's book, If It Ain't Broke, Break It a number of years ago, with a story about a study of 1,500 new workforce entrants starting their career who were asked this question with stunning results.
The researchers followed this group over a 20 year period. At the outset of the study, the group was divided into Group A, 83% of the 1,500 people, who were embarking on a career chosen for the prospects of making money in order to do what they wanted later.
Group B, the remaining 17% of the sample, had chosen their career path for the exact opposite reason. They were going to pursue what they wanted to do now and worry about the money later. "How irresponsible!" society, our parents and guidance counsellors would tell us!
The data showed some startling revelations:
At the end of the 20 years, 101 of the 1,500 had become millionaires.
Of the millionaires, all but one—that is 100 out of 101—was from Group B, the group that had chosen to pursue what they loved!
This research compliments that great quote from Mark Twain,
IF YOU TURN YOUR VOCATION INTO YOUR VACATION, YOU WILL NEVER WORK ANOTHER DAY IN YOUR LIFE.
Let me ask, are you doing what you love to do?
The question applies to both your personal life and your professional life. I am not asking you to leave your job, close your business down or leave your partner and I am not saying that your personal and professional life is going to be honky dory every single day. However, if your life is not joyful the majority of the time, then what are you doing to fix it? You need to address the roadblocks that are holding you back by taking control of issues and challenging your current circumstances.
It's often said that ulcers are caused not from what you have eaten, but by what's eating you. If you don't take time to pursue your passion, it eats away at you.
Comments