HOW OLD WERE YOU WHEN YOU SET YOUR FIRST GOAL?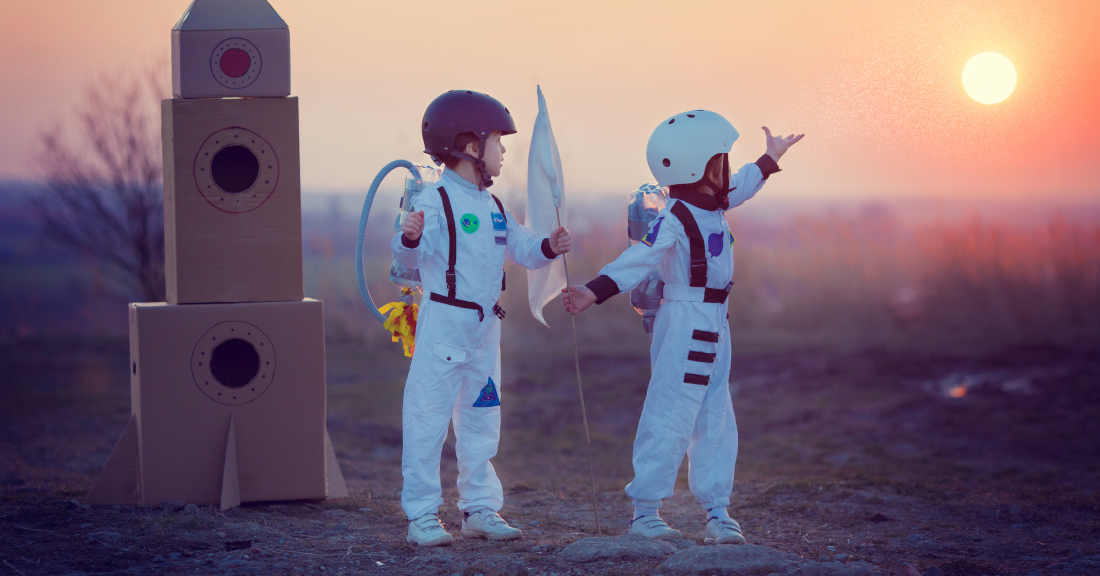 I was recently working with a great client of mine, delivering a series of workshops to accountants around the country. I gave copies of my BE! book to the event organiser and their two children—aged 14 and 10. The 14 year old picked up their copy and started reading and writing in it, as I encourage you to do. On the other hand, my client started to read the book to his 10 year old, which prompted his young son to write his first ever goal!
This really excited me and I started to think … imagine if you knew how to set goals when you were 10 years old … what you could have achieved! I didn't learn about goal setting until I was 23!
Do you have a son, daughter, niece or nephew or even someone you mentor that needs you to show them the art of goal setting and how to achieve it?
What a life changing gift that could be!
---
WHO DO YOU NEED TO SHARE YOUR EXPERTISE ABOUT GOAL SETTING OR LIFE WITH?
Comments