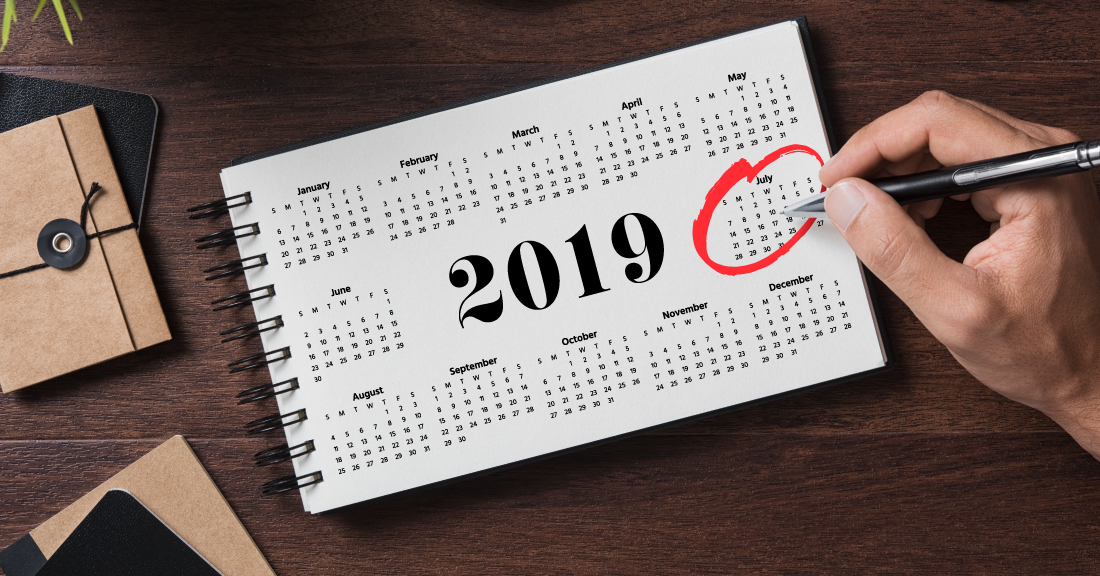 July is a great time to reflect on the past six months, it is only from our past do we start to gain wisdom for our future.
To take time out to reflect is something that very few people do, they just push on, plough on and play on. Rarely do people stop, think, adjust and refocus. So I thought this would be a perfect opportunity for you to reflect.
TAKE A MOMENT TO ANSWER THESE QUESTIONS …
What have you achieved or accomplished in the first half of 2019?
Be kind to yourself and think about the milestones and memories you have achieved both personally and professionally.
What do you wish you had achieved or accomplished since the 1st January, 2019?
This is not about living with regret, but learning from what happened between the intention and the implementation. If we do not learn from the past we are destined to repeat it over and over again until we get it.
What have you learnt about yourself in the past six months?
This is about recognising progress in your life, as you make progress, you create momentum. The power of momentum can conquer any roadblock placed in front of you.
What do you want to achieve in the next half of this year?
We all need to reset our goals, refocus our intentions and recommit to plans we have created. Coming back to our True North is vital in a world full of noise and distractions.
What are you going to do to recharge your energy?
What are you going to do to ensure the best version of you turns up in the areas of your life that are most important to you? Low energy produces slow results and lack of opportunities. So enjoy life and have some fun!
my reflection and 2019 report card …
Question 1
Presented in the USA to 7,500 people with great feedback. A couple of my very best presentations ever.
Engaged a new Business Manager, which is really exciting as we take our business to the next level. Welcome onboard Felicity!
Attended a Personal Development Retreat with Kristine and my two girls, which was so good learning together as a whole family.
Great family holiday in Queenstown, I needed it and it is always great hanging out with Kristine, Mazana, Bella and great friends.
Question 2
I wish I had completed three key business projects.
I wish I had been more committed to a consistency in my exercise program.
I wish I had implemented advice I was given around repositioning a presentation topic.
Question 3
I can get bogged down in low value tasks at the expense of bigger more impactful projects.
That my daily habits and rituals set me up for successful results when I am consistent with them and committed to them regardless of the circumstances happening around me.
I need to keep on surrounding myself with great mentors as that is what has had the biggest impact on my progress in the past six months.
Question 4
Become 77kg, slim, healthy and fit.
Write a new book.
Create a Diagnostic Tool that determines what drives you.
Question 5
I have to be disciplined to schedule my down time to do the things that energise me like golf and bike riding.
Plan two more mini holiday breaks before the end of the year.
---
IT IS ONLY FROM OUR PAST DO WE START TO GAIN WISDOM FOR OUR FUTURE.
---
Your focus for the next few weeks is one of REFLECTION – RESETTING – RECHARGING!
Comments