MY INTERVIEW ON THE THOUGHT LEADERS BUSINESS LAB PODCAST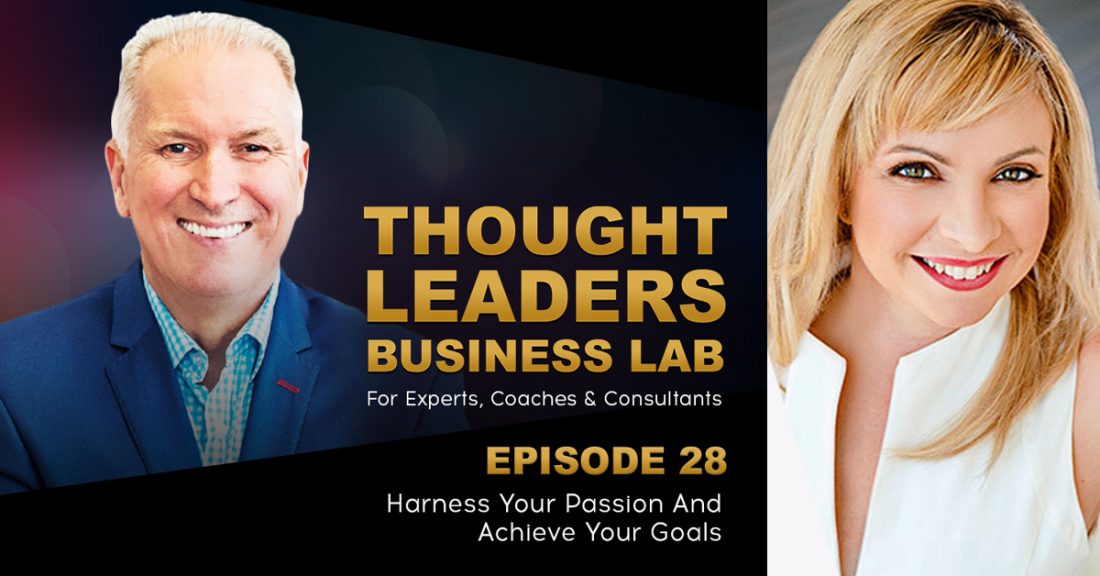 Recently I was featured on Samantha Riley's Thought Leaders Business Lab podcast, Episode 028: Harness Your Passion And Achieve Your Goals. We discussed passion, purpose, discovering your why, confidence, clarity and much more. Thank you Samantha for having me, what an honour!
Listen to the full episode below.
Comments