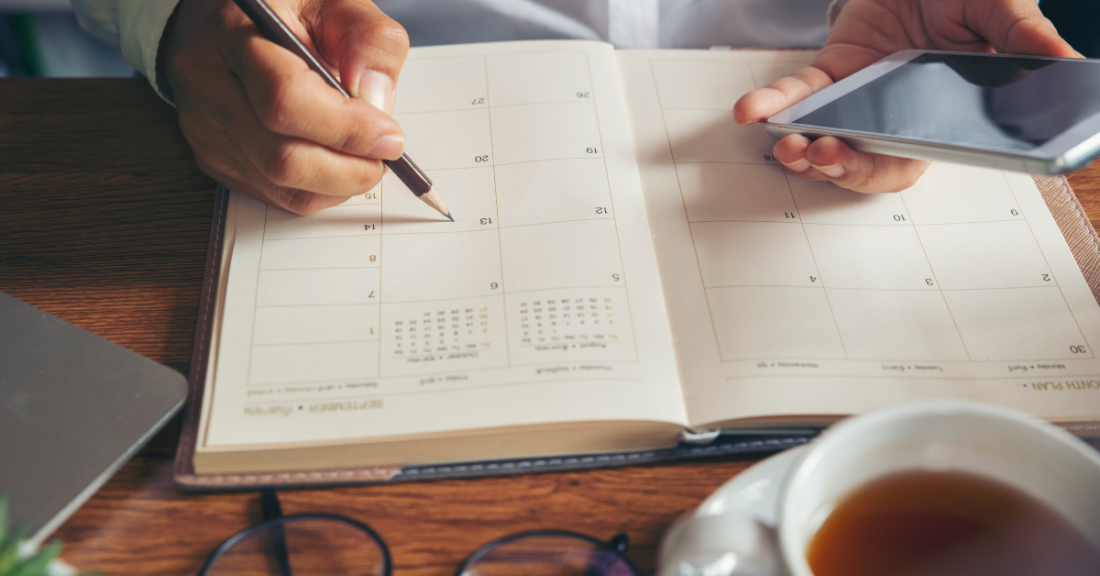 I often say to people who I mentor, you need to … Fall in love with the uncomfortable, the inconvenient and the unknown.
In actual fact, you need to embrace the mundane as well, for when you do that you create consistency of momentum.
Over the past four weeks I have had a challenge running with a group of Corporate Leaders who I am working with in the UK and Ireland. They had to select two habits they wanted to complete 5, 6 or 7 times a week for four consecutive weeks. The habits this group of Leaders selected were not difficult or time consuming—they were just mundane activities that mattered to them.
I also decided to take this challenge on. The two mundane habits I wanted to complete were to contact seven clients a day, five days a week, plus read one professional development book each day of the week. My insights? I think of wonderful possibilities when I am reading a great book and it never stops surprising me the opportunities that come to me when I contact seven clients or prospects a day.
What daily habit do you want to master?
---
FALL IN LOVE WITH THE UNCOMFORTABLE, THE INCONVENIENT + THE UNKNOWN.
Comments