IF LIFE WAS A BUSINESS, WHAT BUSINESS WOULD YOU BE IN?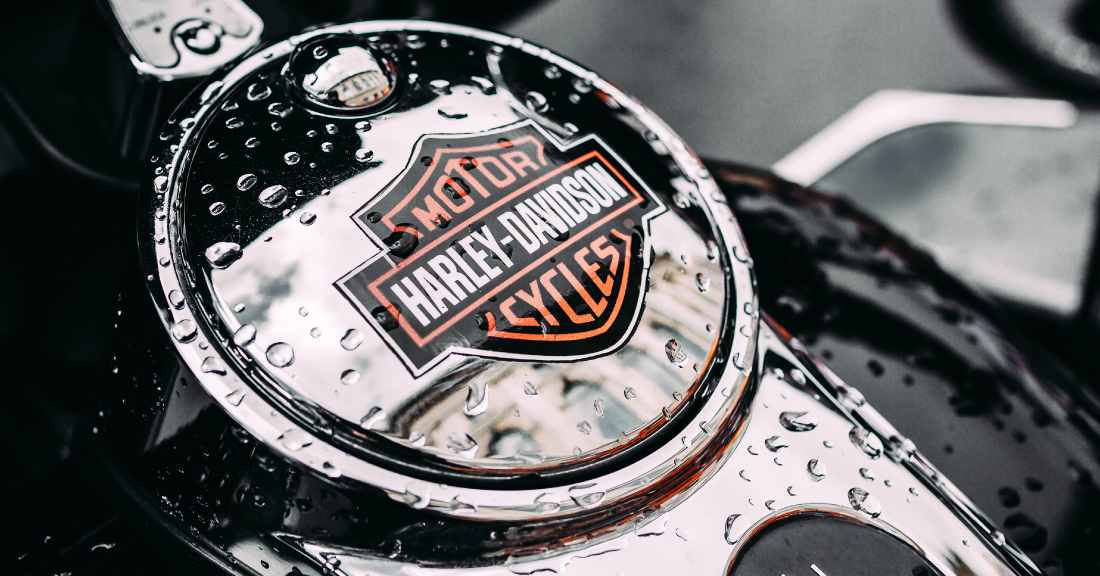 One of my clients is Harley-Davidson Australia and I saw a video interview with the CEO of Harley-Davidson, Richard Teerlink. He was asked this question by a journalist, "What's it like being a motorbike manufacturing business?"
His reply took the journalist by surprise, "We are not in that business! What we sell is the ability for a 40 year old accountant to dress in black leather, ride through small towns and have people be afraid of him. We are a lifestyle company."
So I started thinking … if life was a business, what business would it be? For me, life is about being the living example for Kristine and my two daughters, it is about making a difference to people in small ways, big ways and ways I will never know. It is about being the best version of me, not the second best version of someone else and it is about being an impactful, inspiring and an informative educator.
So what business are you in? Is it the business of loving people unconditionally, lifting people up, finding solutions when no one can see one, being a cheerleader for others, creating greatness or being the business of making others happy?
What are you offering the world and those people who mean the world to you?
Comments