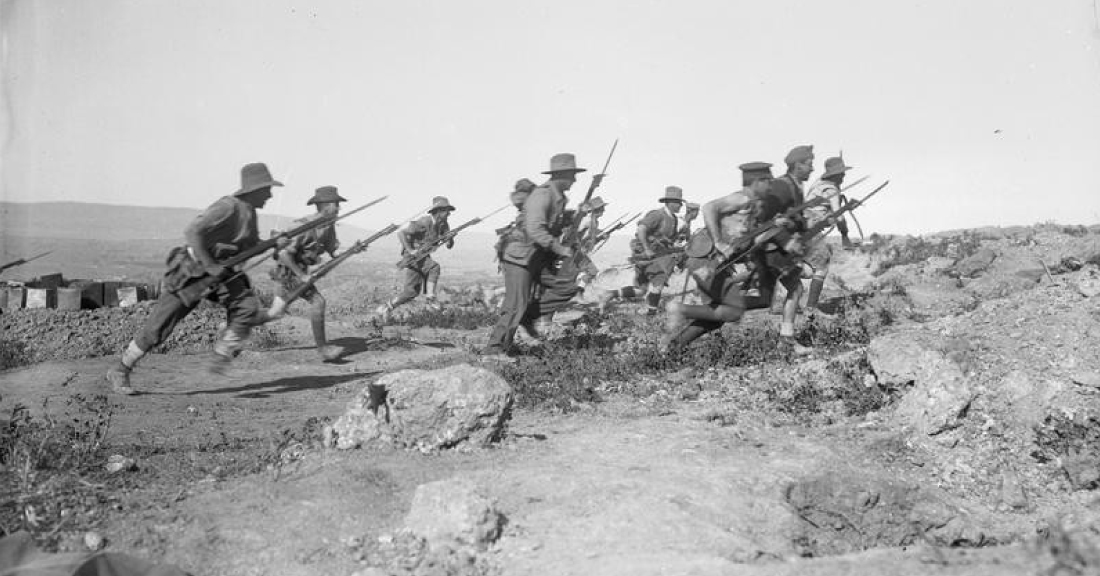 Over the last few days I have been thinking about ANZAC Day and what so many brave men and women did for our country. Some paying the ultimate price for our freedom today. The more I thought about it, the three words that stuck at the forefront of my mind and what they mean to me in my life right now …
Grateful
Courageous
Tenacious
I am GRATEFUL for the sacrifices people made for you and I to have the options, choices and freedom today.
How do I live with more gratitude in my life?
How COURAGEOUS were those men and women during war times, what they endured, the challenges they faced and bravery they displayed every day, during their tour of duties.
How do I live a more courageous life when I face my challenges?
The TENACIOUS attitude of people during war to keep going, even when facing overwhelming odds.
Where do I need to do be more tenacious in my life?
Have a great ANZAC Day and take a moment to think about what the ANZAC spirit means to you.
---
Photo: Australian troops, Gallipoli, 17 December 1915
Source: Imperial War Museum
Comments