JULY REVIEW: 6 POINT RE-CHECKLIST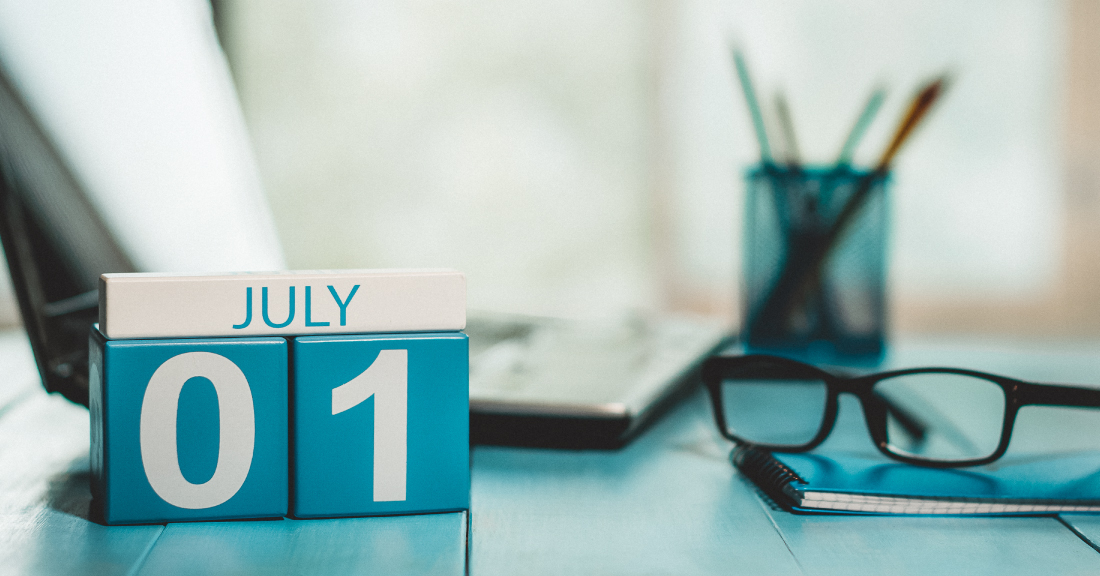 For you, July might be the start of a new financial year, or half way through the calendar year. Whatever your situation is, what I do know is that you are busy!
It's likely you don't even have time to read this, but take a minute, grab a pencil and complete a quick personal review on the checklist below, or download the A4 PDF version here.
---
JULY'S 6 POINT RE-CHECKLIST
REVIEWED your goals?
REFLECTED on what to improve?
REASSESSED your plans?
RECHARGED your batteries in the past three months?
READJUSTED your plans for the next 30 days?
RE-ENERGISED your key relationships recently?
YOUR SCORE OUT OF SIX:
What is the KEY message for you this month?
---
How did you score? Six out of six? Zero out of six? Whatever your score, reflect on what the message is for you this month.
Download the below RE-CHECKLIST poster for your home or office here.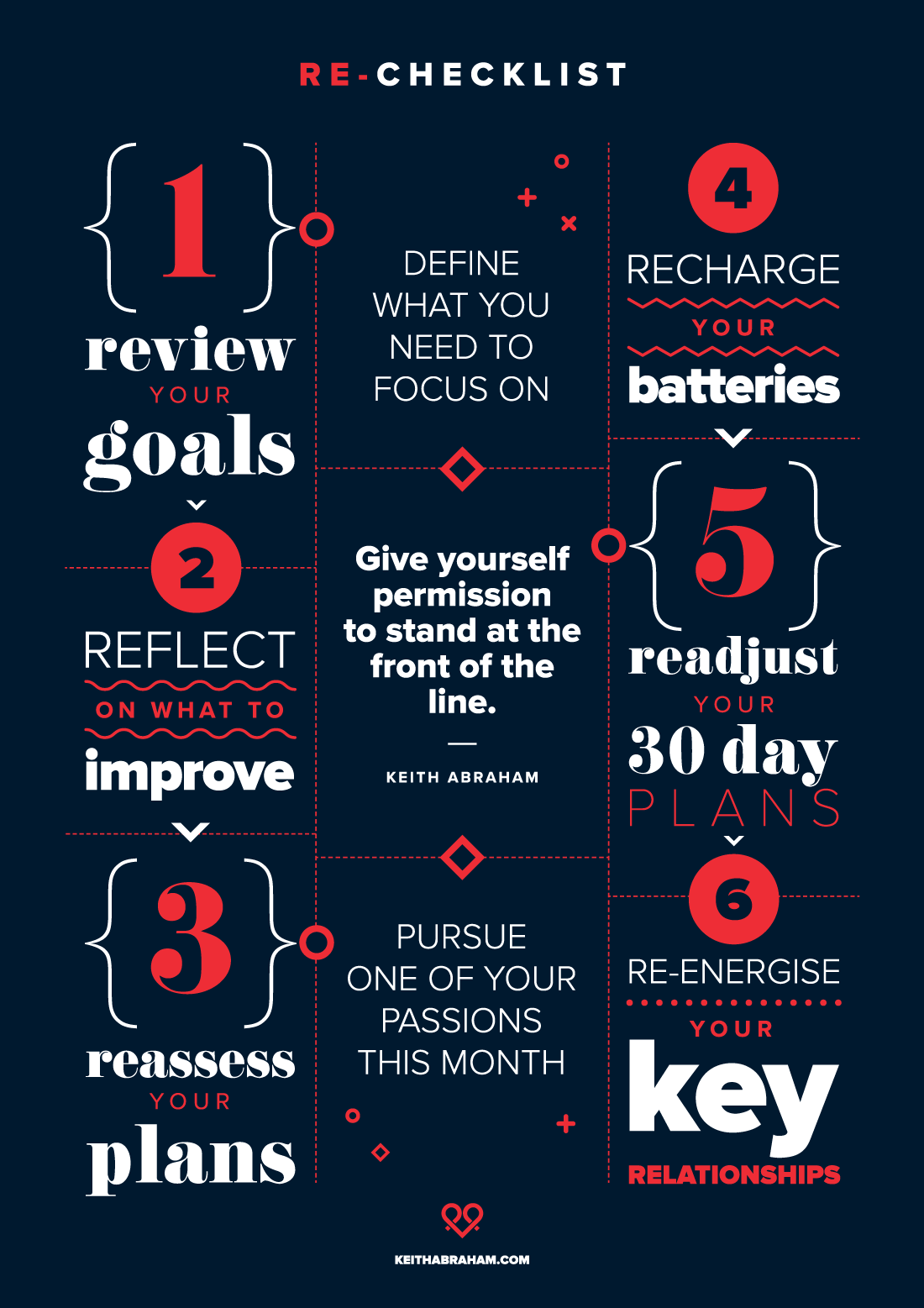 Comments