INVERTING THE GOAL SETTING PROCESS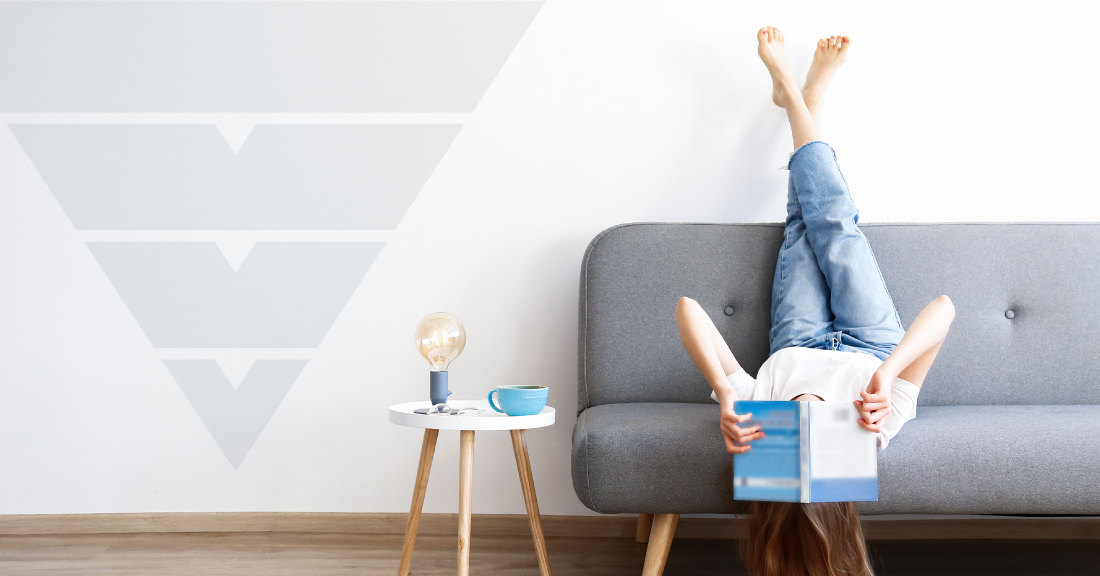 It is the emotional connection with your goal that is so important.
My belief is that you need to start with what emotion you want to experience first. So don't start thinking about what you want to achieve until you know how you want to feel.
Traditionally, goal achievement looks like this …
Goal: I want to lose ten kilograms.
Action: Exercise more, eat less, take my vitamin supplements and limit alcohol consumption over the next two months.
Result: Do this consistently for a certain time period and you will lose the ten kilograms.
Feeling: You will feel energised, gain confidence and experience a sense of success.
Now this is logical, however, a logical connection does not compel us to take action. It validates it, but it doesn't motivate us.
The challenge is that because we don't achieve immediate success, or make limited progress, our mind questions the effort, and our subconscious plants the seed of doubt because our focus is on losing the ten kilograms, not the feeling we can experience moment by moment, day by day. We fall into the trap of focusing on the goal—the end outcome—and not the activity that creates the goal.
When we had people invert this model and start with how they wanted to feel first, I noticed different results.
Start with how you want to feel—whether that's in your lifetime, this year, this week or for today. Then determine what action you must take today to achieve that feeling. From there you gain a result which leads step by step towards the achievement of your overall goal.
Now let's look at it in real life terms.
FEEL
Let's say you want to feel energised. It is important you have great energy, and feel you have the vitality in your life to achieve all the things that are important to you. You have determined that being energised is one of your driving emotions.
ACTION
For you to feel energised, you decide you need to achieve five tasks daily: drink two litres of water, exercise for one hour, meditate for 15 minutes, follow a particular diet, and achieve three personal or career objectives daily.
RESULTS
By taking this action you achieve two results. Firstly, a sense of achievement that day because you completed the five tasks and the second is that you feel more energised. How could you not feel better and more energised if you have completed these five tasks?
GOAL
Let's say that you were able to complete six days out of seven doing these five tasks for two months. Do you think you would be closer to your goal of losing ten kilograms? Would you have created some great momentum along the way? Would you have higher self-confidence and self-worth? Would you have greater energy? Do you think you may have lost a kilogram or two already? Would you feel more inclined to keep up these daily rituals?
The real value is that you have stopped focusing on what you are not achieving and started to focus on what you can do today, and in the process letting go of the pressure that a goal can create in your mind because it has not been achieved yet. We all feel better when we feel like we're making progress!
---
THE REAL VALUE IS THAT YOU HAVE STOPPED FOCUSING ON WHAT YOU ARE NOT ACHIEVING AND STARTED TO FOCUS ON WHAT YOU CAN DO TODAY.
---
For you to be truly connected to your goal, create a relationship with your goal and be committed to your goal, you need to have an emotional, mental and physical connection! By combining the emotional, mental and physical elements to the goal setting process, you move from …
What do these three elements really mean? Think of it like this …
---
Extract from Keith Abraham's GoalDriver eBook, Discover the Missing Link to Massive Achievement in Life and Work, download your free copy to continue reading here.
Comments