MY INTERVIEW ON THE LUKE AND SUSIE PODCAST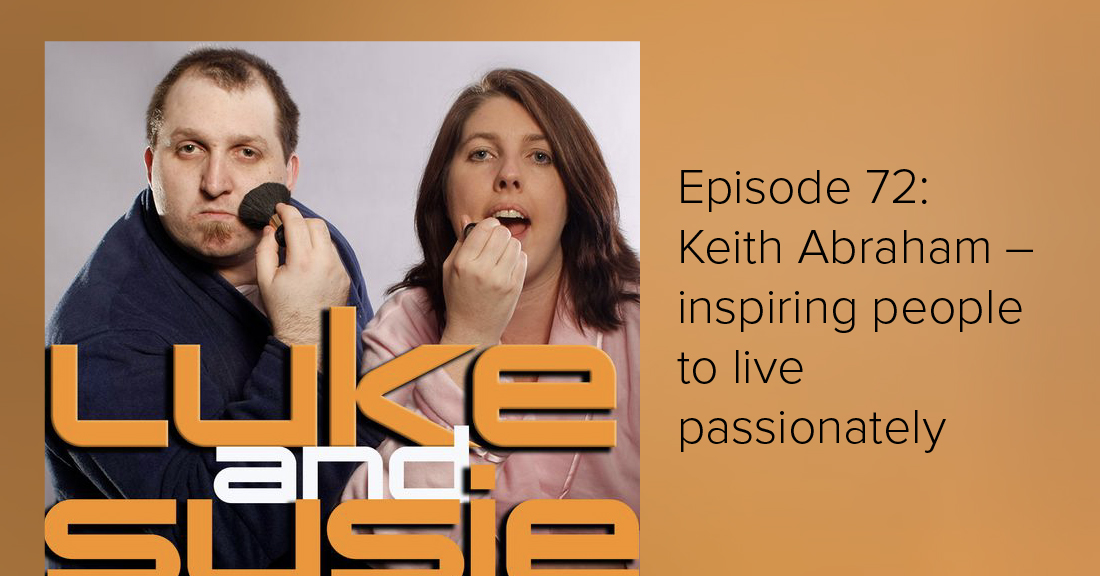 I was invited on the Luke and Susie podcast recently where I shared my personal story of how I discovered a new direction for life and the power of asking just a few questions of ourselves. Have a listen and a few laughs, thanks Luke and Susie!
Luke and Susie are a husband and wife radio team, passionate about not settling for half measures, exploring faith, family, culture in a way that gives us the strength to pursue the extraordinary and while we may never achieve such lofty heights we will settle for nothing less.
Comments