HOW WOULD YOU FEEL IF YOU ACHIEVED 40 GOALS IN THE NEXT 2 YEARS?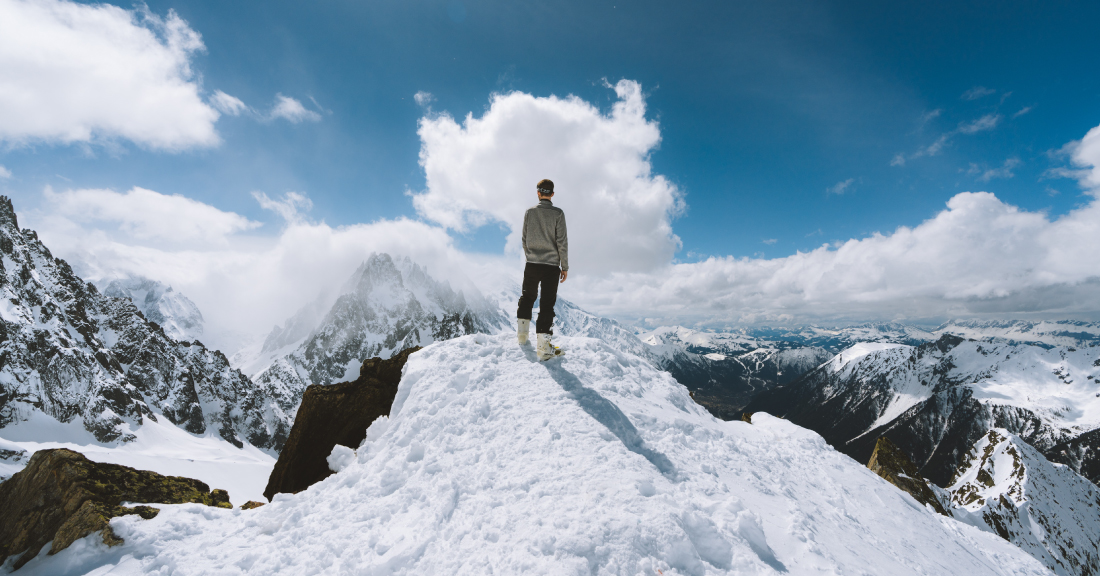 At workshops all around the world I share the research that I have conducted over the past 15 years at what happens when you write down your list of 100 Lifetime Goals.
The research tells us that if you write down 100 goals today, in 3 years time, on average, you will achieve 40 of them! So what is so amazing about Jacqueline's story (below) is that 2 years ago she completed all 100 goals and is now on to her next set of 100. Jacqueline shared her story with me over email below.
Just wanted to say hi and thank you for sending your emails through all year. You helped me tick off 100 goals and achieve everything I wanted by Christmas two years ago … which included finishing the Noosa Triathlon (and I can't swim).
I've got a new list that I've been ticking off since then … and I'm super excited about a mindset trip I am taking in April/May next year: 21 days trekking through to Base Camp Mount Everest. The planning for this includes a complete change of diet, physical training and mental preparation (over a 26 week period) and I've seen a huge difference in the last 5 weeks already!
So I just wanted to say thank you. 🙏
---
THE RESEARCH TELLS US THAT IF YOU WRITE DOWN 100 GOALS TODAY, IN 3 YEARS TIME, ON AVERAGE, YOU WILL ACHIEVE 40 OF THEM!
Comments