HOW STRONG IS YOUR SELF-BELIEF?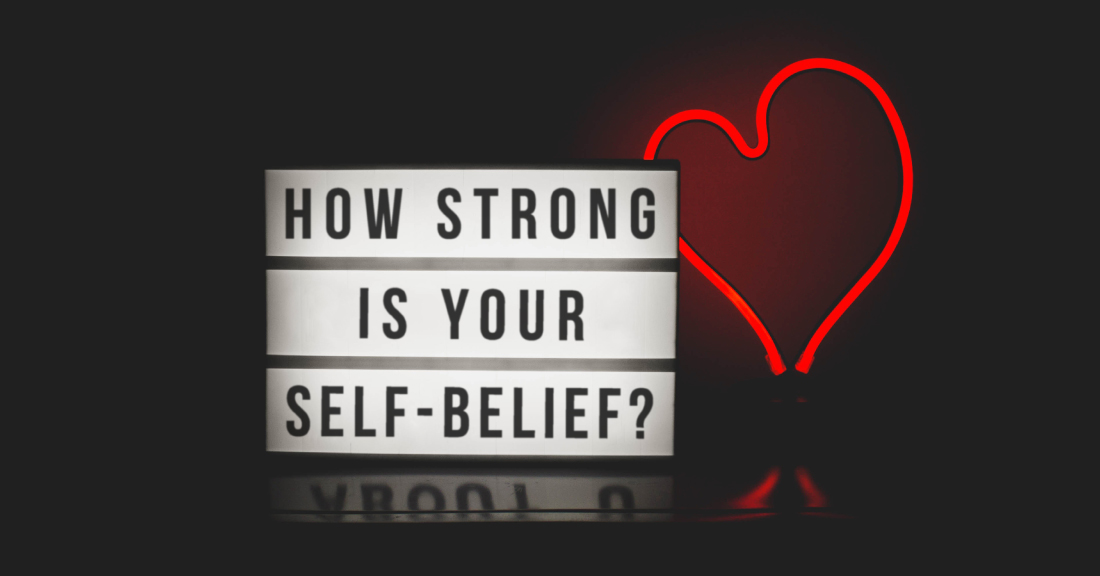 A couple of weeks ago I was at a workshop listening to a fabulous professional speaker and he made this comment …
---
EVERY CELL IN YOUR BODY HAS TO BELIEVE THAT YOU WILL ACHIEVE YOUR GOAL!
---
It was an off-the-cuff comment, that really made me think about what it meant in reality. If you and I had such a strong belief in our ability to achieve our goal, how would we turn up mentally, physically and emotionally? How would we walk, talk and what would our mindset and self-talk be like?
I often say to audiences we need to mentally achieve the goal first, before we will ever achieve it physically. You see if we don't believe we are worthy, deserving, capable and have enough talent to achieve the goal, then it will be virtually impossible to achieve it.
So take a moment now and think of the #1 Goal you want to achieve in your life, business or career right now? When you achieve this goal, whether it be in a week, a month, a year or five years, think about:
What will you be like to be around?
How will you feel?
What will your self-talk be like?
How will you walk into a room?
What will your body posture be like?
How will people describe you?
What will your mindset be like?
What if every cell in your body already knew the goal had been achieved, how would you turn up? Belief is a critical component in the Goal Achievement Cycle, which looks like this …
Once you set a goal, you need to take action, from that action you get a result and as a consequence of the result, your belief increases in your abilities to achieve more in your life. With increased self-belief, your confidence to set bigger, better and braver goals increases. So what this tells me is setting a goal is the catalyst that starts you on the journey of personal growth, self-awareness and the more important component of greater self-belief!
Comments