HOW I MOVED FROM STUCK TO INFLOW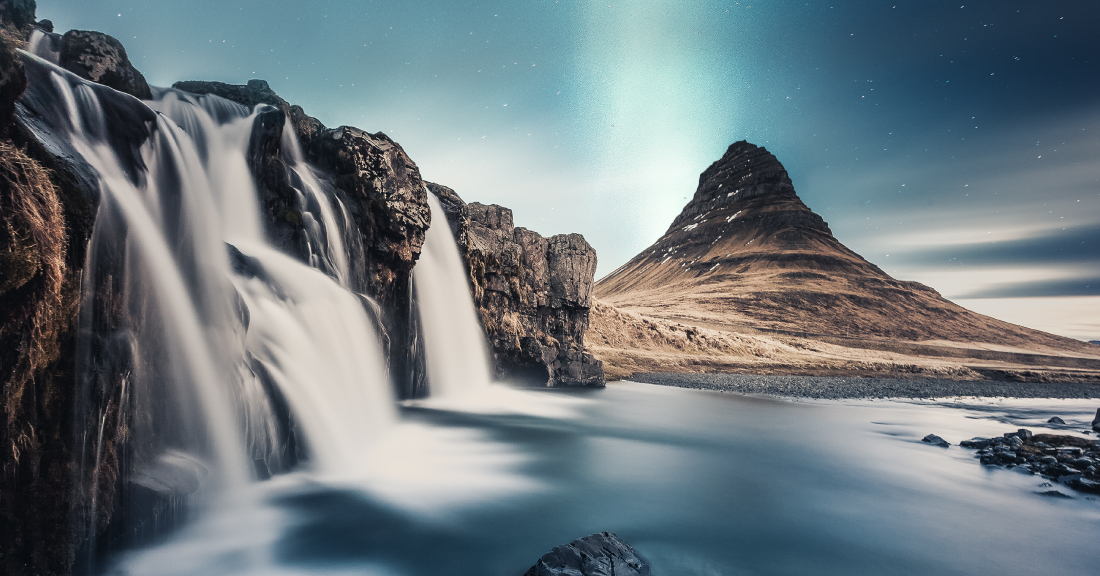 What a fast start to the year! As fast a start as it was, this month I found myself needing a bit of check up from the neck up.
For about a week I was suffering from a poor attitude. I felt like I had plenty of opportunity to create some real momentum in my life and business, however I was just spinning my wheels being busy, being busy. I just could not see any progress, so I gave myself a motivational workshop to snap out of it and move from stuck to inflow.
HERE'S WHAT I DID:
Refocused on my most important goals.
I went back to my journal and rewrote my key goals. I put a poster of those goals in my office that I reviewed daily. I simplified these to just 2 goals … one personal and one business.
Selected a new mindset I needed to have.
Of these 8 mindsets … Grateful, Invincible, Abundant, Self-Love, Empowered, Courageous, Secure and Limitless, I chose Invincible and Courageous. Then I asked myself if every cell in my body believed I was invincible and courageous, how would I walk, talk and turn up every moment of every day?
Committed to two daily rituals.
Now, like you, I could do 5 to 10 rituals each day. However, I just wanted to choose 2 that gave me a sense of momentum, progress and achievement. So the first was exercise, and the second was listing 3 tasks I want to achieve for the day.
Just by applying these 3 simple steps I moved from stuck to being back inflow with momentum behind me.
I'm not perfect! I get down on myself, but as soon as recognise that state, it's critical I shift my mindset quickly.
---
THINK OF IT THIS WAY … MOMENTUM FOLLOWS MINDSET!
---
Have a great month and remain focused on creating momentum in your life and roles.
Comments