HAVE YOU USED YOUR TIME IN ISOLATION WISELY?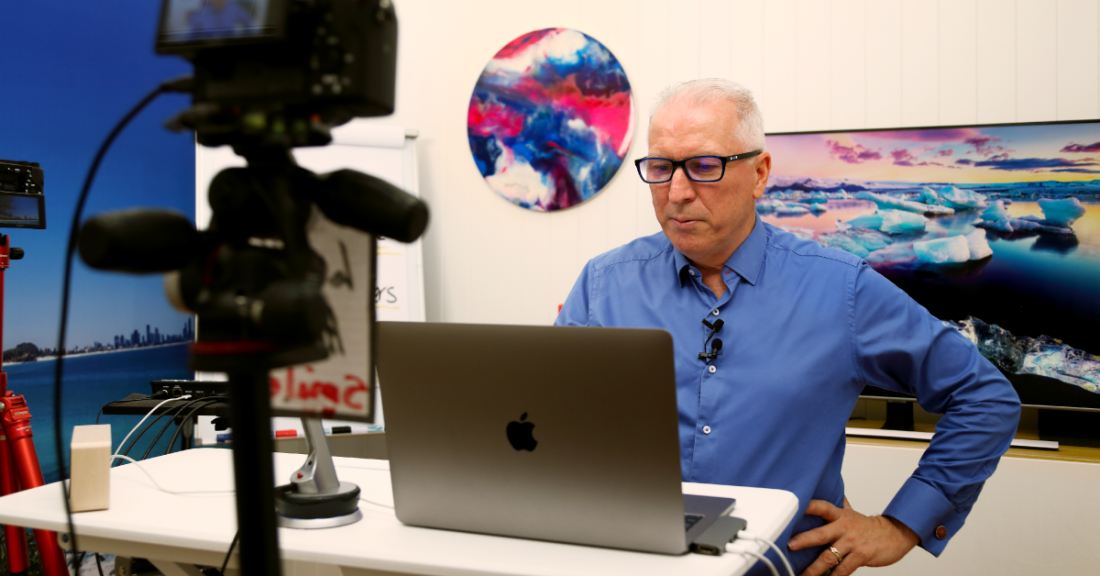 Over the last eight weeks of isolation, I have individually spoken to more than 500 people around the world about how they have coped, conquered and consumed their time during COVID-19. Some have been in extreme lockdown situations in the UK, NZ and Italy which has been very different than my family's situation at home here in Brisbane, Queensland. The consistent question I have asked has been what have they been doing in isolation?
For some, it has been a time to catch up, for others to complete projects that have been lingering around and for others, they have been busier than ever before! I came across this quote …
---
WITHOUT GREAT SOLITUDE, NO SERIOUS WORK IS POSSIBLE.
Pablo Picasso
---
I started thinking about whether I have used my time wisely in isolation. Has the solitude created an opportunity to catch up, to learn, to complete projects, to tackle those lingering tasks or to evolve me for the next wave of normal?
What have you completed? Overall success is not the person with the longest list of completed tasks, or having achieved the greatest results in your market, or the biggest impact on your business or role. Success could very well have been that you have stopped and thought more, become more connected with loved ones, or for the first time—in a long time—stopped, breathed and have been present emotionally, mentally and physically!
So here is my list and I'd love you to share your list with me:
Currently working on 12 business improvement and evolution projects to set me up for the next ten years.
I have spent a lot of time thinking about what is next, what is going to be the new normal and who I really need to become to remain relevant, relatable and resilient.
I have had great in-depth, meaningful conservations with Bella and Mazana, plus a tonne of laughs.
Kristine and I have discussed at length what the next five to ten years look like for us, where we want to live, the type of work we want to be doing and the people we want to add value to on that journey.
I have watched more YouTube videos than ever before, learning the technical information to set up my virtual studio with professional lights, AV and three cameras.
As much as I love to travel and cannot wait to get back on a plane, I have enjoyed being at home, sleeping in my own bed, having breakfast every day with Kristine and dinner every night with my girls.
I have enjoyed the solitude, am still enjoying the solitude and love the time to think, to be and to enjoy!
Comments