GREAT LEADERS HAVE THESE 15 RITUALS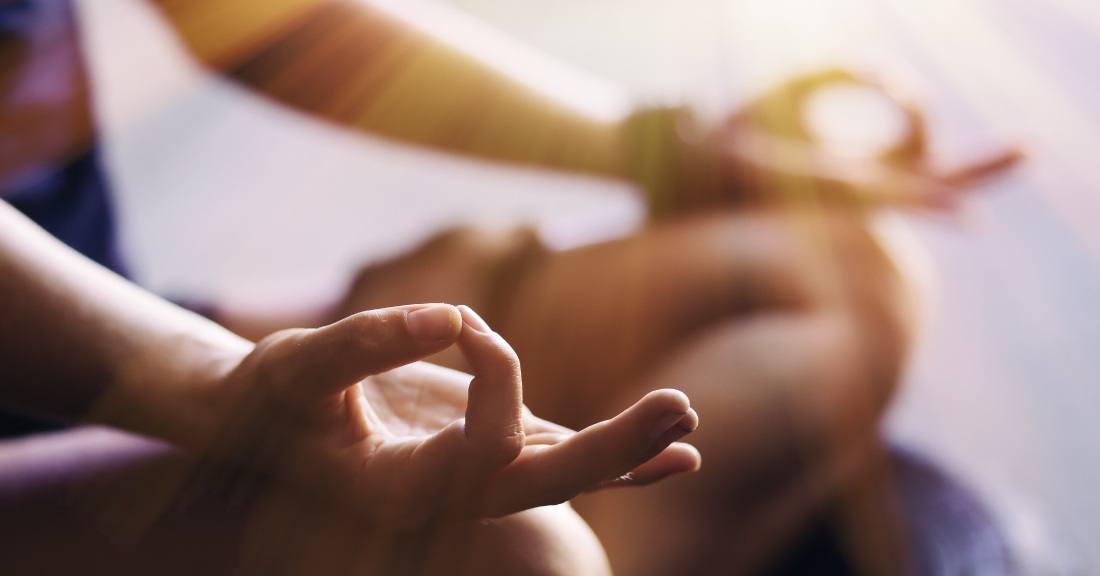 Are your rituals as a leader creating roadblocks or ramps in your business?
If you don't have the future you have dreamt about, it is most likely because you have not had the habits or rituals in place in your life that you need to create the future you desire. Everything that we have achieved, or not achieved, is a result of our rituals which have either propelled us forward or held us back.
Now, a ritual is an activity you do on a regular and consistent basis. The difference between the successes of the leader is the combination of successful rituals. When I have interviewed successful leaders, a common comment comes up, "I have always done a or b."
PEOPLE CREATE RITUALS AND RITUALS FORM FUTURES.
DEFINE
The challenge for each of us is defining the rituals that are going to best support us in our pursuit of our goals, direction and focus while we also identify the rituals that act as roadblocks. In identifying the roadblock rituals, we need to shift our thinking from Unconsciously Incompetent (not knowing what rituals are not supporting you) to Consciously Incompetent (actually knowing what you need to improve and creating the right ritual for you).
IDENTIFY
Now, to identify the non-supportive rituals, you will need to sit down and focus on what does not assist you, your team and your business in the current market from bringing out the best in you, your people and your customers. Once these are identified then determine what is the opposite ritual for you. It could be that you don't plan daily, you spend too much time on emails, you are not connecting your people to your business vision. It could be as simple as you not exercising which does not support you feeling fit and energised.
CREATE
The key is creating rituals that lift your energy, enthusiasm and engagement within you and your people; it is making sure you feel the best 'you' that you can be to generate the positive proactive results you need to achieve as a leader. If you struggle with knowing what you need to improve you may need to work with a coach and a mentor as you pursue your goals. Start off small. What is one habit that you need to implement in your day-to-day life that you know is in line with your goals, that you want your people to duplicate within their roles? It is not about being disciplined in multiple areas to start off with, it is about making a start and taking small steps.
GREAT LEADERS HAVE THE 15 RITUALS
Here are examples of rituals that are common traits in some of the world's most admired leaders:
They spend time creating a long term vision for their business.
Look at their key goals daily, weekly and monthly.
Take time to be still daily.
They read books that inspire, inform or give them greater insights.
Listen to positive audio recordings or podcasts.
Exercise on a regular basis.
Take time out of their business to have think days or weeks.
Network with positive people.
They humble themselves enough to have coaches and mentors.
They focus on three vitally important goals each day, week, month and year.
They know what culture they want and don't want in their business.
The first 90 minutes of their day is focused on doing high payoff activities.
They tell great stories that engage people to buy into their Business WHY.
They focus on progress and productivity, not just perfection.
They fall in love with the uncomfortable, the inconvenient and change.
YOUR RITUALS CAN BE ROADBLOCKS OR RAMPS.
Comments