ARE YOU A GOOD JUDGE OF A GREAT INVESTMENT?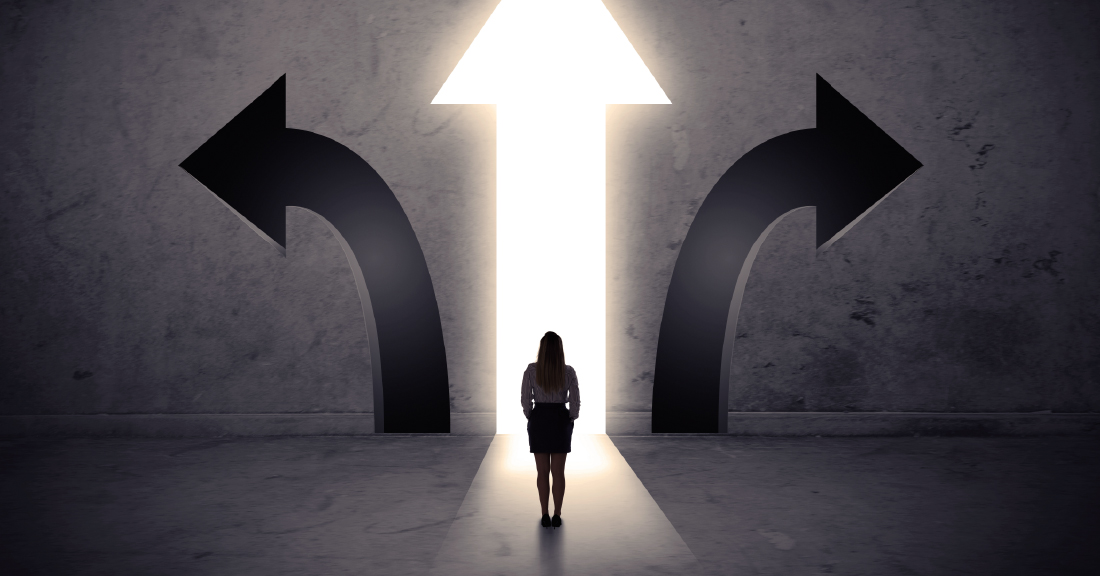 One of the best investments you can make is the one into your own personal and professional development. In other words, plan and take specific steps to grow yourself for future challenges.
Tom Peters once said,
IF YOU DON'T ADD SOMETHING NEW TO YOUR RESUME EVERY YEAR, YOU ARE OBSOLETE.
These days, most career journeys are no longer one stop destinations or follow one straight road. They might stop and start for varying reasons—illness, family, sabbaticals … Or the traditional route up the career ladder may present side opportunities that contribute to a longer, more prosperous career for the future.
In addition, Baby Boomers in the workforce have begun to retire, taking with them industry knowledge and wisdom that has taken a lifetime to acquire. Left behind are relatively inexperienced (in comparison) low-to-middle-managers to take the reins. Compounding this unique situation is that research indicates those studying for degrees now will likely hold jobs that don't currently exist. The impacts on the prevailing workplace framework suggests an evolution of roles, responsibilities and tasks. How will you stay relevant and valuable in 2017 and beyond?
You must also consider that your interests may change over time. You may identify a skill or talent for something you had not previously experienced, or you may simply find your passion lies elsewhere. So often we stop growing and learning, using the excuse that we are too busy, that we don't have time. It is interesting where we identify the value at that moment … Everyone has time, it's all about priorities. Shouldn't you be your number one priority?
You are your future. Seek and seize opportunities. Keep your interests piqued. Readily invest in expanding your knowledge, stimulating your mind and exploring ideas. Hope is not a strategy. It is far better to have a plan.
Here are five specific action steps that will help you keep ahead of the wave of change and continue to grow both personally and professionally …
Take time out of your busy schedule to rewrite your personal and professional goals for the next 12 months. Goal alignment gives you perspective, purpose and a plan.
Humble yourself to find the appropriate mentors or coaches to teach you the right skills and give you the knowledge to achieve.
Use an exercise book and list down 100 things you would like to achieve in your lifetime.
Identify one thing you want to improve in your personal or professional life and then hone in on that for one month. When you focus your attention on what you want in your life then you will reap the rewards.
Take time to read personal growth and business books 15-60 minutes every day. Remember, leaders are readers.
It is critical that you continue to grow if you are going to conquer the challenges ahead.
My true belief is that investing in yourself is the best investment you could ever make. Not only will it improve your life, but it will improve the lives of those around you.
YOU ARE YOUR FUTURE. READILY INVEST IN EXPANDING YOUR KNOWLEDGE, STIMULATING YOUR MIND AND EXPLORING IDEAS. HOPE IS NOT A STRATEGY.
---
View this article on Linked In >
Comments