GOAL OUTCOMES: ARE YOU IN CONTROL?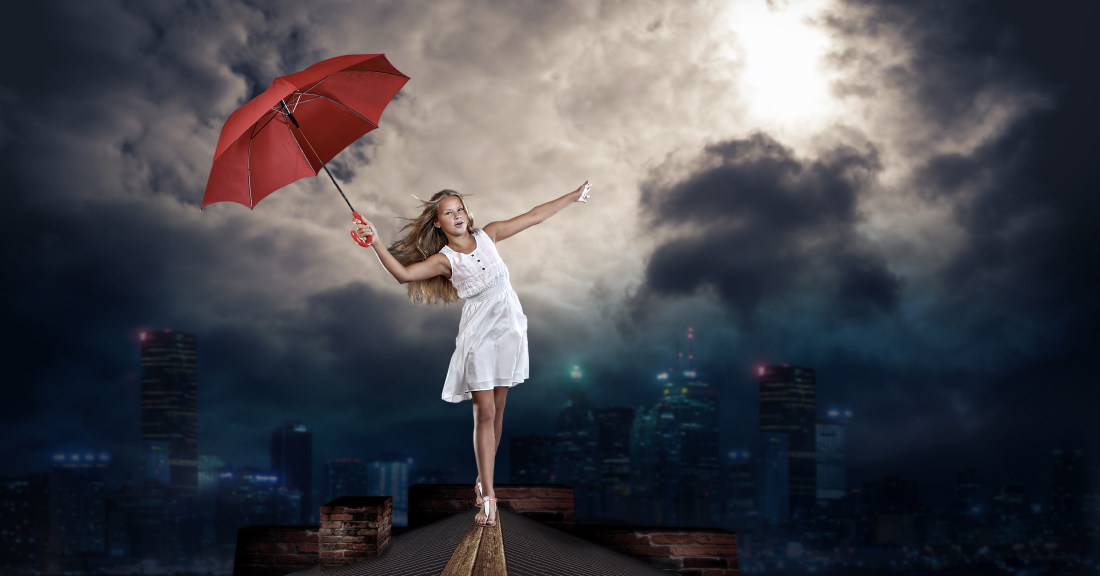 All too often we focus our energy and attention on what we cannot control—the situations and circumstances that we cannot change.
When setting our own goals we regularly sabotage ourselves before we even begin to make steps to achieve them.
Let me illustrate with an example:
You define your next career goal as 'secure a new position as a National Marketing Manager.'
Whilst an admirable goal, unfortunately there are elements out of your control that influence your ability to accomplish it. There could be a selection committee, your current manager may believe it is time for an external person to come in with fresh ideas, or there may be other candidates with more experience than you.
There is a saying I use frequently with audiences, "Control the controllable," reminding them to focus on what they can control. Bearing this in mind, what I suggest the goal should be: "Be the best educated, experienced, engaged and enthusiastic candidate of everyone they are considering for the National Marketing Manager role." Now you can control that goal! You can study the new leading trends in marketing right now, learn to become the best presenter of all your peers, pilot ideas to gain experience, be mentored by some of the marketing industry's best creators, do an internship with a leading company, read the definitive works of the world's best marketing case studies … the list goes on. You can see that you control the actions you take.
Now what if you do all this work and you still don't get the job? Then you can rest assured knowing you put your best foot forward, you became the best version of you, and you have become so much more valuable as an employee for your current company, and for your future career.
At the end of the day, when it comes to the achievement of your goals, the age-old adage applies, "If you cannot change the circumstances, then change your attitude to the circumstances." Do you turn to take on the challenge? Do you have the right mindset? Do you act? Do you bounce back from a setback? Do you remain focused? Now that I have shared this with you, I suggest you review all your goals and refocus on those that you are in total control of. Next, take the opportunity to re-define the goals that are out of your control, and describe them to better increase your percentage of success.
IF YOU CANNOT CHANGE THE CIRCUMSTANCES, THEN CHANGE YOUR ATTITUDE TO THE CIRCUMSTANCES.
Comments