THE FOUR DS OF ACHIEVEMENT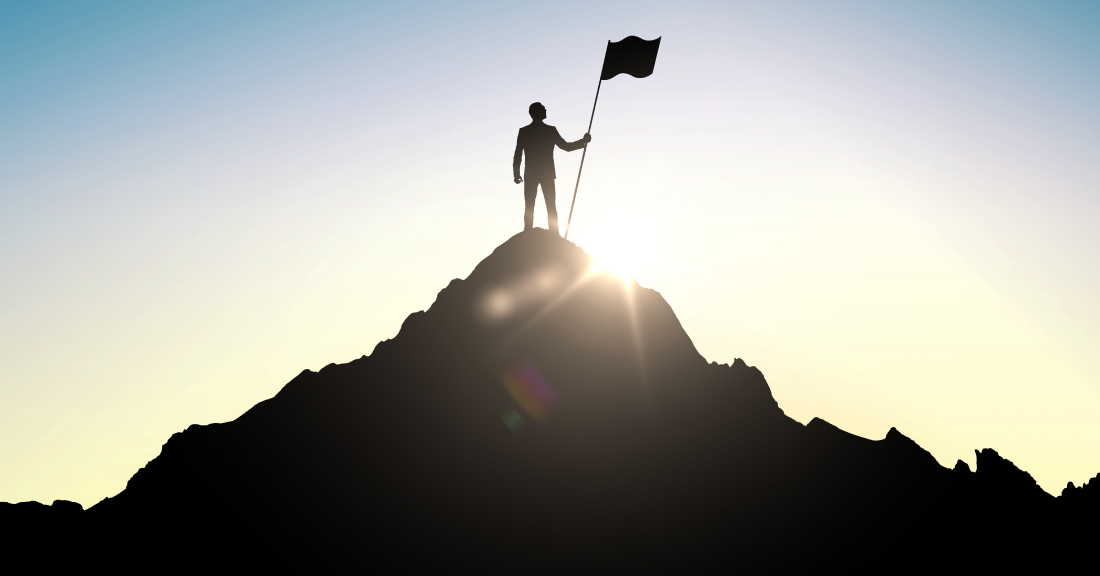 As we enter the last six weeks of the year, I have been mentoring a number of colleagues and clients about how they are going to finish off the year and these four words have been coming up regularly …
Desire
Drive
Determine
Discipline
To succeed and truly become the best version of ourselves, we need to have these four characteristics as part of our DNA.
The desire to pursue a cause or a goal that is bigger than each of us. A desire to be better, do better and to create better outcomes for ourselves and the people who mean the world to us. To be passionate about something that is important to us.
The drive to push through the uncomfortable, the inconvenient and the confusing. To ask more of ourselves than anyone else, because we have a personal set of standards to drive us towards outcomes for today, for the week, for the month and for the year.
The determination to hold on tight when times get tough. When it doesn't go right or the cards don't fall our way. When we have to pick ourselves up and push on when it gets difficult. To be brave for just five minutes longer. To face our fear knowing it is all part of the journey, and the journey is worth it.
The discipline to turn up time and time again. To be consistent, when it would be so easy to be inconsistent. We need to adhere to a set of rituals that sets us up for success and generates the desired daily emotions we want to experience, whether that is joy, love, achievement, confidence or happiness. We know in our heart of hearts that when we do these daily rituals, success will not, and cannot, be denied to us.
WHICH ONE OF THESE FOUR, DO YOU NEED TO WORK ON IN YOUR LIFE, CAREER, RELATIONSHIPS OR BUSINESS?
I know for me at the moment it is discipline. I need to refocus to finish this year off well and set myself up for a fantastic 2018!
Comments