HOW FAR AWAY CAN YOUR LIGHT BE SEEN?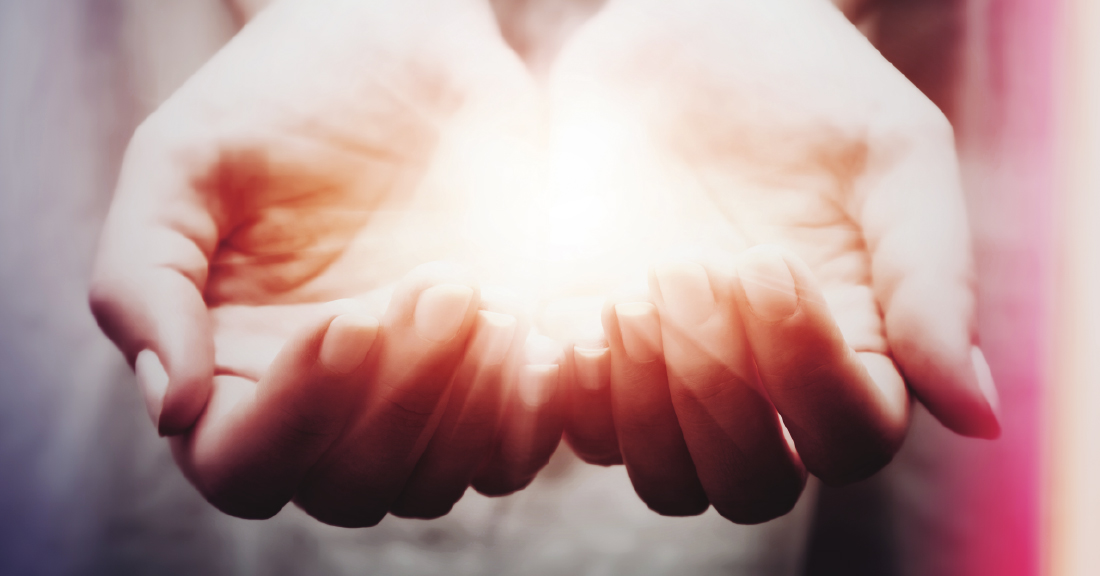 There is a wonderful verse by William Shakespeare in The Merchant of Venice
HOW FAR THAT LITTLE CANDLE THROWS HIS BEAM! SO SHINES A GOOD DEED IN A WEARY WORLD.
What would happen if you were more passionate and purposeful in your life? Who's life would you light up? Everyone has the ability to shine in their life and this light grows brighter when people pursue what they love and do the things that bring them joy.
I honestly believe that doing the things you love is the first domino that will create a chain reaction of positive circumstances in your life.
It just takes a little sense of achievement or progress or giving yourself permission to be joy-filled that will shine a light on your weary world.
I know life can wear us down, it can be relentless at times and we can even feel out of control, however doing what you love, pursuing your passion can break the shackles and give us perspective.
So light the light inside by pushing your passion and the weary world around will be brighter.
Comments