EXPLORE YOUR POSSIBILITIES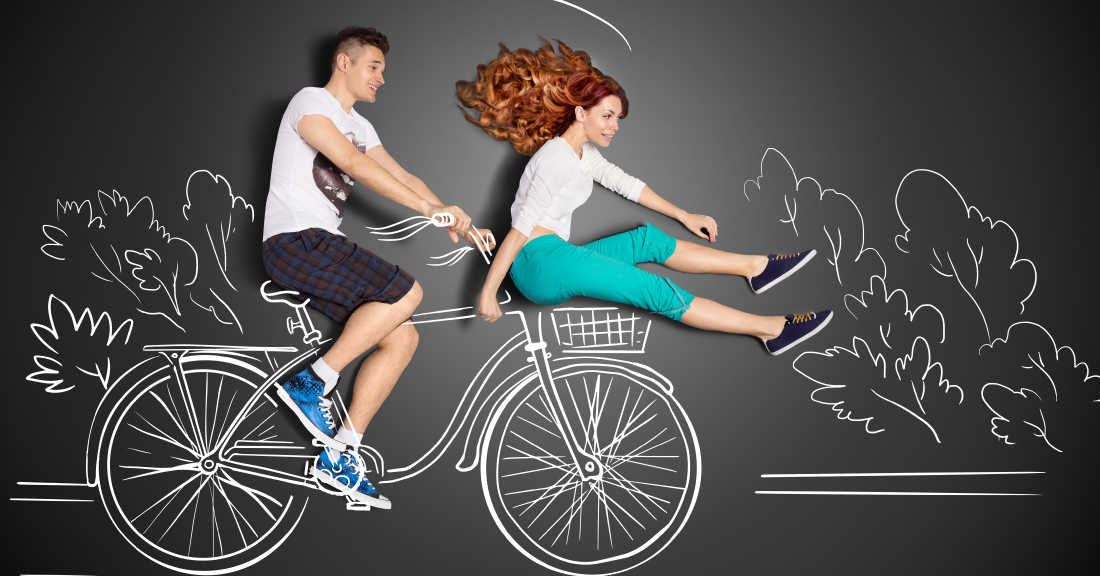 When was the last time you stopped to think about all the possibilities around right now? If you are like most people we don't, we do what is in front of us. We tick off the items on the to-do-list, go to the next task, job or meeting, without exploring the real possibilities around us.
What would really be possible for you to achieve in the next five months of this year, if you were focused, disciplined or at least once a week put yourself at the front of the line for an hour or a day?
I believe people feel hopeless when they cannot see the possibilities. Your life can be grand or it can be a grind. What do you want it to be?
What would be possible for you with just a little more confidence? What would be possible if you focused on the best outcome not the worst thing that could happen? What would be possible if you moved towards your real purpose in life?
WHAT WOULD BE REALLY POSSIBLE FOR YOU?
Comments