DON'T GO THROUGH IT, GROW THROUGH IT!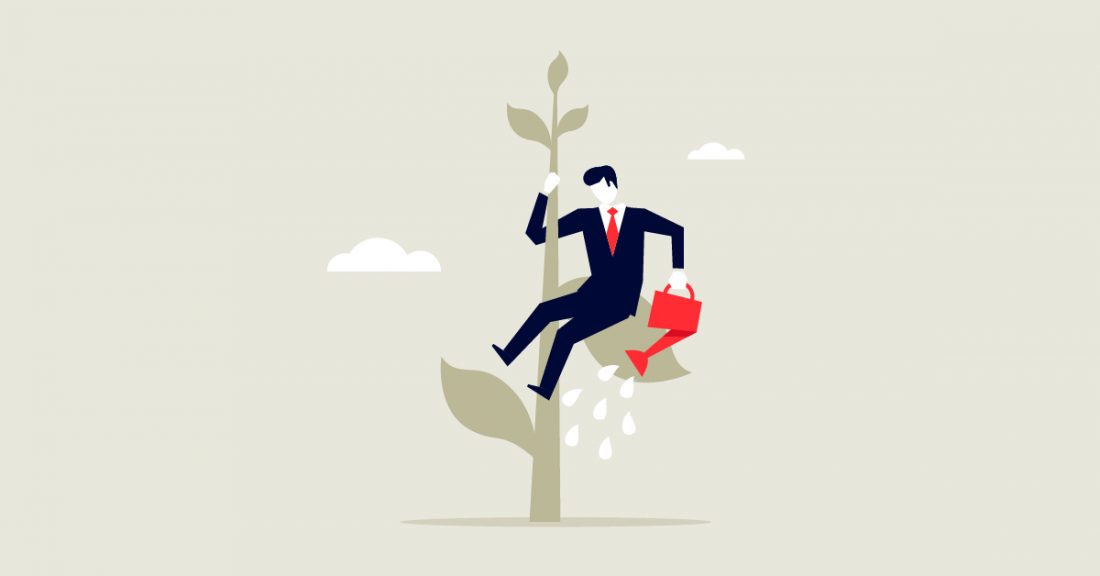 You have probably been asking yourself a lot of questions lately …
When are these restrictions going to end? 
What is it going to be like when it is over?
What will my new normal be like?
When are they getting rice and pasta back in stock? 
All great questions! However, the real questions you really need to be asking yourself are …
What am I going to be like?
Who will I become?
It is not about going through this crisis, it is about growing through this crisis! We spoke a bit about this last week regarding moving from reacting to responding.
My great mate Rod Bamberry, shared this point of view with me …
"When people are in a confused state, they react. What they need to do is respond. The difference between the two is this: Reaction is when there are high emotions and low cognitive function and logic. Respond is when the cognitive function is in the ascendance and the lower emotional level can be logically controlled. Getting from reaction to response is assisted by writing things down in as much detail as possible."
The more detail, the clearer your thinking becomes, and the less your fear emotions can control and impact your thinking. So in times such as these, if you want more control, write things down to gain clarity, and this will lead to stronger control and a calmer approach.
---
GETTING FROM REACTION TO RESPONSE IS ASSISTED BY WRITING THINGS DOWN IN AS MUCH DETAIL AS POSSIBLE.
Comments