6 STEPS TO CREATING A WORLD CLASS SERVICE EXPERIENCE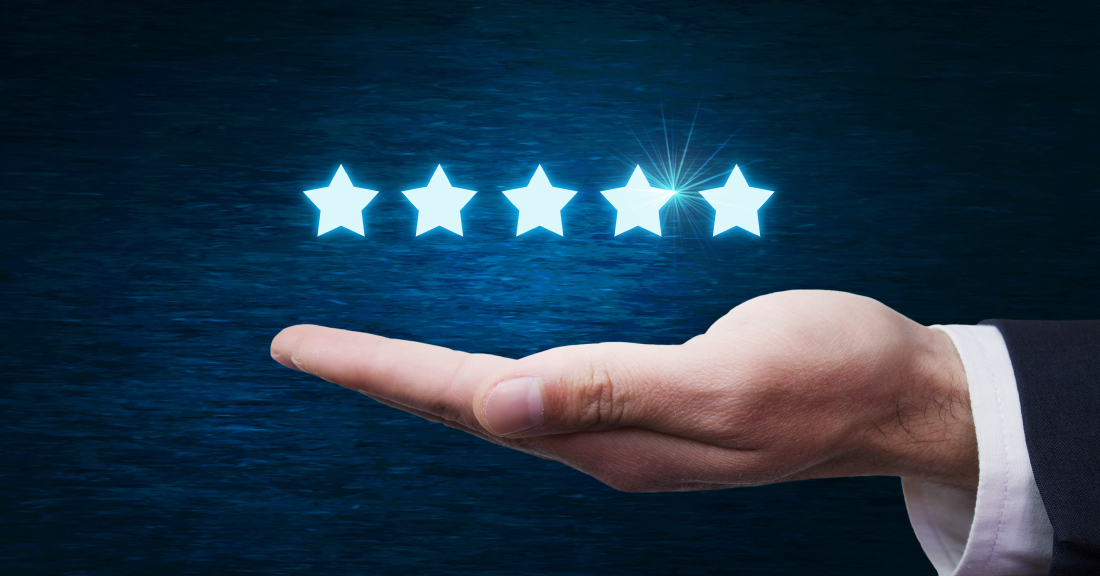 Why a World Class Service Experience?
In today's global marketplace your customers don't measure you against your competitors; they measure you against the best service providers in the world. That is why you need to provide a world class service experience! It's not about benchmarking yourself against the best in your industry. You see your customers are more demanding, more astute and better educated than ever before on what is good service and what is great service.
The fundamental that most companies over look is that they are in the business of selling only two items to their customers … one is a product or service they receive and the other is a memorable service experience they receive before, during and after the transaction.
Think of these four key components when deciding on creating a world class service experience …
Service Excellence is created by your service goals.
Service Environment is created by your service team culture.
Service Experience is created by your service standards.
Service Empathy is created by your people's attitudes toward your customers.
In order to create a world class service experience, there are a series of steps you can take that will catapult you ahead of your competition:
1. Research the Global MarketPlace
You need to identify companies that are world leaders when it comes to the customer service experience. Look at how they connect with their customers, how they create an experience by leaving nothing to chance, how they stay in touch with their customers when they are not doing business with them and how they create ambience.
2. Create Your Own Definition
You need to be specific about what a "World Class Service Experience" means in your business. Have you ever wondered why great customer service is not common practice? The answer is simple. Your people have never defined what great customer service means to them in their business for their customers. If you have ten people working in your department and I ask them to give me their definition of great customer service, how many definitions would I would receive? Ten? Your goal is to get everyone on the same page, same language and same service standards.
---
YOUR GOAL IS TO GET EVERYONE ON THE SAME PAGE, SAME LANGUAGE AND SAME SERVICE STANDARDS.
---
3. CREATE YOUR UNIQUE Service Experience Process
One of the best activities you can undertake is to get your best customer people from across your business together and look at every touch point with a customer. Whether that is face to face; screen to screen; ear to ear; or mail box to mail box, and ask yourself the question … "What can we do to make it better, to improve the experience and to make it easy for the customer to do business with us?" Review what your business does before a customer purchases, during the purchasing process, what happens after the sale has been made and then forever after how do you stay in touch with our customers to ensure they come back time and time again.
4. IDENTIFY Service Standards
Once you have identified every step of the service process it's up to you to create a set of non-negotiable service standards which will in turn give your customers a consistent service experience. It makes it easy to measure your people's performance, induct new members into your team and correct issues when things go wrong.
5. ENGAGE Team Culture
Take the time to involve and engage your people in the creating of your service experience. Ensure you reward the right behaviour, recognise the right results within your team and make your place a fun place to work. This will go a long way to creating the right service team culture.
6. STAY IN TOUCH WITH CUSTOMERS WHEN THEY ARE NOT DOING BUSINESS WITH YOU
It costs five times less to sell to an existing customer than it is to go out and find a new customer to buy your product. Why go to all the trouble of providing a great service experience and then not capitalise on it by staying in touch with your customers? Here are some suggestions on how to stay top of mind with your customers and give them a reason to return …
Personal handwritten note to say "I appreciate your business"
Contact your customers on special dates during the year
Loyalty program or VIP status for your A customers
Printed or email newsletter with ideas to help them save time or money
Special offers or invitations to your VIP customers
Ask your customers "How do we improve our business?" or invite them to review your product online
Develop a personal profile on your clients—birthday, sports, interests
Give your existing customers previews or first invitation to buy new products launched
If you want your business to become world class then you need to make some specific choices. You need to move from good to great; product provider to business partner; leading edge to cutting edge; best practice to world class; reactive to proactive; and from being successful to being significant.
Comments