COMPARISON IS THE THIEF OF JOY!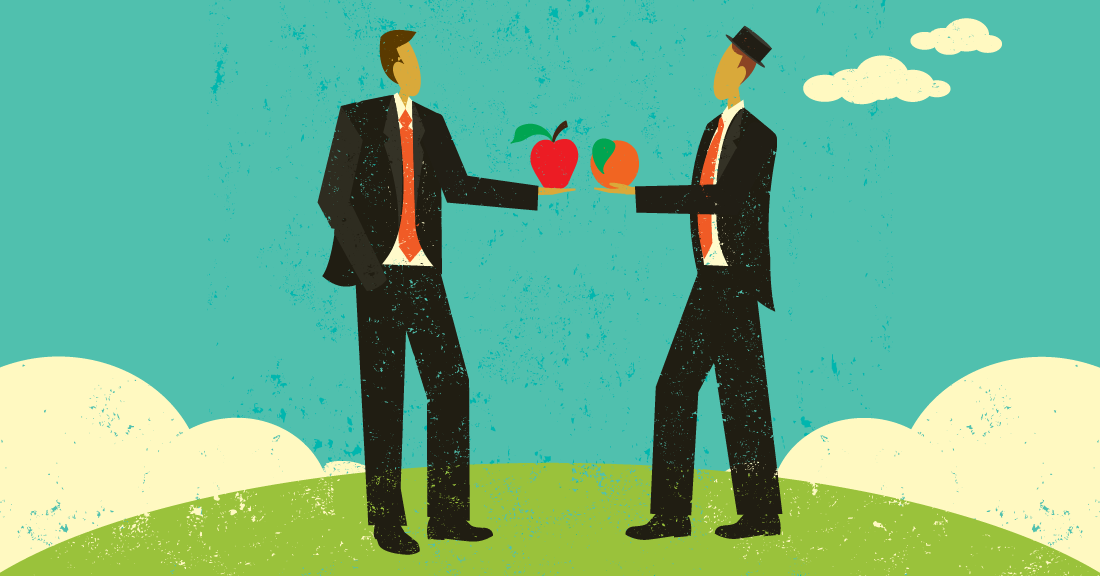 I truly believe this statement to be true. Unfortunately comparing yourself to others is human nature. Recently I conducted a workshop in London and a lovely lady called Sophie shared this quote with the group:
DO YOU COMPARE YOUR INSIDES TO OTHER PEOPLES OUTSIDES?
It's a great message. How many times do we think to ourselves, 'That person seems to have it all together—their career, their family, their finances and their life!' In fact, they are just like you and I. They have their challenges, their doubts, their disappointments and their regrets. No one is perfect! Some may look like they are, however what appears on the outside is not always the same on the inside.
So instead of thinking how fortunate someone is, remember that you have not travelled the same path, nor experienced the same successes or set backs. Instead, compare yourself to the person you were a month ago, a year ago or five years ago. Ask yourself: Have you improved? Have you made progress? Are you on the pathway of becoming the best version of you?
Comments