CHANGE IS NEVER COMFORTABLE OR CONVENIENT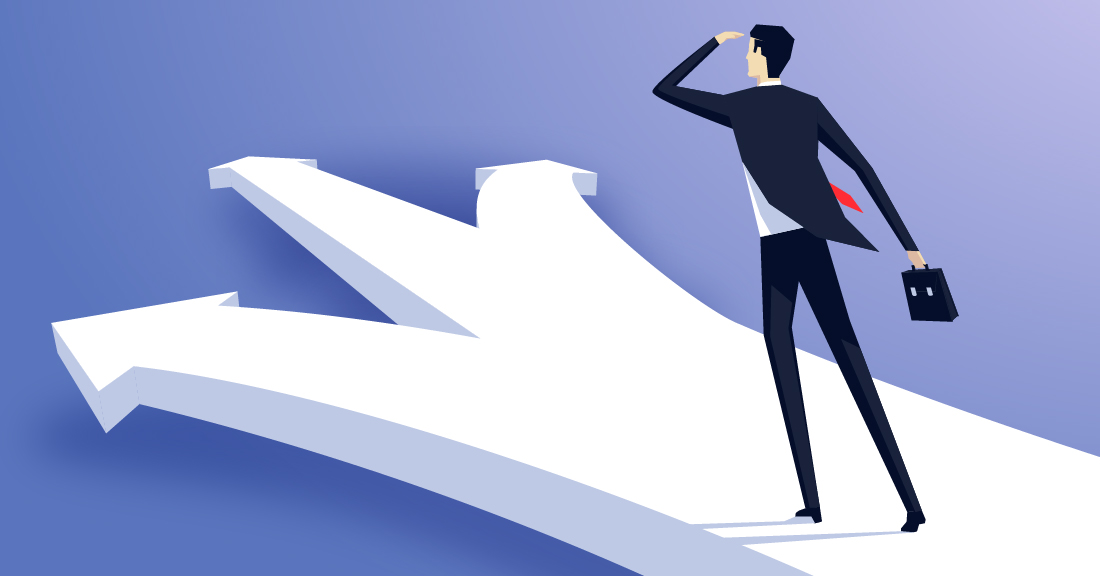 Most of the time, the experience of change is often perceived as an inconvenience. Change is about the choices you make and the timing of those choices. I believe life is a game of either chance or choice. Relying on chance is hoping that everything will work out for the better. You can make specific choices in your life that make a difference in the long term or an immediate difference in the short term.
In your life, it can be beneficial to challenge yourself by getting out of your comfort zone. Maybe this will help you get out of the rut that you might be in. I believe your comfort zone contracts and expands during different stages of your life. As you challenge the status quo of your life, you will expand your comfort zone by altering the way you think, the way you conduct your dealings and the type of actions you take on a daily basis.
---
When you choose to change, you become proactive.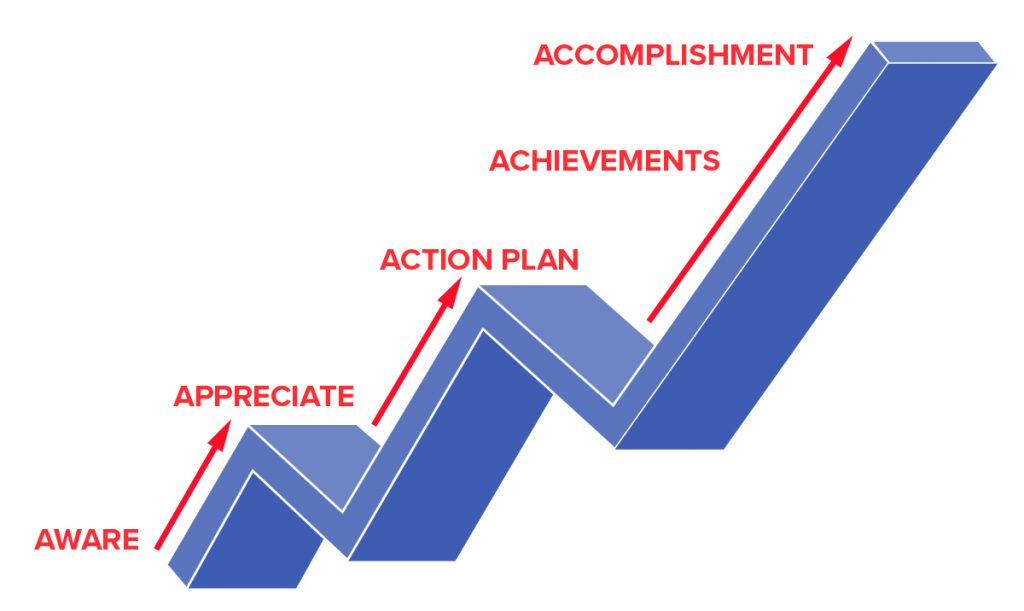 ---
When you are aware you need to change, you can then truly appreciate the opportunities that arise as a result of that change. This gives you greater motivation to change for the best and implement the required action plan. With any action comes a sense of achievement. This encourages you to take the next step. Accomplishment is sure to follow.
---
When you choose not to change, life becomes reactive.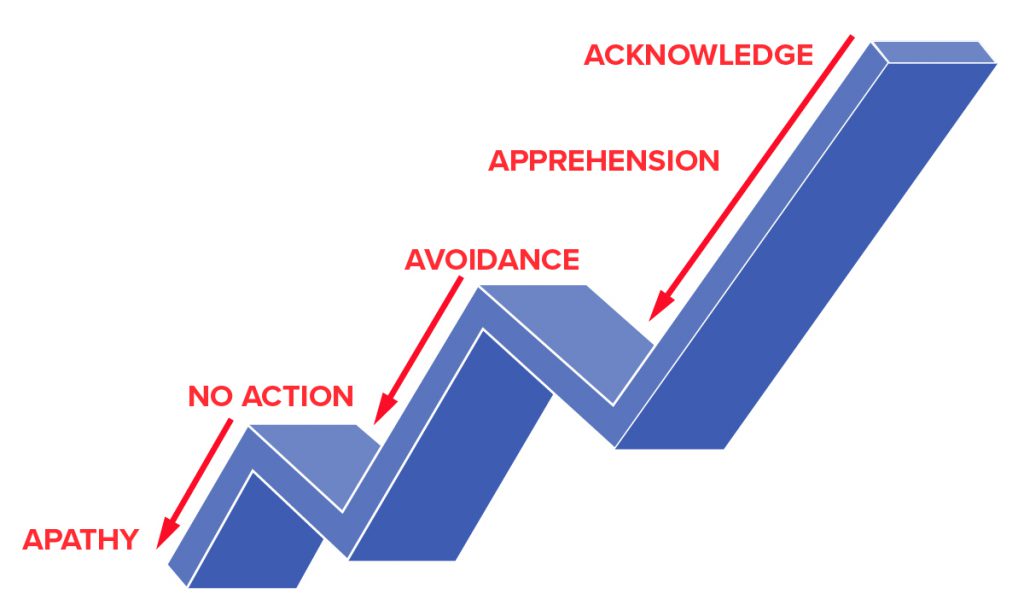 ---
WHEN YOU ARE AWARE YOU NEED TO CHANGE, YOU CAN THEN TRULY APPRECIATE THE OPPORTUNITIES THAT ARISE AS A RESULT OF THAT CHANGE.
The challenge is to acknowledge your need to change. The first thing that happens is your subconscious becomes apprehensive about what might happen to you. When you step out of your comfort zone, it talks you into avoiding the things that you need to do to move forward. By taking no action, you allow apathy to creep into your life, sometimes to the extent that you give up!
It starts a chain reaction. If you refuse to change the things you are not 100% satisfied with in your life, then your comfort zone will contract around you. You will choke your creative ability to dream about a better life for you and your family. It will be the ball and chain that inhibits your progress! You see, it's never the economy, your job, your partner or the school you went to that is to blame for your situation. It's all about you! You have the ability to change your attitude, your circumstances, your skill levels, your knowledge base, your mindset and your daily focus.
Comments