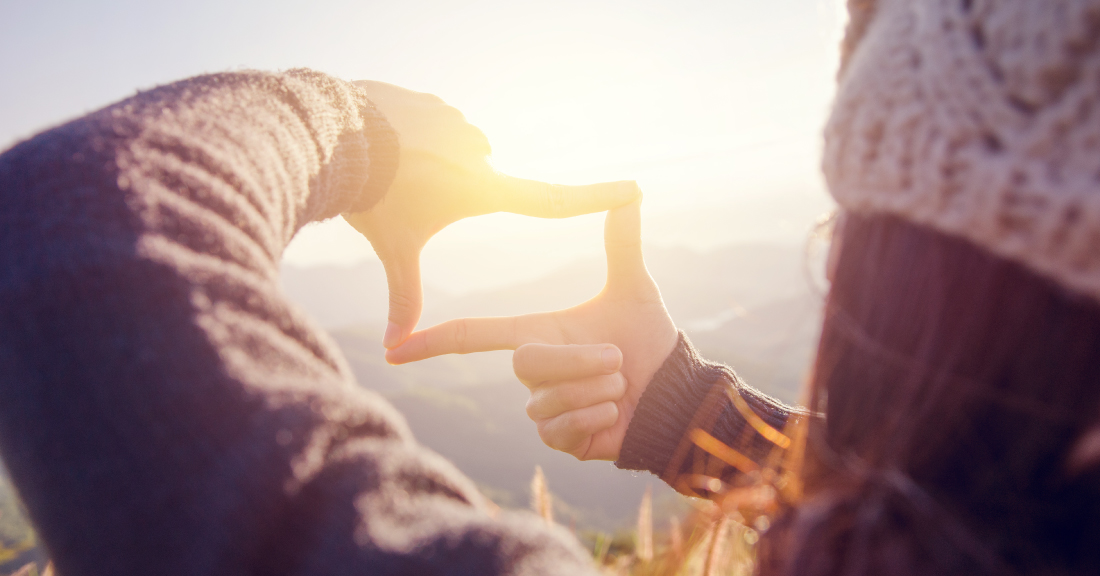 This is a great quote I saw recently.
TO CHANGE YOUR LIFE YOU NEED TO CHANGE YOUR PRIORITIES.
So what are you focused on at the moment? Is it on what you want or what you haven't got? On what is working or what has not worked? On what you have achieved or everything you have not achieved?
What are your priorities for today? This week? This month?
You can often obtain that sweet feeling of ticking off tasks in your to-do-list, however if they are not part of the plan that lead you to your key goals, then you have just become … busy being busy!
Determine your goals—define your priorities!
Comments